Welcome to Term 2!
We have so much planned for this term and I am pleased to report that over the coming weeks we will begin to utilise for our students our new campus, The Retreat, Kangaroo Valley.
This beautiful rural property will be part of what it means to be educated at IGS for our students today and for the generations to come, with the wide open spaces and rainforest surrounds providing a counterpoint to our urban inner-city surroundings that we love so much.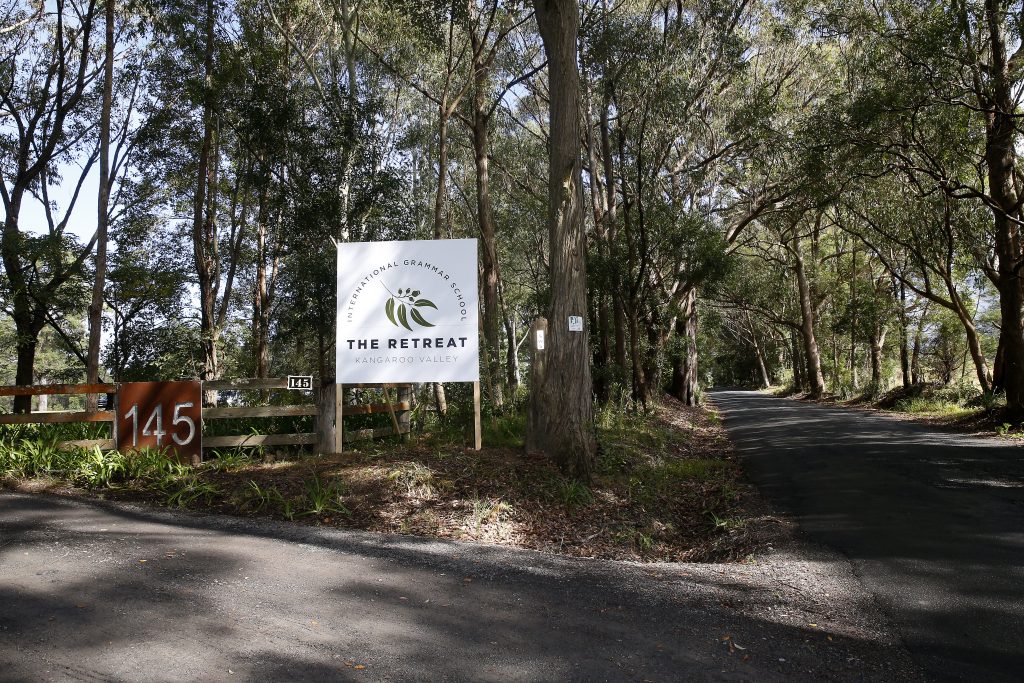 On Monday 24 April, our staff attended a Professional Development Day at The Retreat. This provided many of my colleagues with the opportunity to visit The Retreat for the first time. It was wonderful to see the joy and excitement as our educators and support staff toured the property imagining the experiences that await our students. 
A highlight of the day was the Welcome to Country provided to us by Gadhungal Murring. This ceremony helped us understand more about this beautiful part of the world and its traditional owners, the Wodi Wodi, Gundungurra, Yuin and Wallaga Lake groups of the Dharawal Nation. Kangaroo Valley has a long history and is believed by many to be a spiritual place of great energy and healing. We are so fortunate to be able to establish a deeper connection with this land we are now looking after.
We are working with the Rural Fire Service and with our architects BVN to ensure we will fully meet fire regulations and develop a concept for a multi-functional refuge site on the paddock. This process will take some time and we are anticipating a five-year development pathway.
Nevertheless, in this first year, we plan to take all students to The Retreat, starting with High School this term and  Primary School and Early Learning students in semester 2. 
In 2024, we will move much of our outdoor education and camps program to the Kangaroo Valley area and use the site in a range of ways during these camps. 
While we are still in the very early days of establishing The Retreat, in our strategic plan, IGS in Nature was originally envisaged as an initiative that would see the school purchase a parcel of land in around 2026. Making such early progress means a generation of our students will be able to enjoy The Retreat ahead of time, which is a lovely thought. 
Meanwhile, back in the city, there is much ahead in Term 2. 
Year 12 students move into their penultimate term at school and we're so pleased with their diligence and their determination to make the most of every precious moment they have at IGS, prior to their HSC examinations. 
Compassion and generosity will be in focus this term, with the Kindness Convention running this term for the Primary School, and our senior students will again participate in the Ethics Olympiad. 
We are also thrilled to be welcoming visiting students and staff from Goodooga Central School as part of our cultural immersion program. 
There will be many opportunities for students to participate in sporting activities such as the Primary Cross Country and High School Athletics Carnivals and as work continues on our Renaissance Centre, rehearsals will continue for our annual IGS musical, The Addams Family.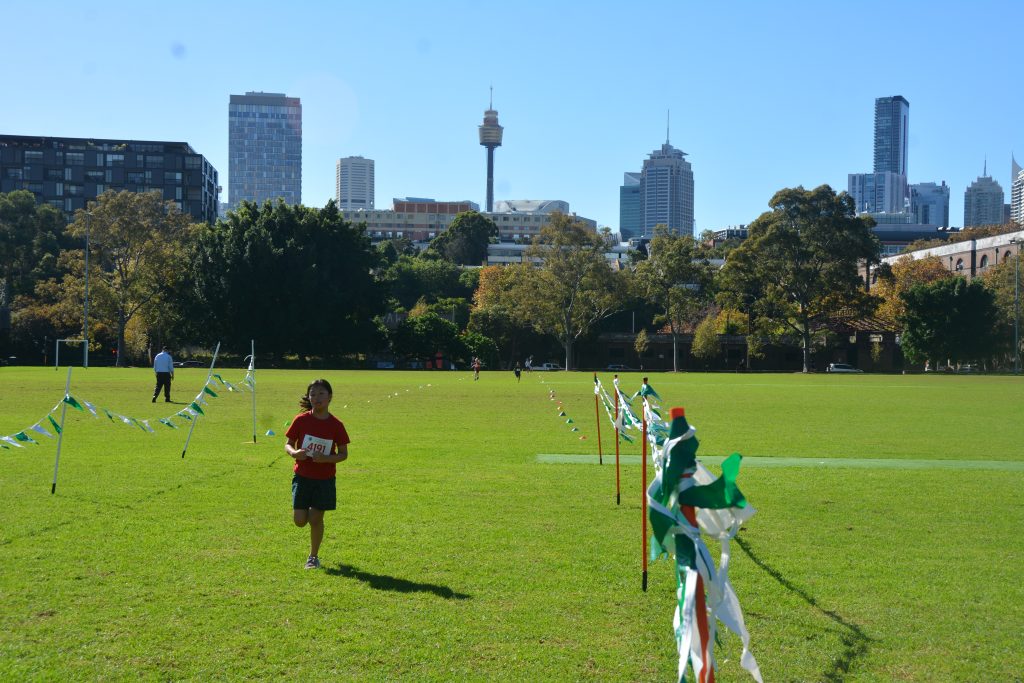 Finally, on Sunday, 14 May, the IGS community (led by the wonderful PTF) will once again run, walk and fundraise to raise awareness and funds for life-saving breast cancer research projects as part of the 2023 Mother's Day Classic at The Domain. Stay tuned for further details and ways that you can get involved in this important initiative.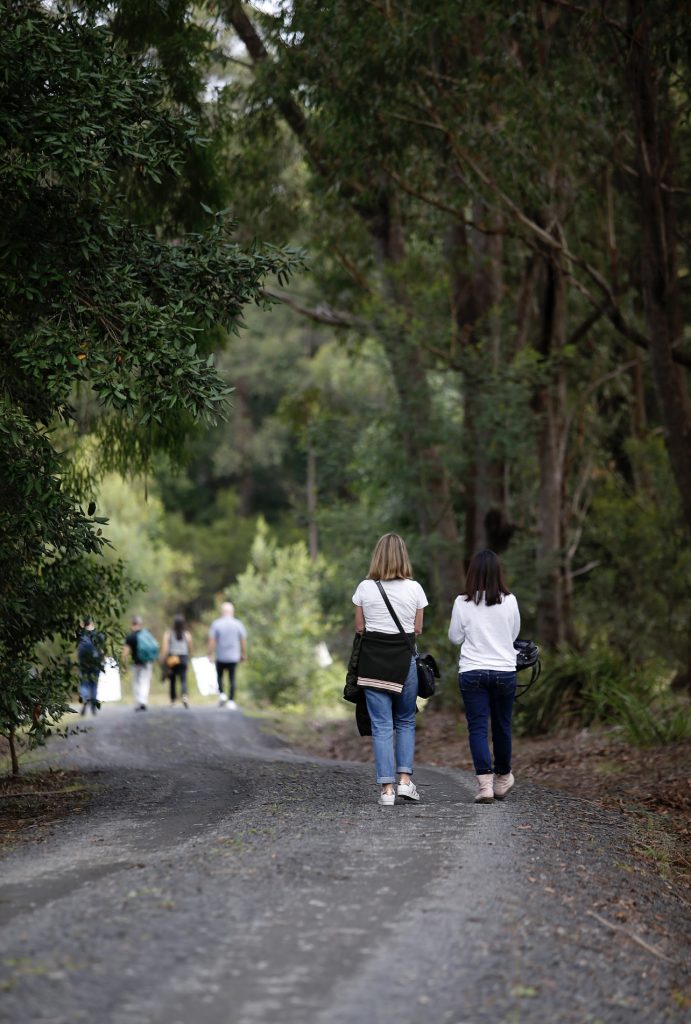 With so much to look forward to it will no doubt be a busy time for our community! 
All the best for the weeks ahead.
Shauna Colnan
IGS Principal