As the mist rose above the Valley, revealing remnants of rainforest clinging to the steep escarpment, staff envisioned with much excitement the possibilities this new extension of the IGS campus could bring.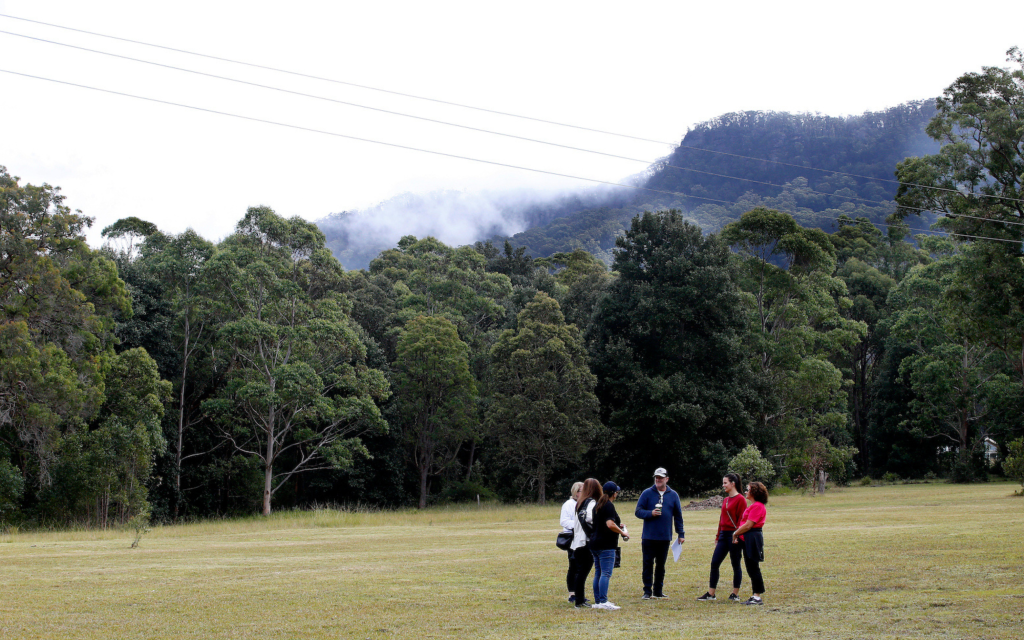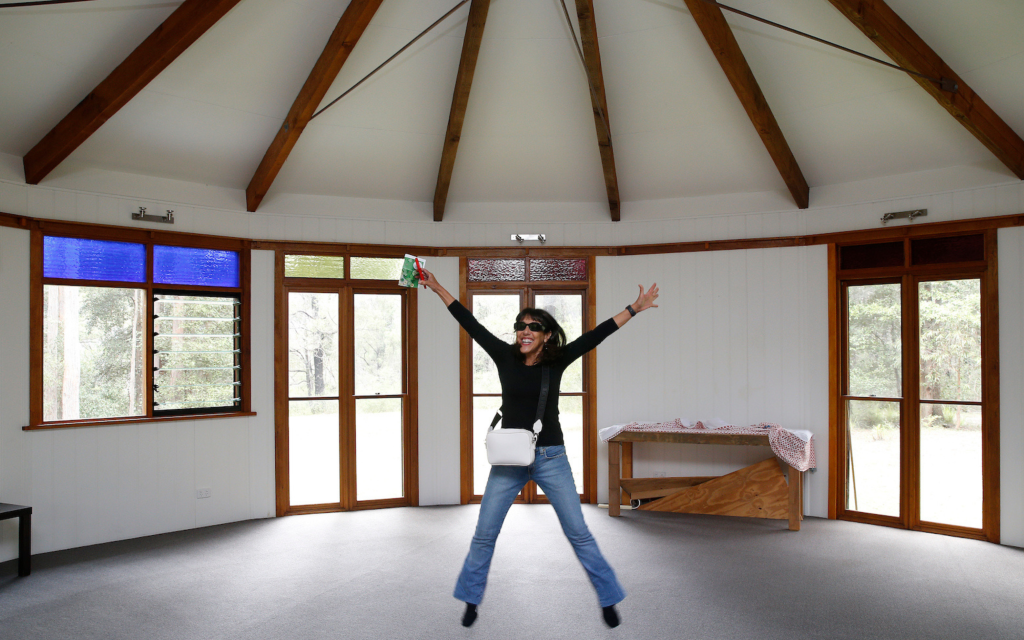 Teachers and support staff came together at the School's new rural campus to explore and become familiar with the beautiful property and start a conversation about the ways in which the educational journey of our students and the professional life of our staff could be enhanced at The Retreat this year, and into the future.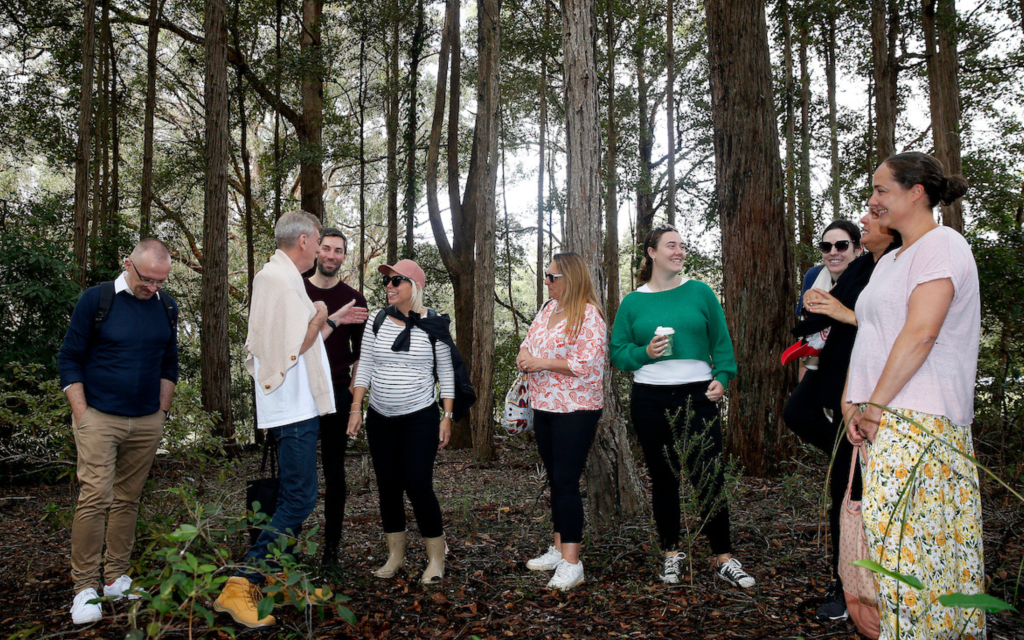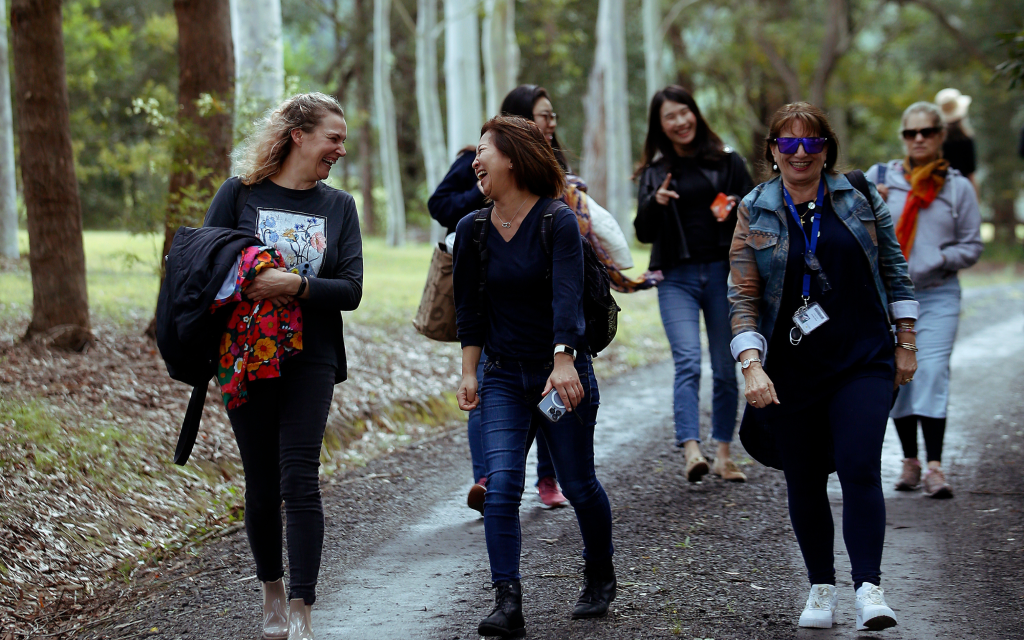 The day also included a special welcome from Dharawal Elders. In their welcome, our new local friends from Gadhungal Murring spoke about the history of the property, their people's connection to this place, and the benefits of sharing culture and learning from each other, before performing a smoking ceremony and inviting staff to search for their own deep connection with the land.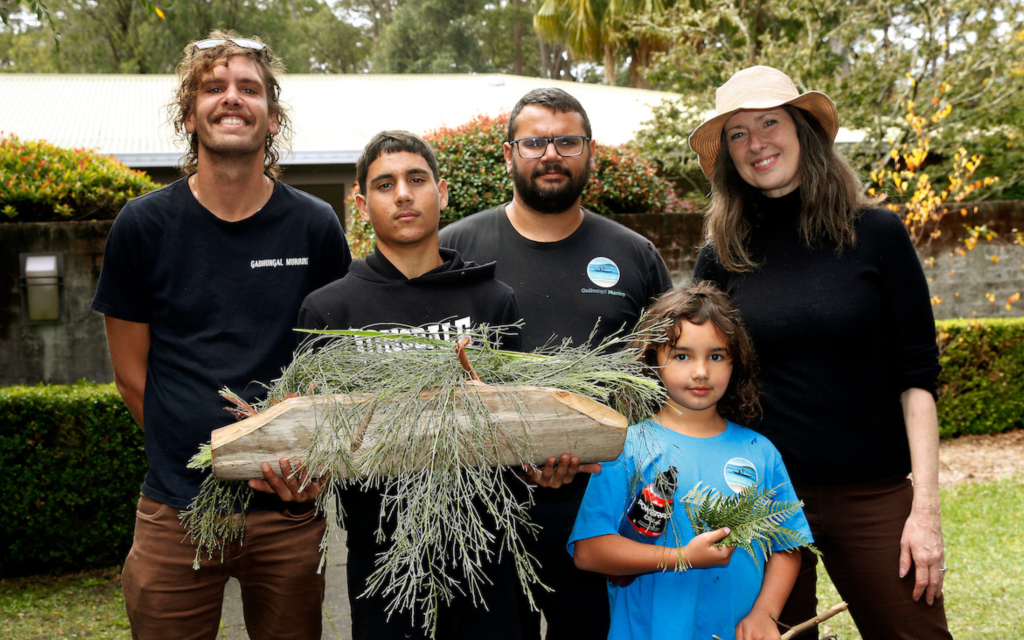 "A smoking ceremony is not taken lightly. A smoking ceremony is a doorway between us and the spirits."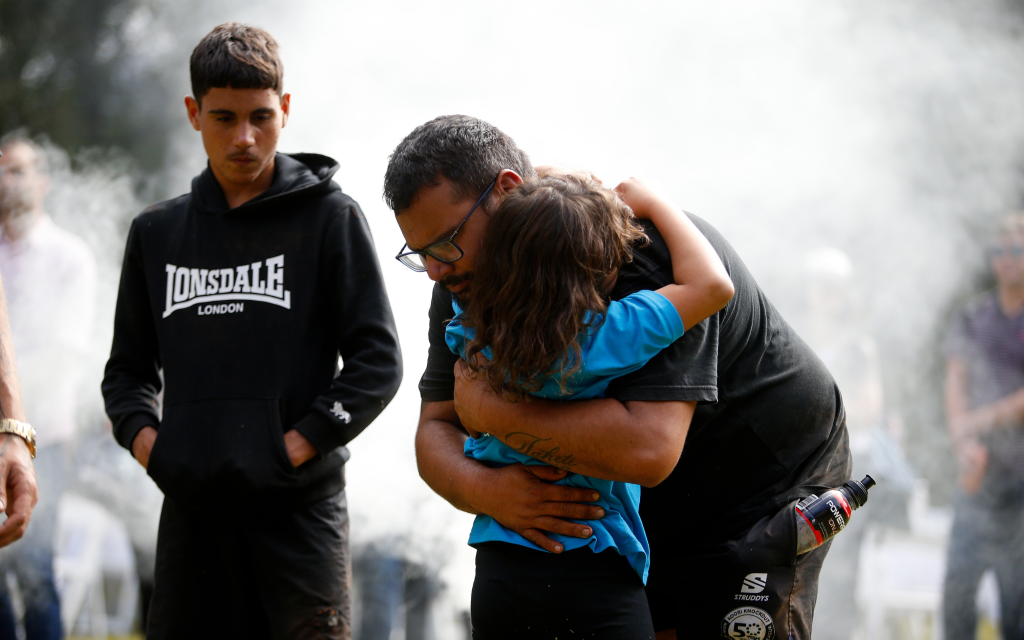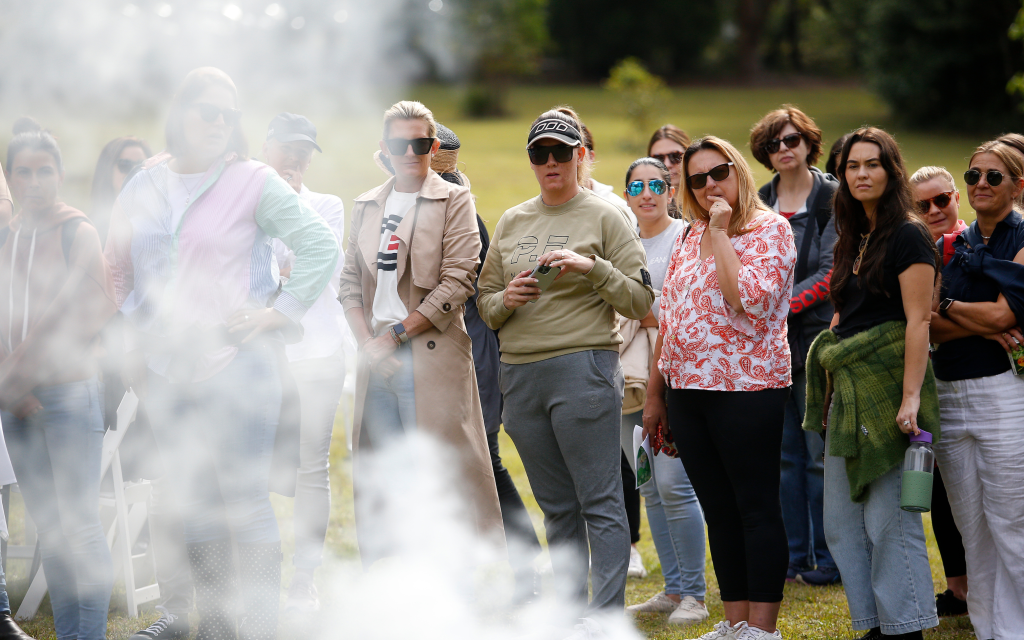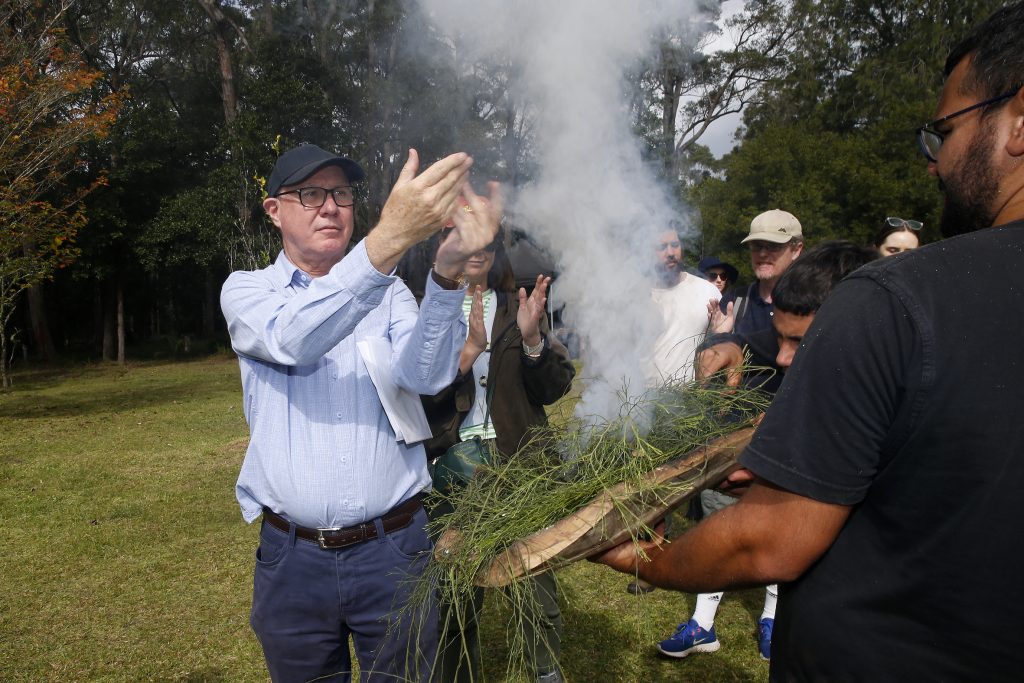 The festivities concluded with everyone coming together to enjoy wood-fired pizza on the lawn, before departing back to Sydney in the afternoon.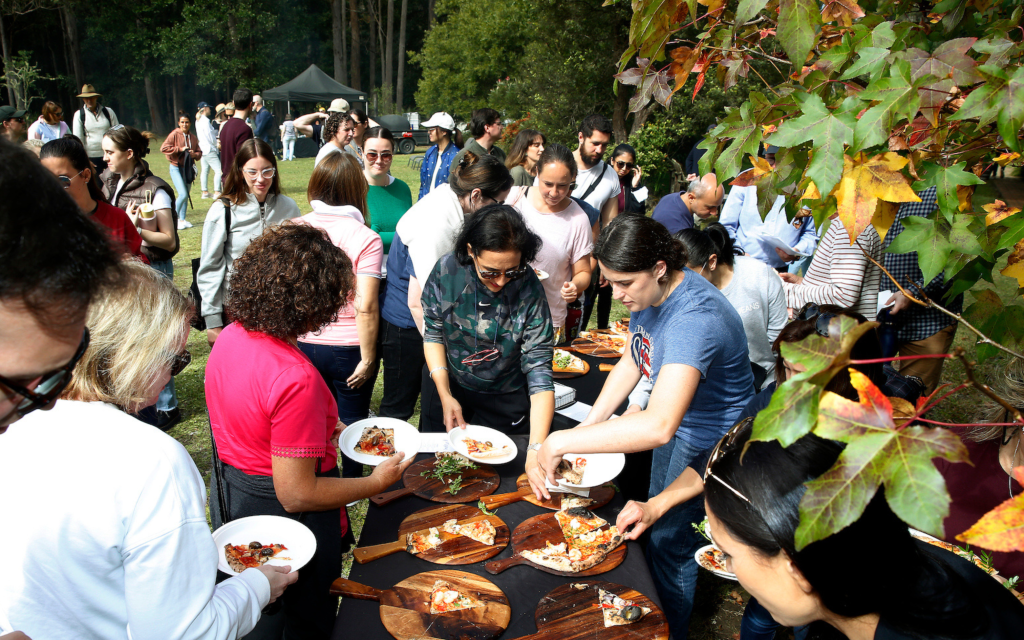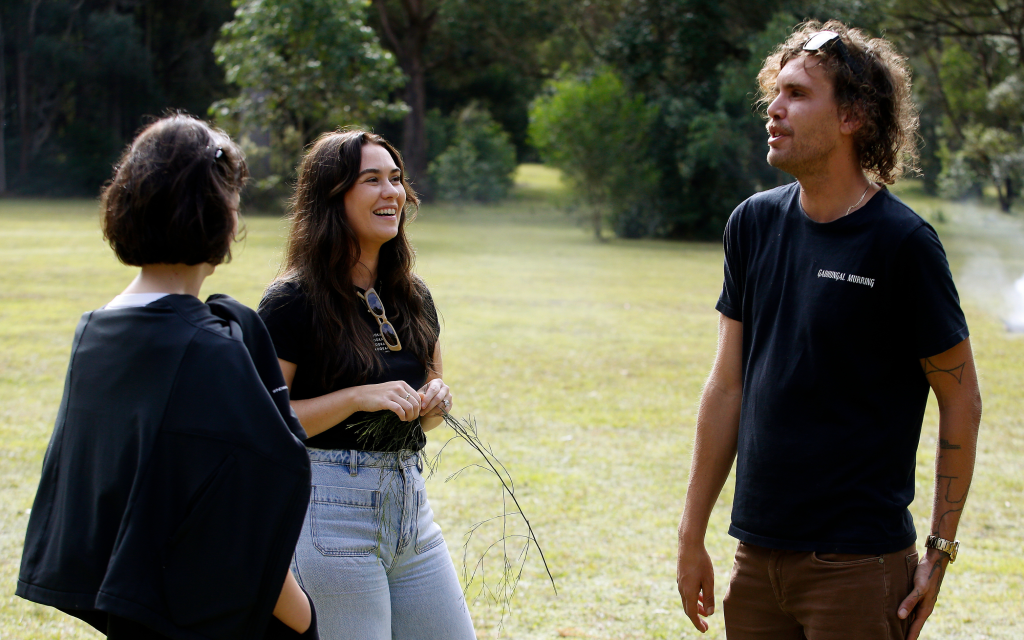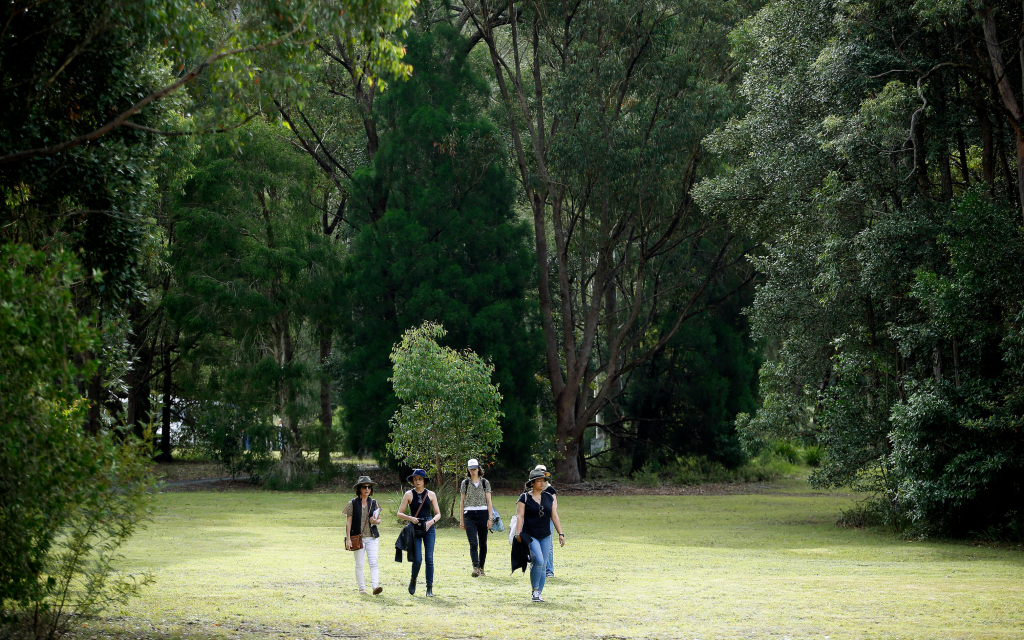 The day — the first chance for staff to visit The Retreat Kangaroo Valley — was a joyous way to begin Term 2.