Music plays a significant and integral part in the High School education offered at IGS. Our aim is to provide students with a high quality music education in an energetic and creative environment.
Music in High School
Based on the principles of Orff Schulwerk, Music is taught sequentially, with skills being acquired through directed listening, vocal and instrumental performance and composition.
Students are encouraged to experience and appreciate a wide range of musical traditions and styles. The Music faculty is committed to using technology in its teaching and learning.
Music classes continue in High School to Year 8 and then become an elective up to HSC level. HSC students consistently achieve outstanding results, including nominations for Encore, a showcase of some of the highest achieving music students in the State, and many students go on the study Music at tertiary level.
IGS's Composer-in-residence provides special tutoring to students who wish to advance their studies in composition. Senior students also participate in workshops with IGS Artists-in-Residence.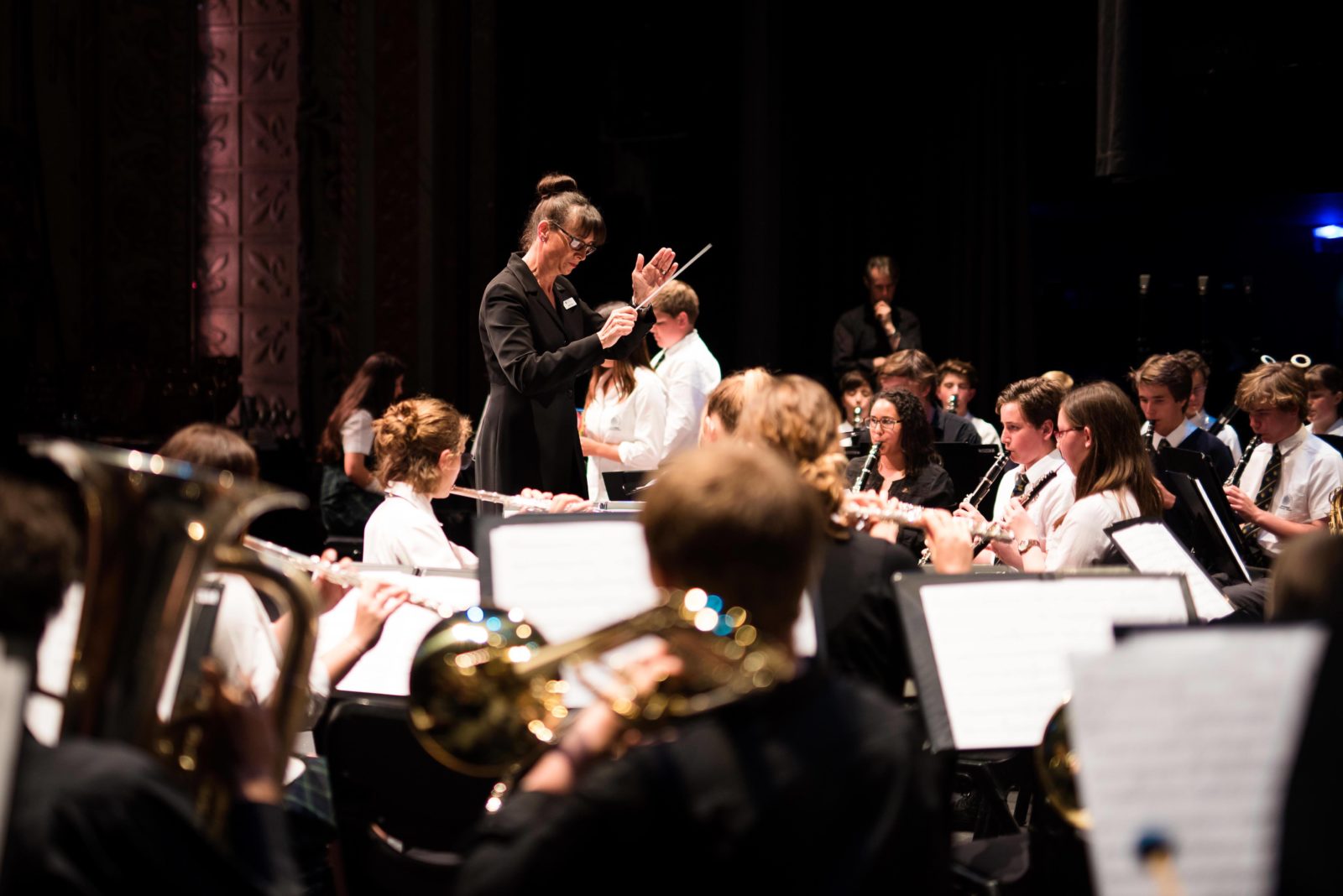 Private vocal and instrumental studies are also offered at IGS. Students who undertake private tuition are encouraged to participate in the School's various music ensembles including a symphony orchestra, string orchestras, concert bands, rock and jazz bands, chamber groups and choirs. All ensembles perform regularly at evening concerts, assemblies, school functions and community festivals.
Students also attend incursions and excursions run by professional musicians and ensembles, participate in Heads of Independent Co-educational Schools (HICES) music festivals and have the chance to perform on a biennial overseas music tour.