The students conducted an historical inquiry through the stories and lives of our Anzacs in an engaging and creative 'Rosemary For Remembrance' workshop.
Year 3 Teacher Josie Nardella said she was very pleased with the excursion, "It was a pleasure to accompany our Year 3 students on this excursion; they were a credit to the School, showing respect and engaging wholeheartedly with our learning journey! Our students discovered the meaning behind the rich symbolism and emblems within the Anzac Memorial."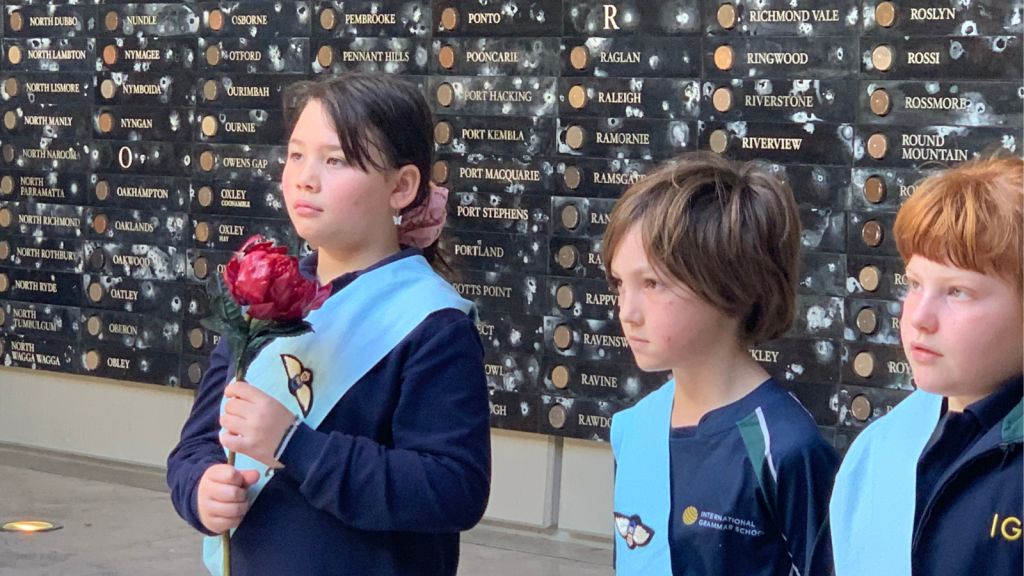 Using art, objects and storytelling as a creative starting point, students learnt more about the places our Anzacs came from, where they went and how representation unique to the Memorial helps us remember them.
Students took part in a unique ceremony of commemoration, drawing inspiration from their own lives as well as from the Anzacs.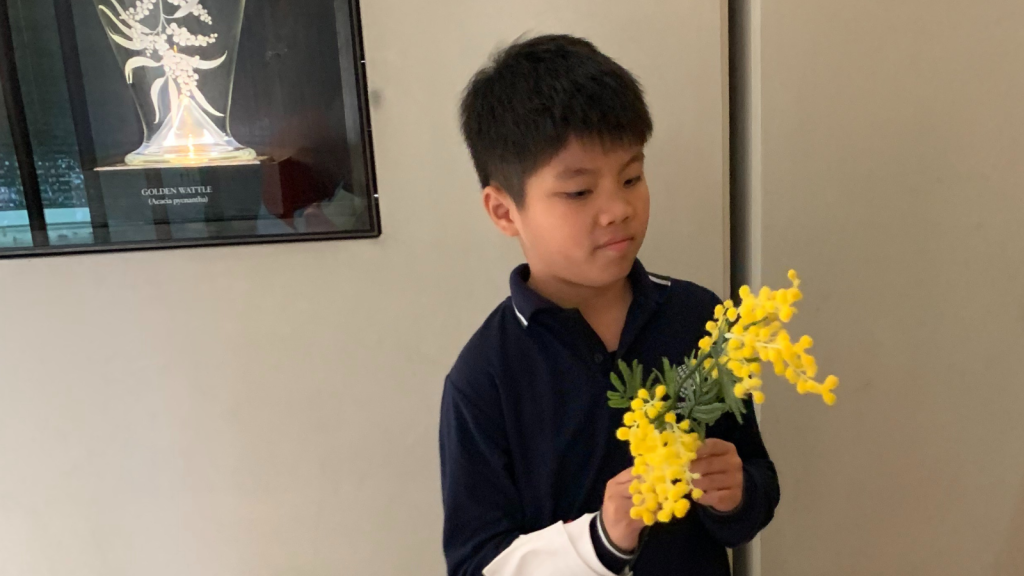 Feedback from our tour guides
It was lovely to receive the following comment from the Tour Guides manager after our students' visit:
"Thank you so much for bringing your students to the Anzac Memorial today. My team unanimously reported that they were a fantastic group, with one of my educators saying she thought they were one of the best groups we've ever had for the Rosemary for Remembrance workshop. They said they were engaged, very enthusiastic to participate, respectful of the space, and had some wonderful responses to the creative task. I hope your students got a lot out of their day. You are welcome back any time."
Thank you to the ANZAC Memorial for hosting our group and to our Year 3 students for showing such respect and enthusiasm.