On Wednesday, the Year 9 Music Elective Class participated as audience members in an enrichment opportunity at the Sydney Opera House, by listening to an open rehearsal with the Sydney Symphony Orchestra under the baton of Mihhail Gerts.
Students gathered on the Opera House steps for morning tea, before moving into The Concert Hall to listen to a dramatic and evocative program of works including Reflections On The Harbour Light by Australian composer Miriama Young, Piano Concerto No.2 in G minor, Opus 22 by Camille Saint-Saëns and Maurice Ravel's orchestration of Pictures At An Exhibition by Modest Mussorgsky.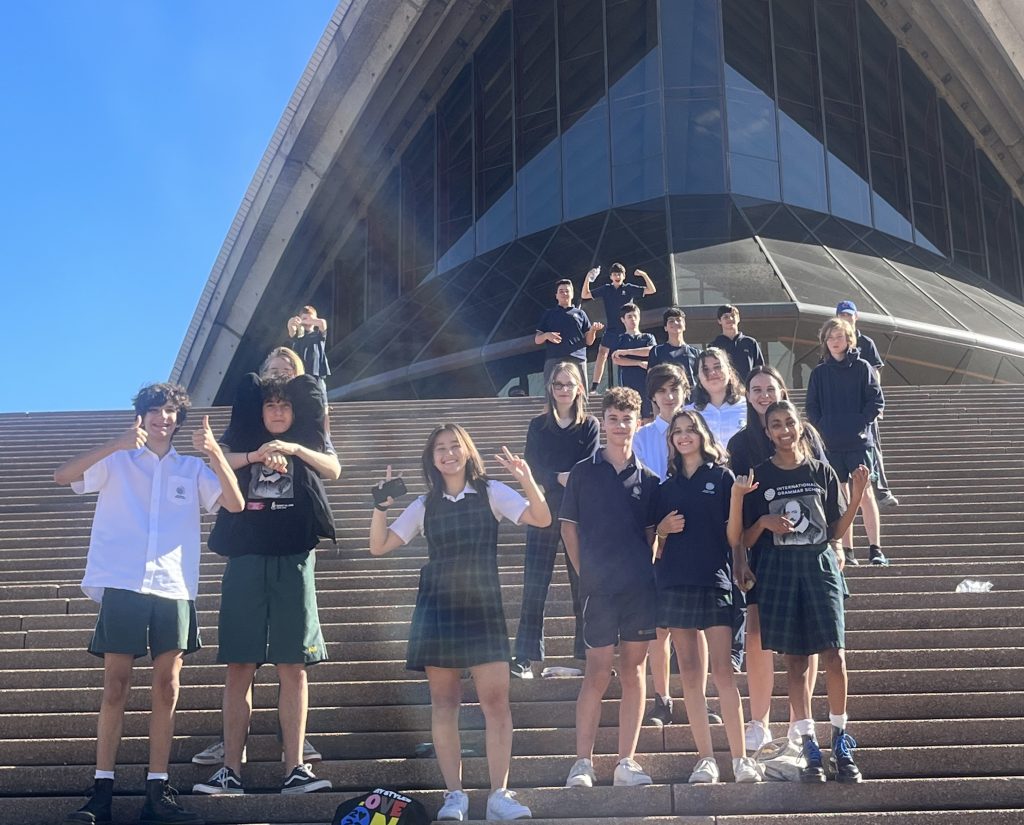 "The SYO's Sydney exceptional performances, in particular Mussorgsky's well-loved instrumental work, Pictures At An Exhibition, certainly captivated our Year 9 Music students, immersing them into all the various colours, sounds and timbres of the orchestra," said Director of Music Darren Kuilenburg. 
"Watching the ensemble work together cohesively was enhanced by the recent transformation of the Concert Hall, evident through the improved acoustics, multi-level staging and refurbished aesthetics of this venue. In this renewed venue, the Sydney Symphony Orchestra shimmered and sounded absolutely stunning."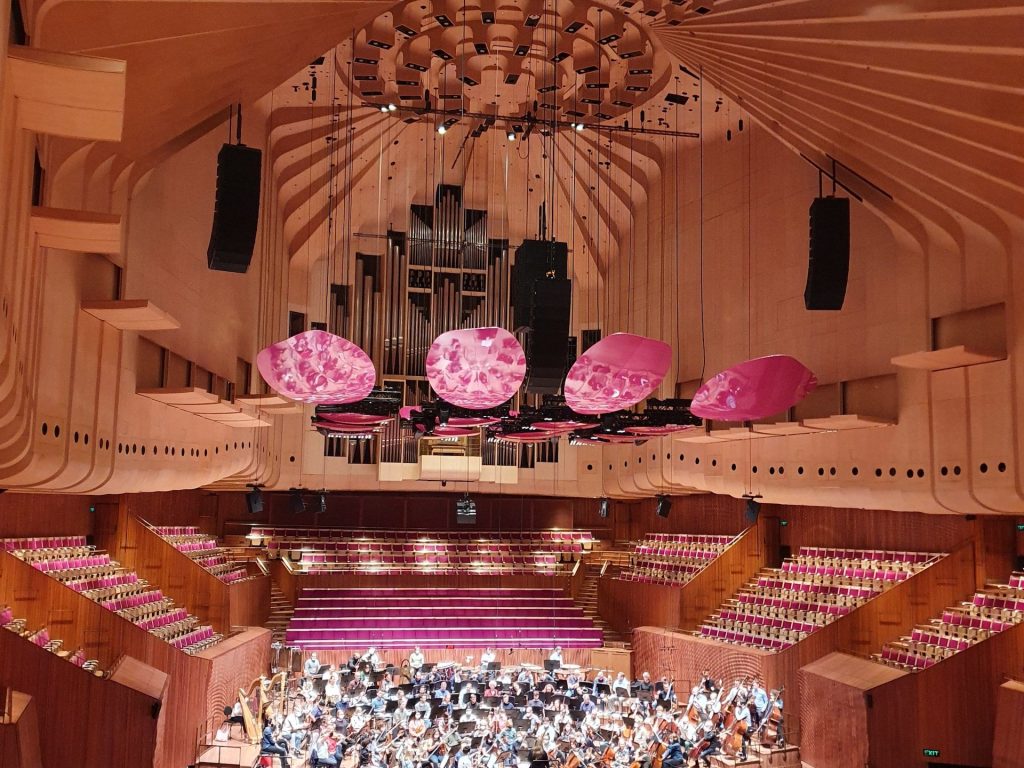 As part of Stage 5 Music Elective studies, listening to live music is an important aspect of the course, aimed to develop an appreciation of musical styles and performance contexts alongside the study of Western Art Music.