Emotions were high as parents, teachers and Year 5 students stood clapping as they farewelled Year 6 from the Hall for the last time as Primary School students. 
The Year 6 Farewell is a time-honoured tradition at IGS, a moment for students and parents to pause and reflect on their primary school years as they prepare for the next chapter in their schooling. 
Due to COVID-19 disruptions it was the first time in three years that parents were able to attend the ceremony in person. 
"It's really so special to have our parents back with us to celebrate our students completing Primary School," said Year 6 teacher and head of primary studies Michelle Sullivan.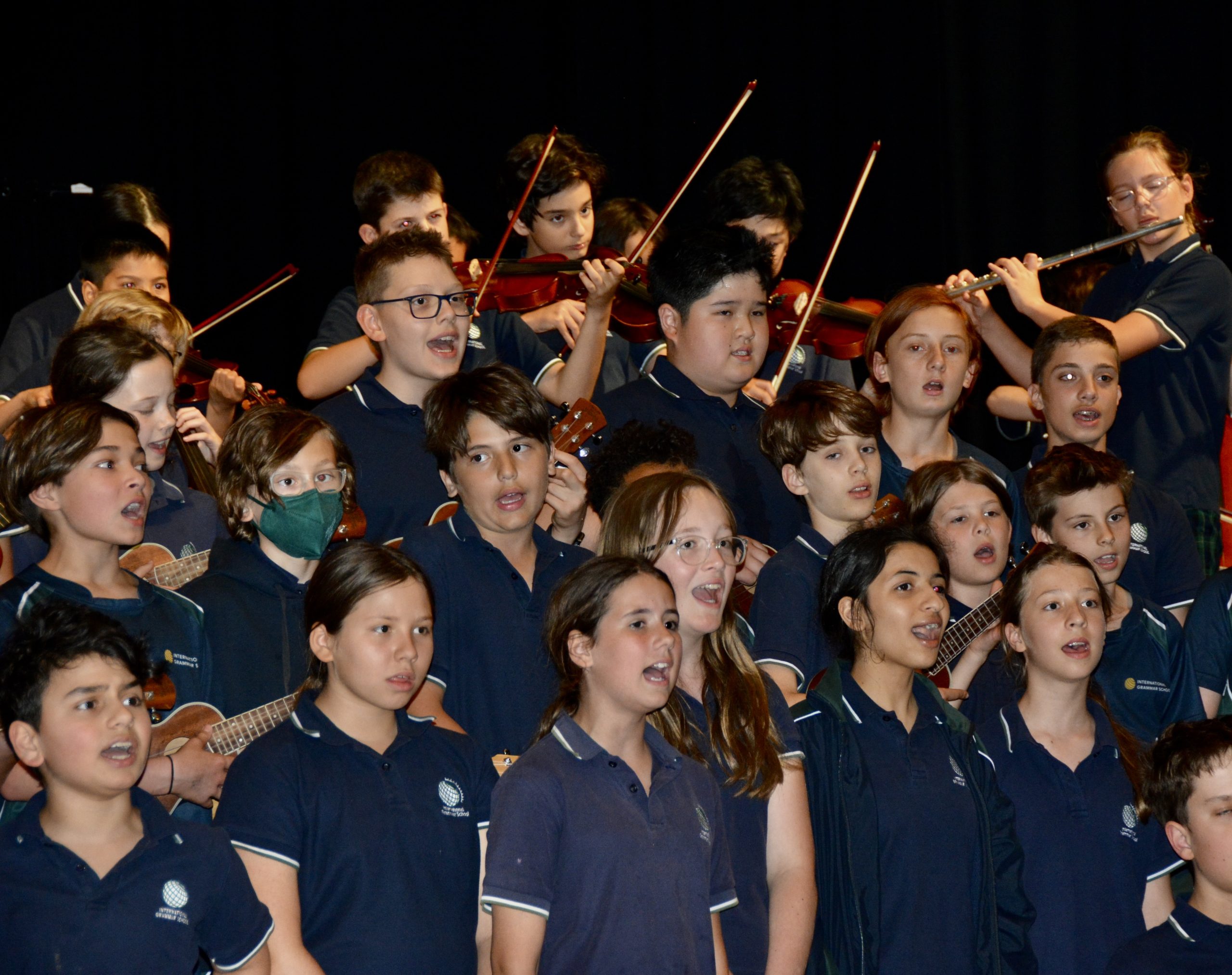 The ceremony began with all of Year 6 performing a rendition of Katy Perry's hit Roar, with students singing and playing their musical instruments. It was just one of the many fabulous musical items of the day, which included a number of performers. 
Year 6 representatives from each class took to the microphone to thank all their teachers for their hard work and dedication during the year, drawing laughs from the crowd as they joked about their teachers' strict approaches to grammar and spelling and dislike of mathematics text books.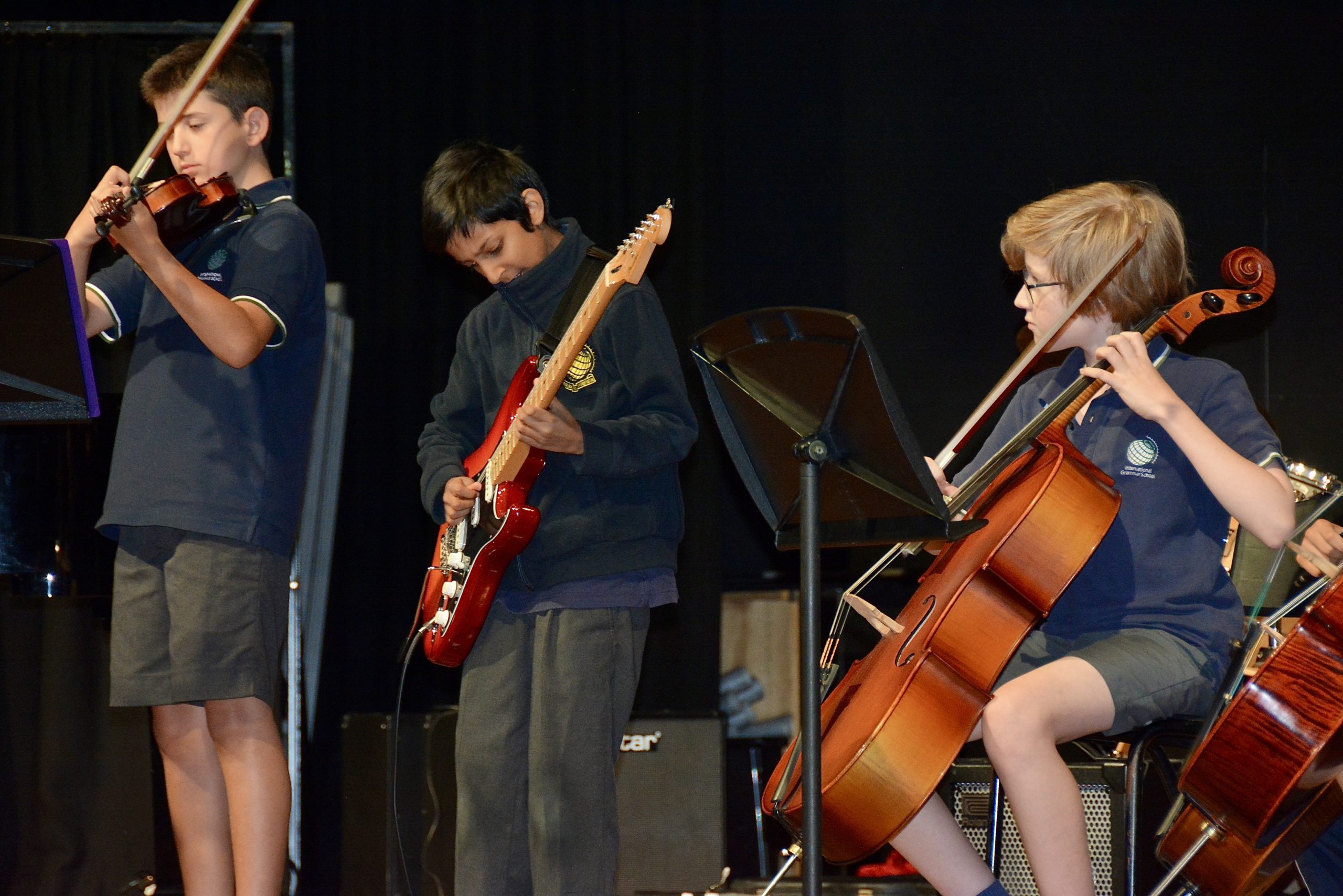 Despite the joking atmosphere, students were quick to sincerely express their gratitude to everyone who has supported their learning throughout Primary School, including Nurse Pek, the team at Student Reception and the maintenance crew.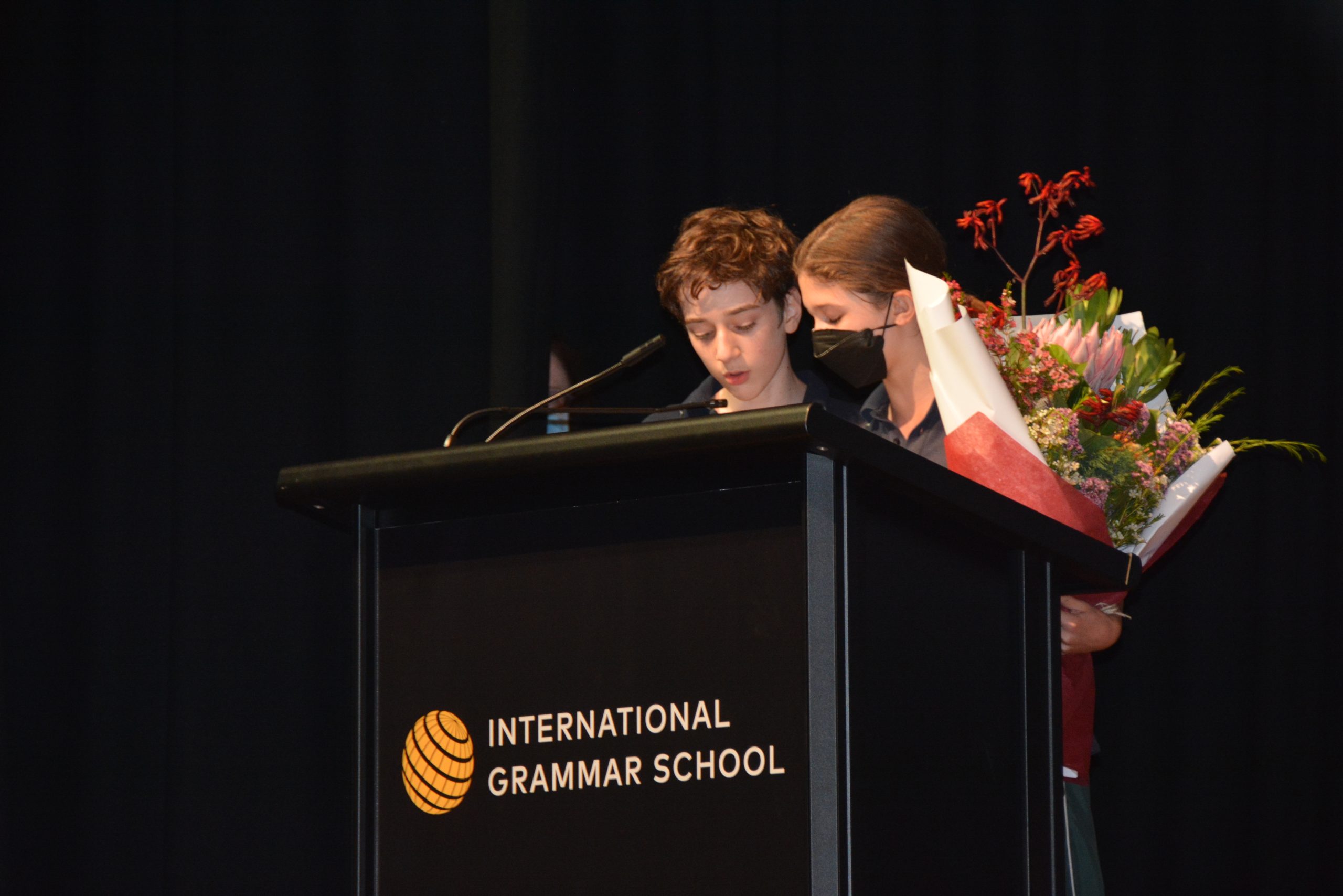 Mr Bird and Ms Colnan also made speeches congratulating Year 6 on their graduation from Primary School and instructing them to be brave as they enter this next exciting chapter.  
"This is a wonderful year group," said Ms Colnan. "We are so excited to see what you do next!"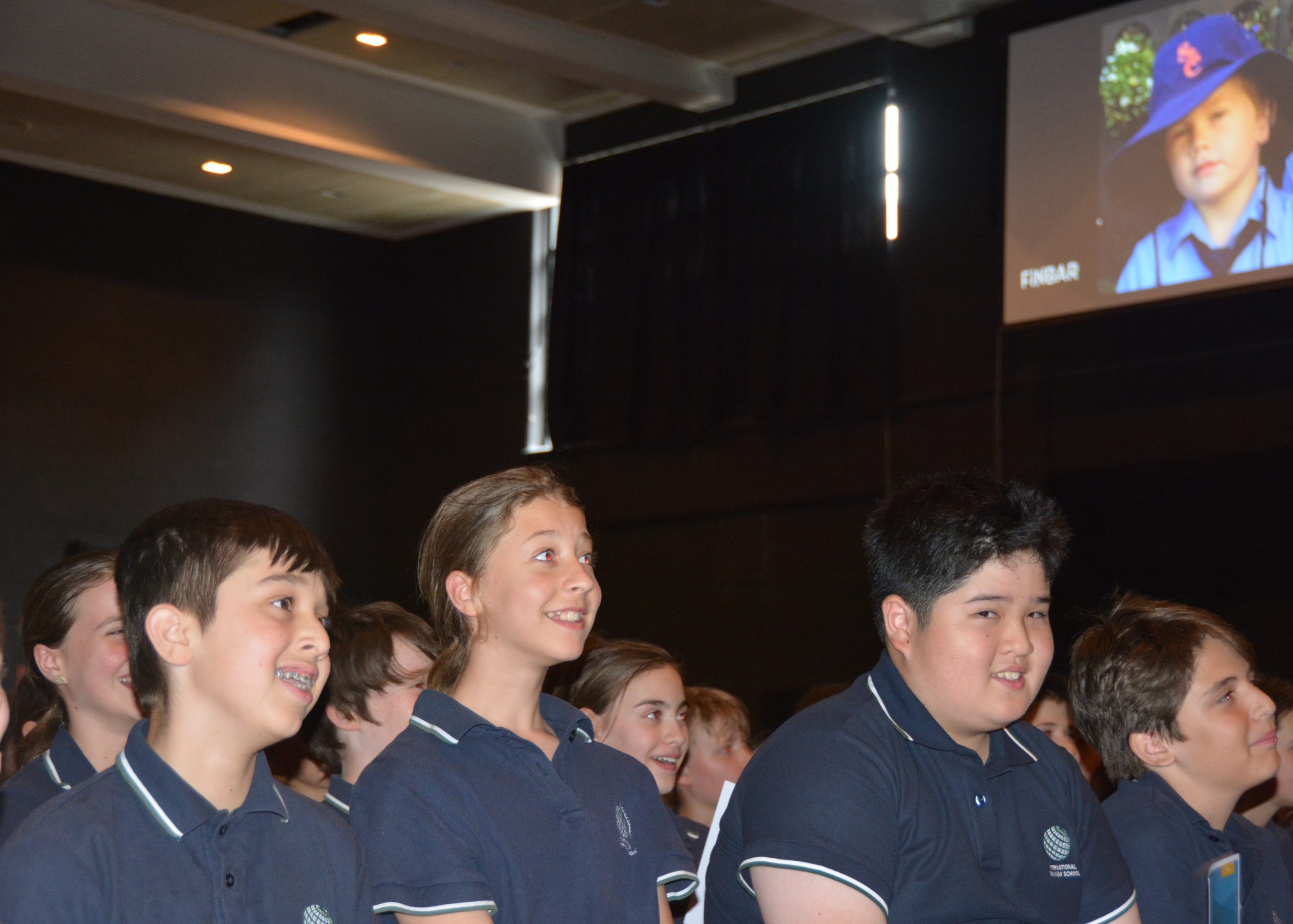 Perhaps the most touching moment of the day was the photo slideshow which included a picture of each student in Kindergarten followed by their most recent school photo, showing just how much they have grown up over the past seven years.
One only had to look at the faces of teachers, students and misty-eyed parents to see the significance of the occasion.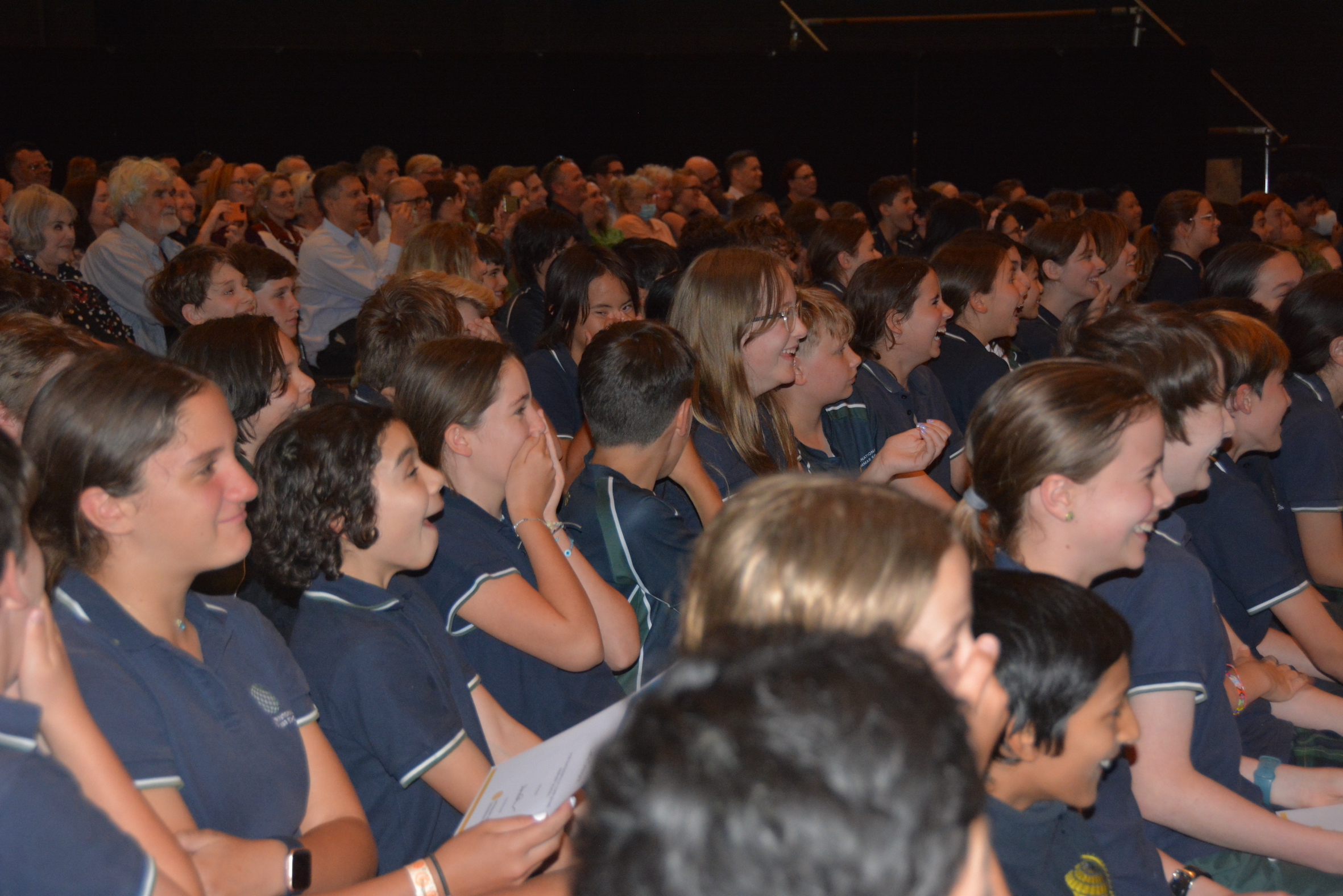 IGS congratulates all our wonderful Year 6 students and their families and wishes them all the best as they begin this exciting new chapter.