Year 2 German have started their engines and are ready to continue to develop their language skills this year, reports their teacher Valentina Missio.
In a recent class students took their learning off the whiteboard and into a more playful setting, composing sentences with the help of toy cars.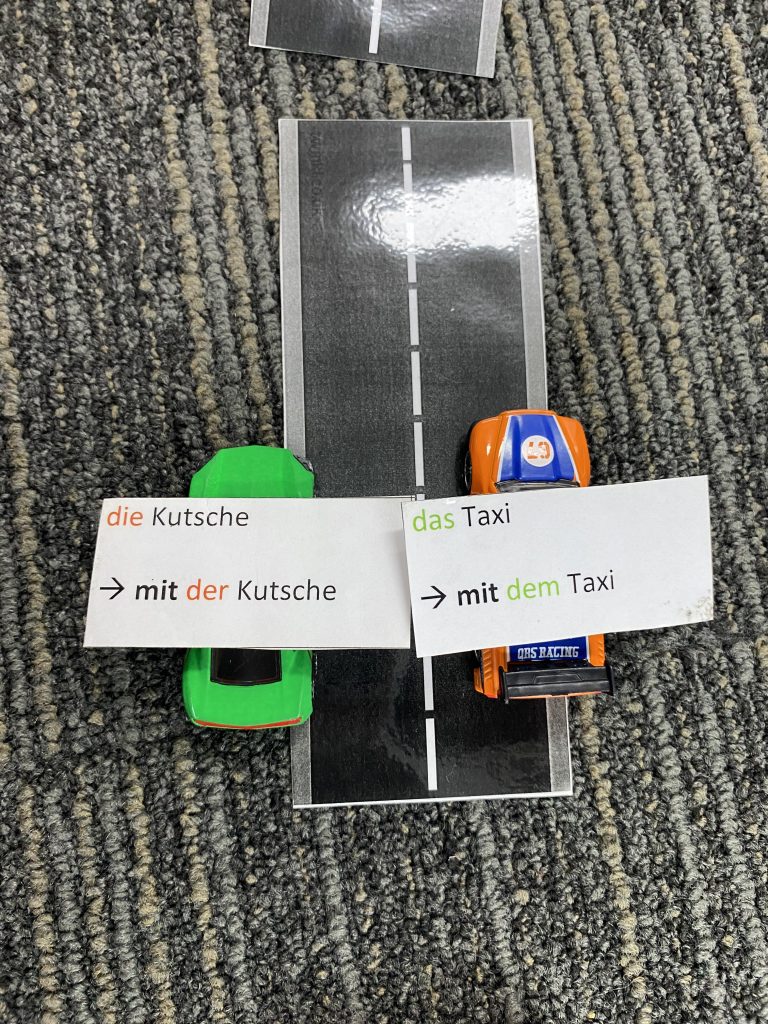 "The students worked with toy cars that carried sentence structure on the top," explained their teacher. 
"Students picked a car, composed a matching sentence aurally and then drove the car through an obstacle course that they built with things found in the room."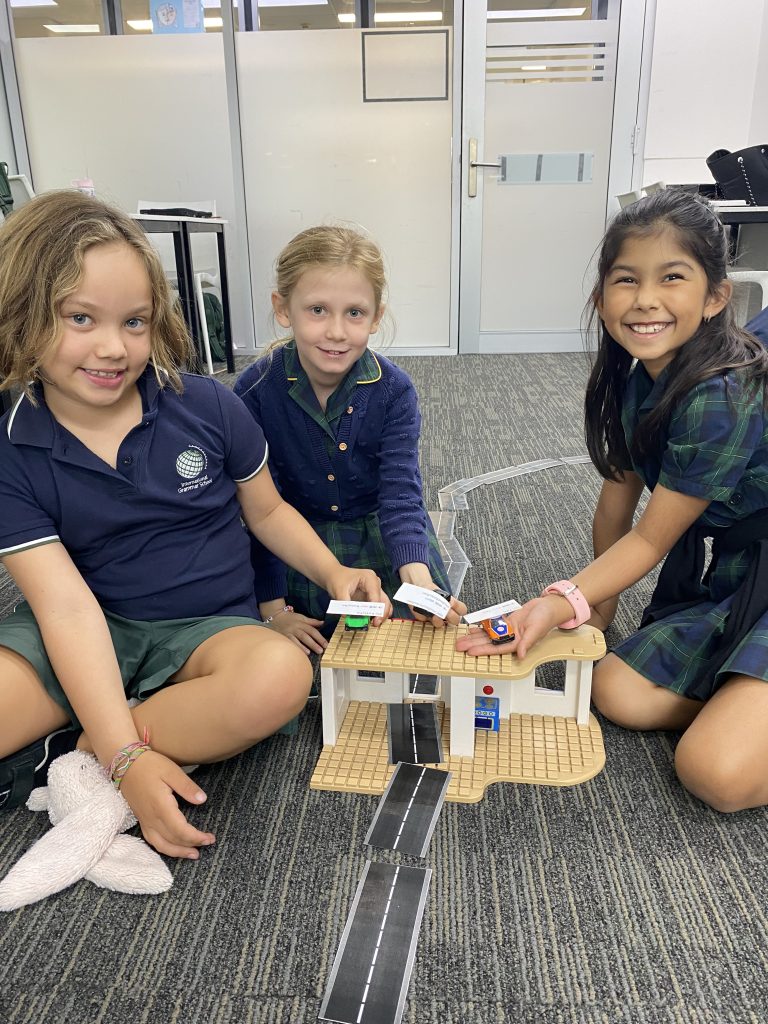 "At the end of the obstacle course, they went to the desk and wrote down the sentence into a mini-booklet. They repeated the process multiple times with different vehicles.
"It was a fun way for students to learn and practise correct sentence structures in the classroom," she said.
Students loved the change of pace.