Created to spark students' curiosity, the IGS Science Club is one of the most popular clubs in the School. Led by our dedicated instructor Pepita Iocco-Catt, each week students have the chance to conduct experiments and explore the world of science in an engaging and dynamic way. Science Club is a place where curiosity knows no bounds and our future scientists can have fun while developing their STEM skills.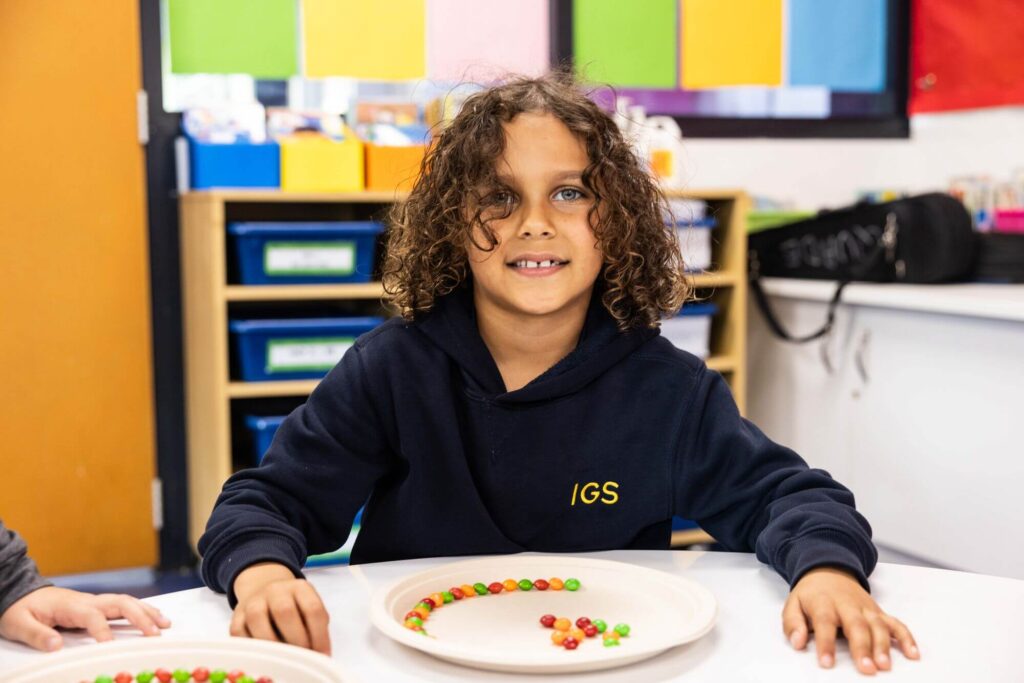 Every week, students embark on stimulating hands-on experiments and thought-provoking challenges. They have discussed different states of matter by playing with slime, made chemical reactions with vinegar and bicarbonate soda, and studied animal adaptations with camouflaging butterflies. Currently, our scientists are putting their engineering skills to use by designing products that keep an egg from cracking when dropped from a tall height.
This cocurricular club exemplifies IGS's dedication to offering a comprehensive education that fosters not just academic advancement but also personal growth, social connections, and an enduring passion for learning.
For information regarding our Clubs please reach out to David Engelbert Head of Out of School Hours Care (OSHC) davide@igssyd.nsw.edu.au
You can learn more about IGS Clubs here.