Congratulations to Year 8 student Chenelle Carr who played in the Oztag state cup over the weekend in Coffs Harbour.
Chenelle played for Souths, a championship-winning team which won the tournament with 90 points.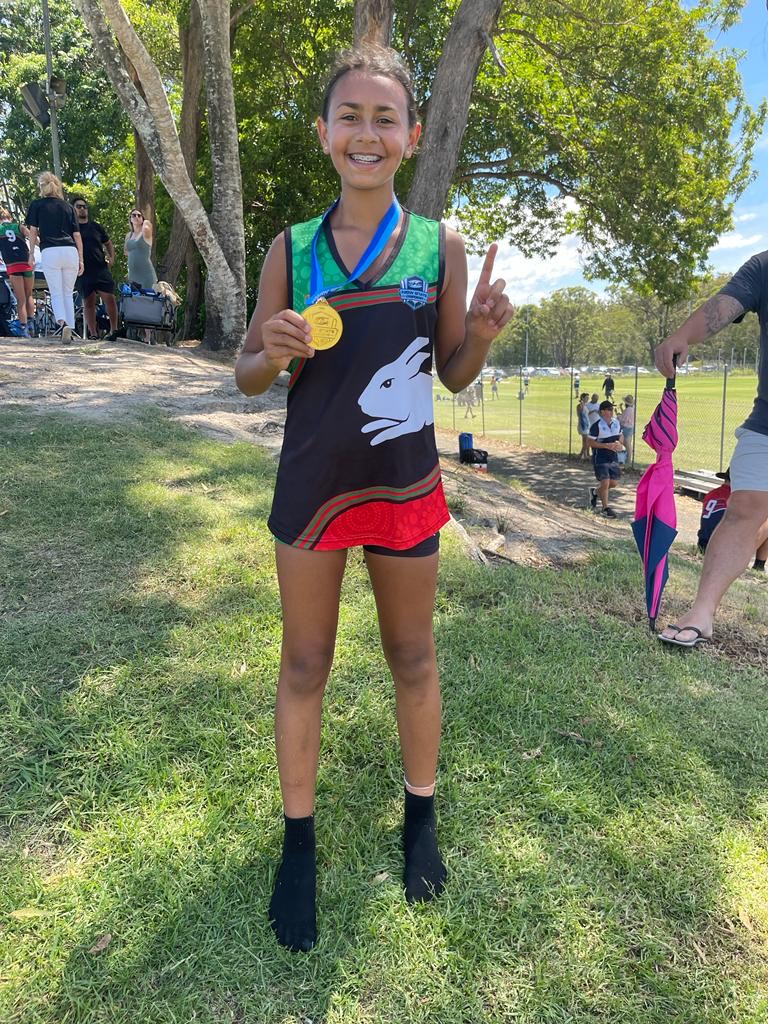 Chenelle's team have been back-to-back champions since they were in the Under 9s.
What a fantastic achievement! We're so proud of you, Chenelle!