Did you know that IGS students Akasha Hazard and Liv Rey Laaksonenfor are participating in the critically acclaimed play Venus and Adonis at Seymour Centre?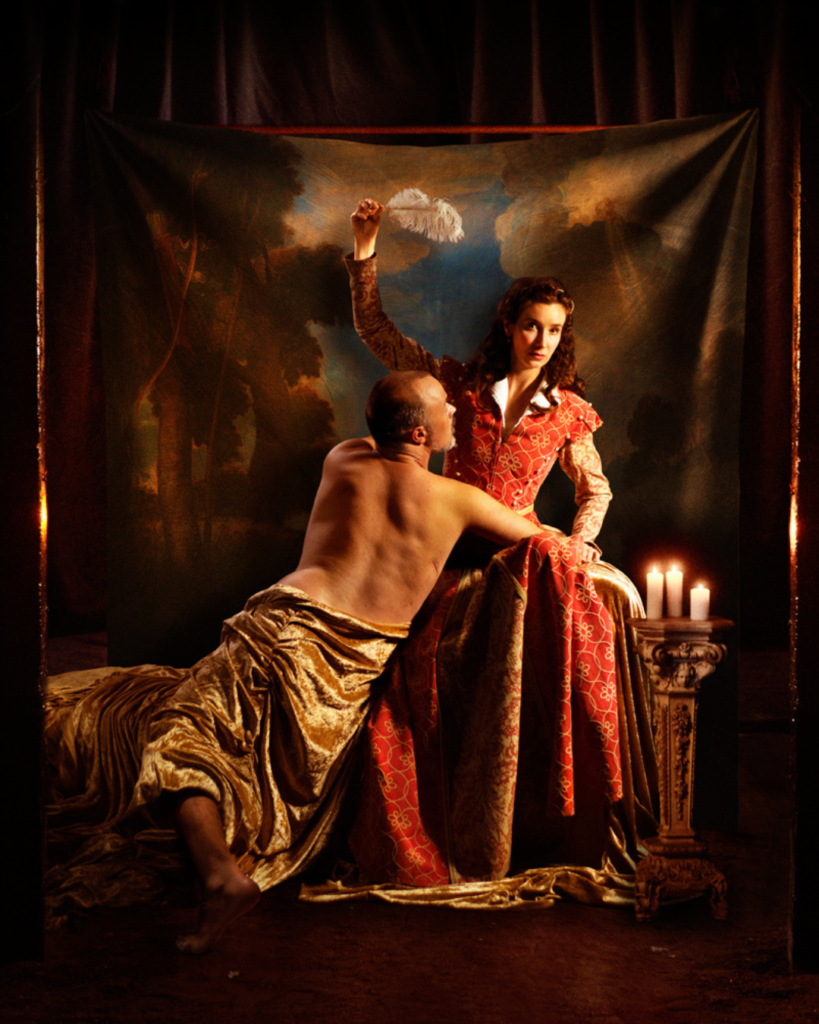 Written and directed by Damien Ryan, it is an original piece depicting a snapshot of Will Shakespeare's life, during the period in which he wrote his epic love poem, Venus and Adonis.
"We are thoroughly enjoying playing his twin children, Hamnet and Judith Shakespeare" said Akasha Hazard
"Venus and Adonis is largely comical, but also tragic; wildly romantic, yet erotic and colourful." — The Conversation
"Venus and Adonis is a poem, within a play, within a play – and it's a magnificent adventure through the delights, tragedies and passions of making art from life (Shakespearean or otherwise)." — TimeOut
IGS congratulate Akasha Hazard and Liv Rey Laaksonen, we're so proud to have them representing IGS in such a beautiful production.
Don't miss out on extended shows, purchase your tickets here.