2022 Head Boy Madiba Doyle-Lambert was notified this week that his Individual Project, a film, Ennui, has been selected for OnStage, the Showcase of HSC Excellence in Drama. 
Inspired by the Absurdist plays Madiba studied in Drama and by Existential writings and philosophy, Ennui follows two characters stuck in a seemingly eternal purgatory.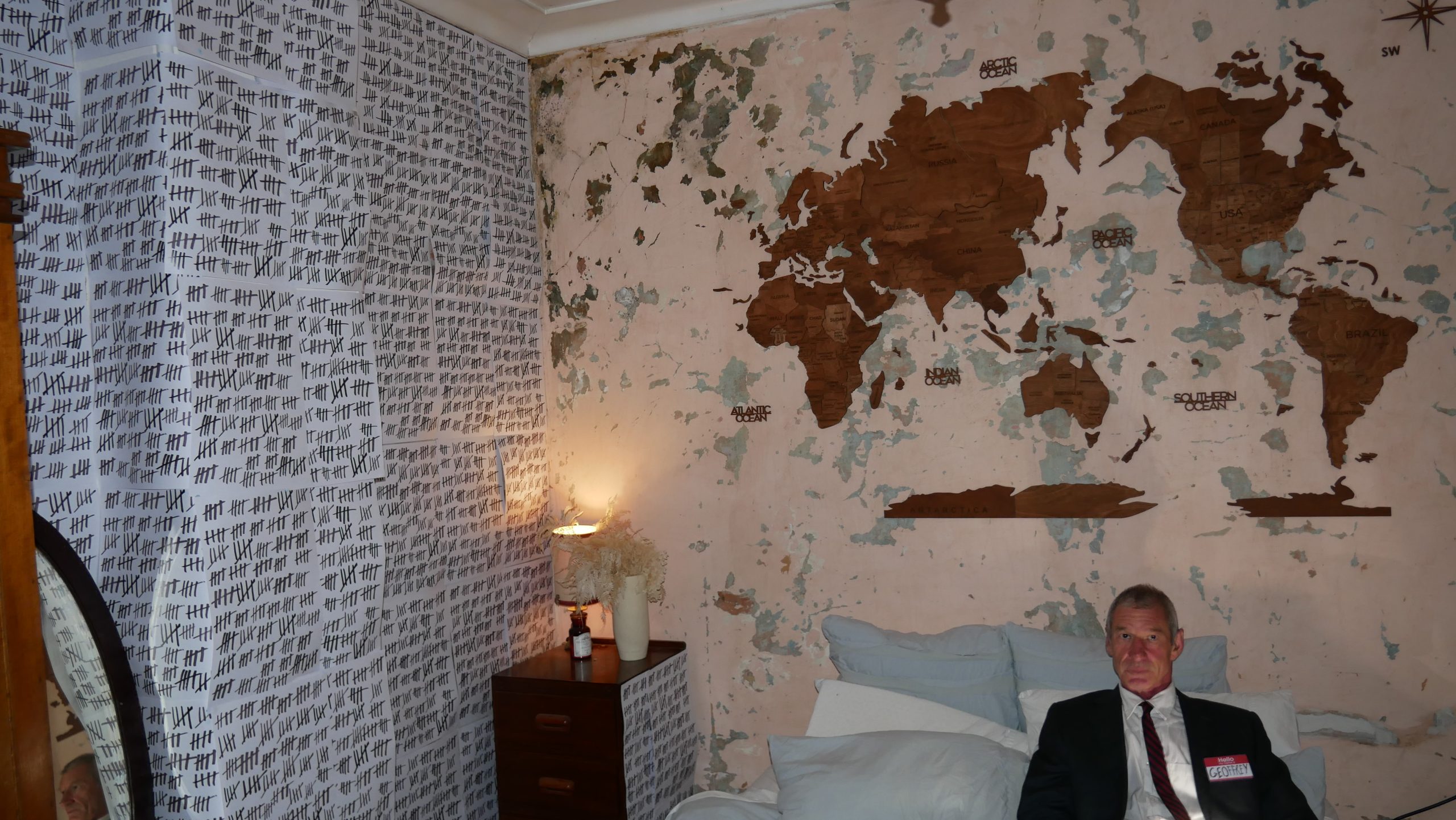 "Madiba worked consistently and with great tenacity to create his Individual Project," said Director of Dramatic Arts Rita Morabito of his well-deserved achievement. "He had a clear vision but was open to feedback and input."
The film stars his friend and fellow drama student Jake Hardiman and actor Tom Lycos from Zeal Theatre.
"It is an incredibly slick and sophisticated film and we are very proud of Madiba for his Onstage/Onscreen selection," Rita said.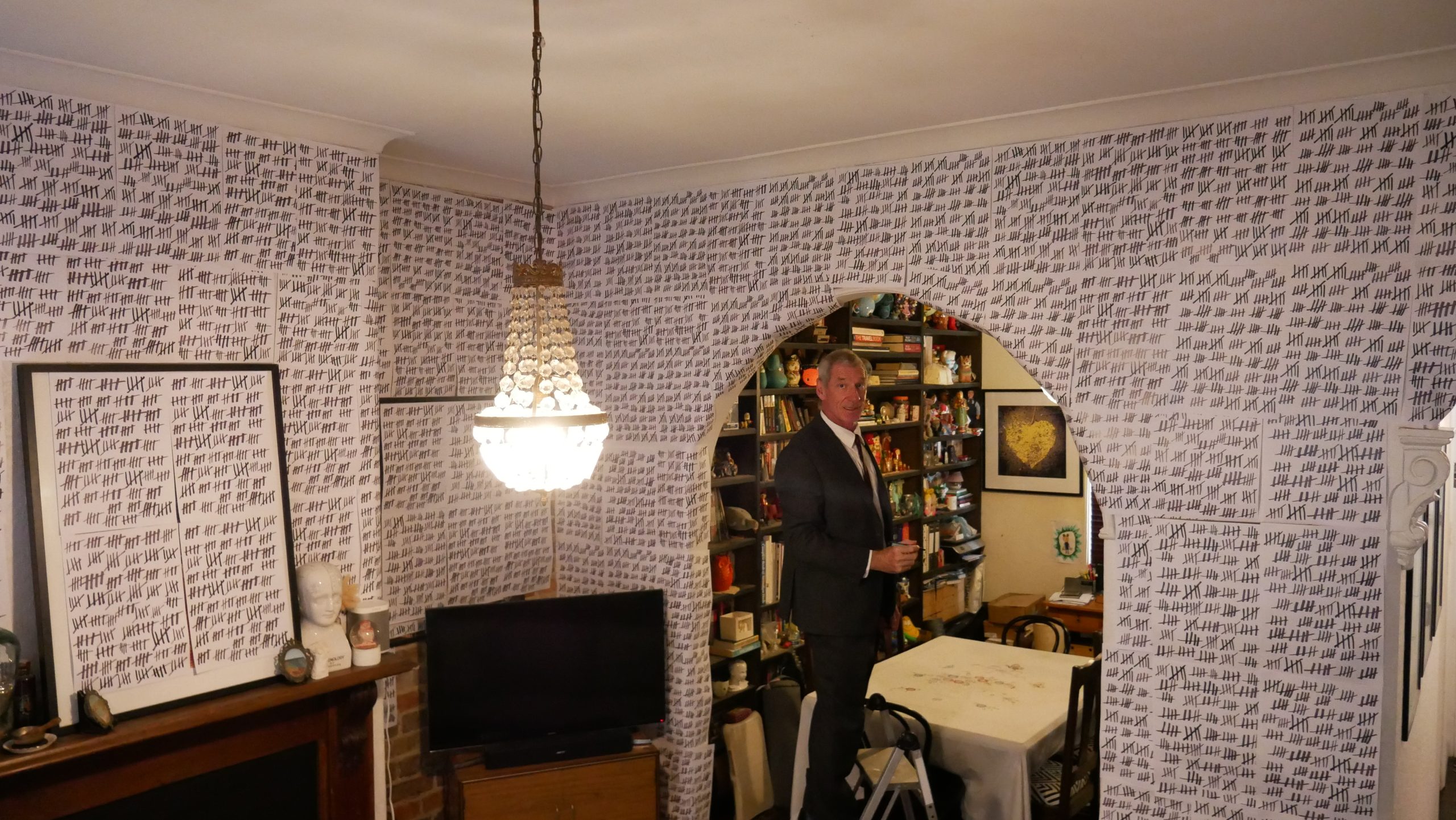 Held in February, at the Seymour Centre, Chippendale, the program features exemplary group and individual performances, script writing and video drama by 2022 HSC Drama students. 
Tickets for OnSTAGE are available from the Seymour Centre.
We congratulate all our students nominated for HSC showcases