Every year the school invites back a group of graduates from the year before to share their tips and tricks for success in the HSC at a special High School Assembly. 
It is always a fantastic event, a chance for our students to learn from the reflections of their peers and start thinking about their final years of school and the path they might take once they leave. It is also a chance for us to check in with our fresh graduates and see how they are doing since they have entered "the real world".
This year the school welcomed back Class of 2022 graduates Francesca Harris, Jonas Meyer, Aaron Bonduriansky and Jake Hardiman to share their insights in the format of an informal panel discussion with Deputy Principal Academic Mr Marchbank.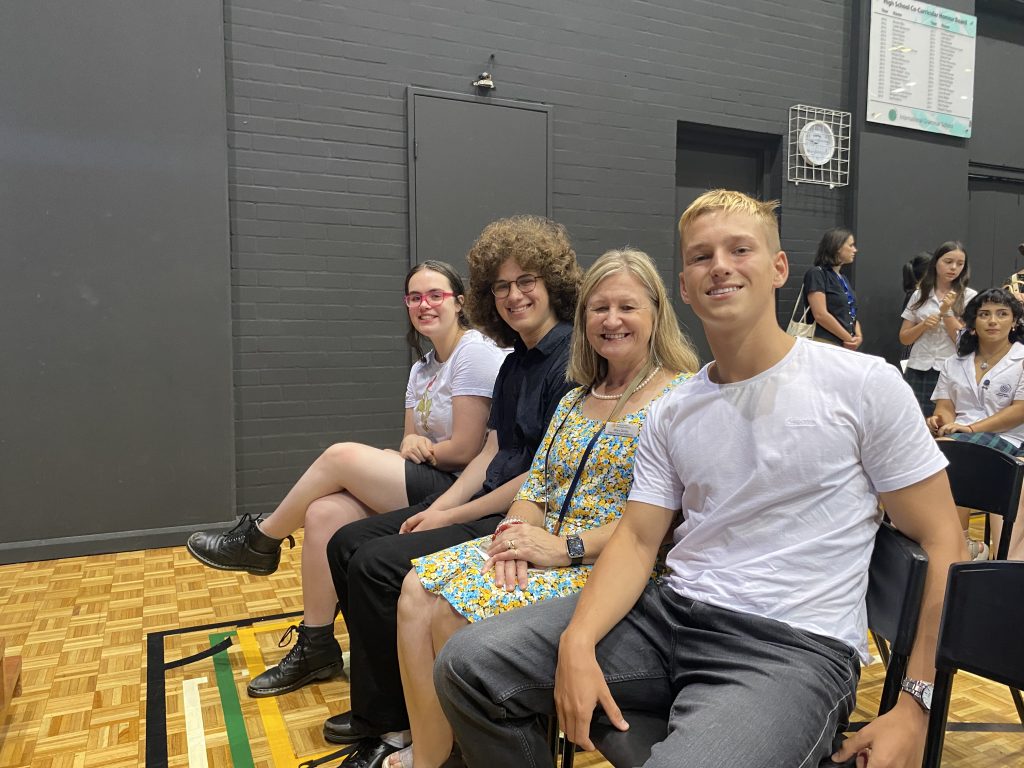 For the first time ever, prompted by the increasing number of IGS students who are completing accelerated and compressed courses during Year 10 and 11, a current Year 12 student, Madison Travis, also joined the graduates on stage to share her experience of studying French Continuers (accelerated) and Aboriginal Studies (compressed). 
There were so many fantastic insights from our freshest Alums, all of whom are currently experiencing the excitement of starting university. 
Some of the big takeaways from the day were the importance of consistency, studying subjects you enjoy, and building strong relationships with your teachers.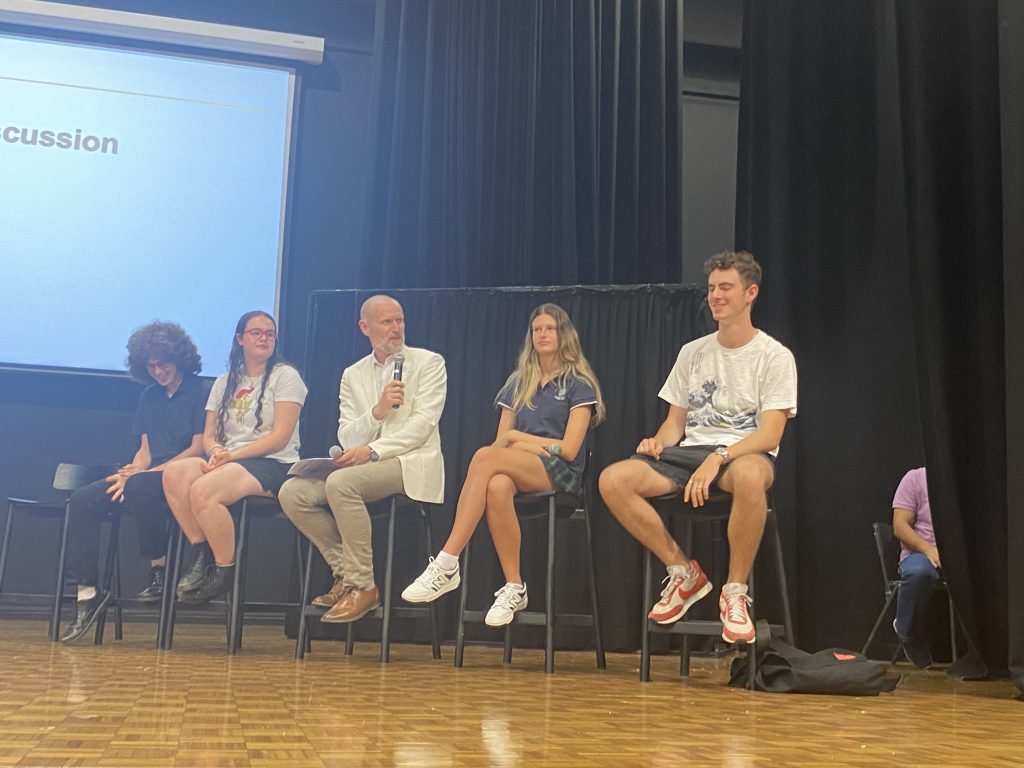 "They are your best recourse," commented Francesca, a sentiment shared by the entire group. 
All students also made a strong recommendation for completing accelerated and compressed course, as a way for students to spread their HSC workload over a number of years and begin to understand concepts like rankings and weightings before entering Year 12.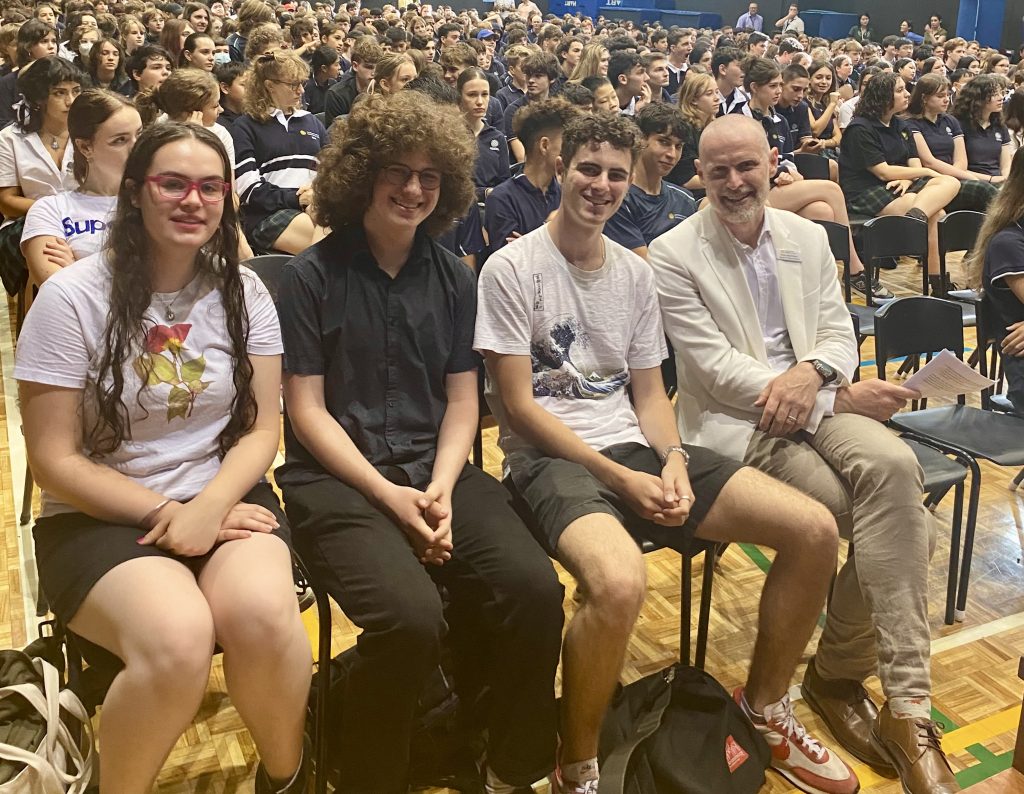 Thank you to Francesca, Jonas, Aaron, Jake and Madi for giving up their time, sharing their insights and continuing to be wonderful ambassadors for our School.