IGS recently entered teams in the Football NSW Futsal Schools Championships.
Assistant Head of Sport and Outdoor Education Wally Baghdadi was pleased with the team spirit and performance of both the Girl's and Boy's teams.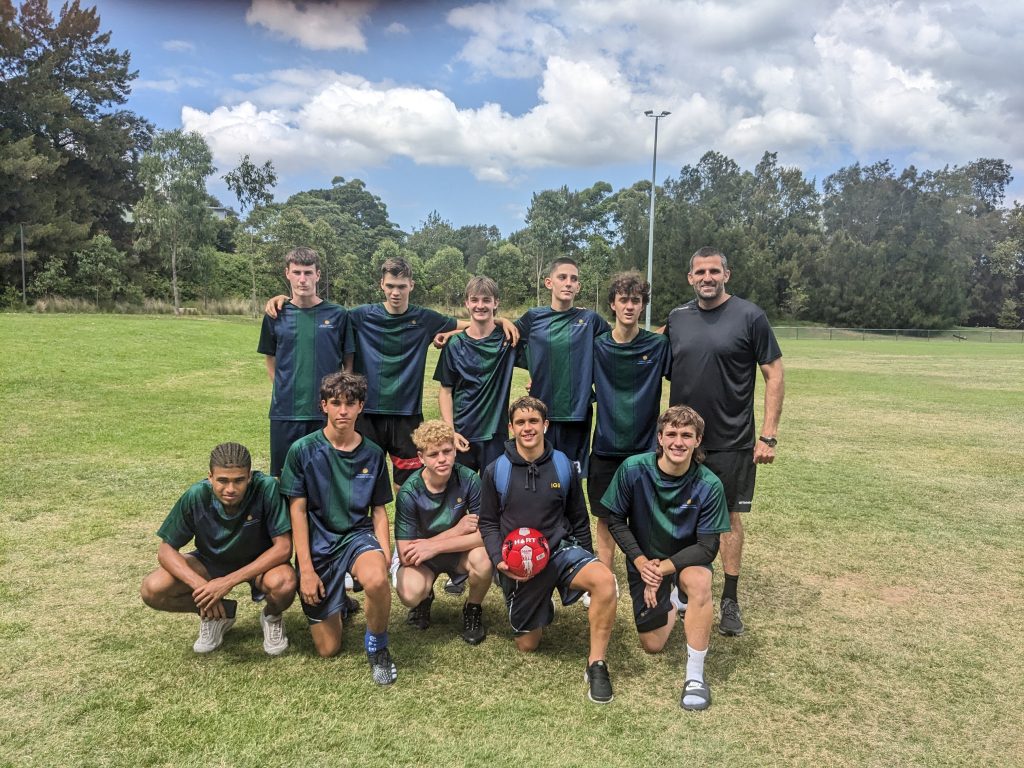 "The Open's Boys team had an outstanding start with a 2-0 win. They played some fabulous football and narrowly missed out on the semi finals.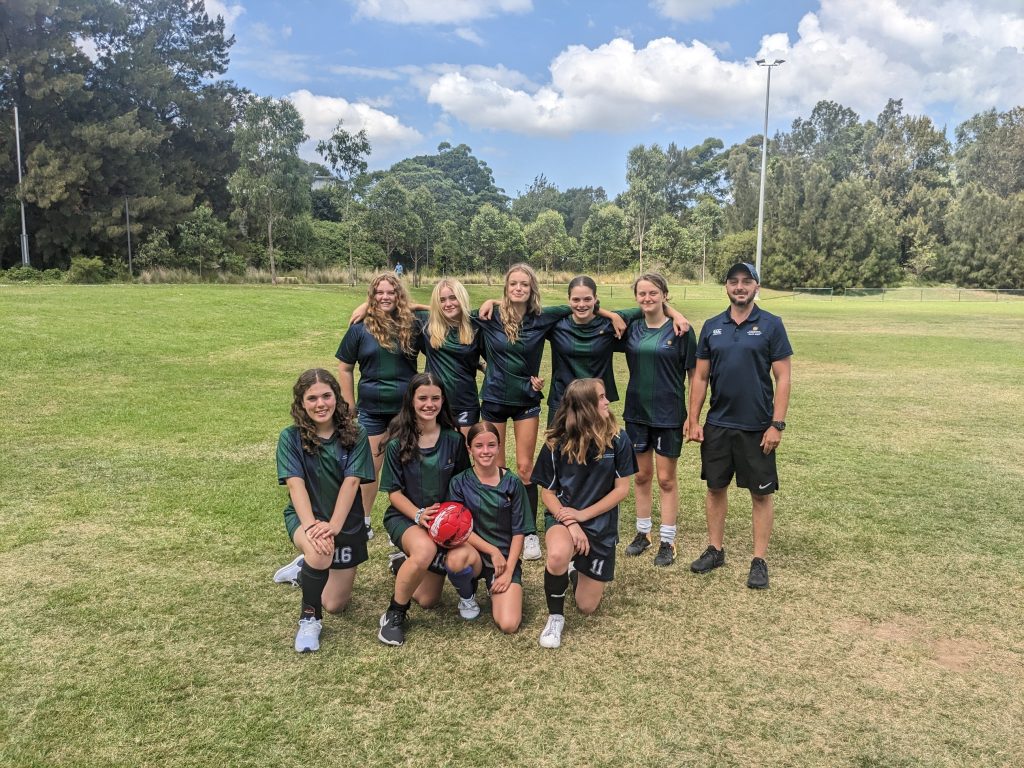 "Our Open's Girls team, were the youngest team in the competition and with no previous experience in Futsal they were really up against it. To their credit, they improved game by game and only missed the finals by one point, which was an outstanding result!"
Congratulations to all who participated.