A group of six IGS students from Year 6 were invited to participate in the HICES Gifted and Talented camp in Week 7. This is a much loved event on the HICES calendar each year and students from 17 independent coeducational schools came together in the week-long event of intensive learning with mind boggling workshops and wild activities; making great new friends and having lots of good times together.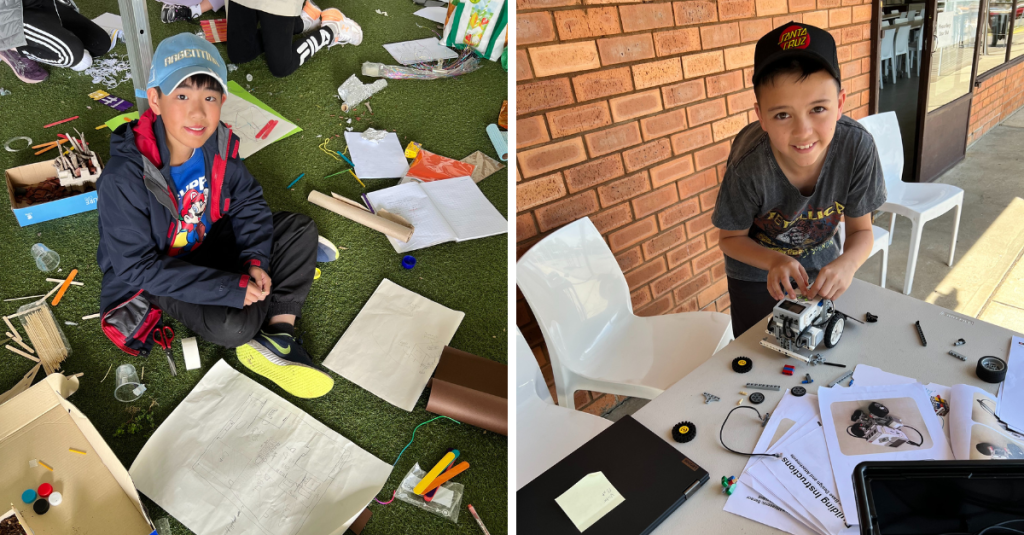 Along with various outdoor activities, each student enrolled in a core subject which was their main focus through the week. These subjects ranged from creative writing, robotics, stock market simulations, the sustainable toy project, lunar survival to dramatic monologues of historical figures. Students also nominated short elective courses for the afternoon which included such diverse activities as water colour painting, robot racing, and film production.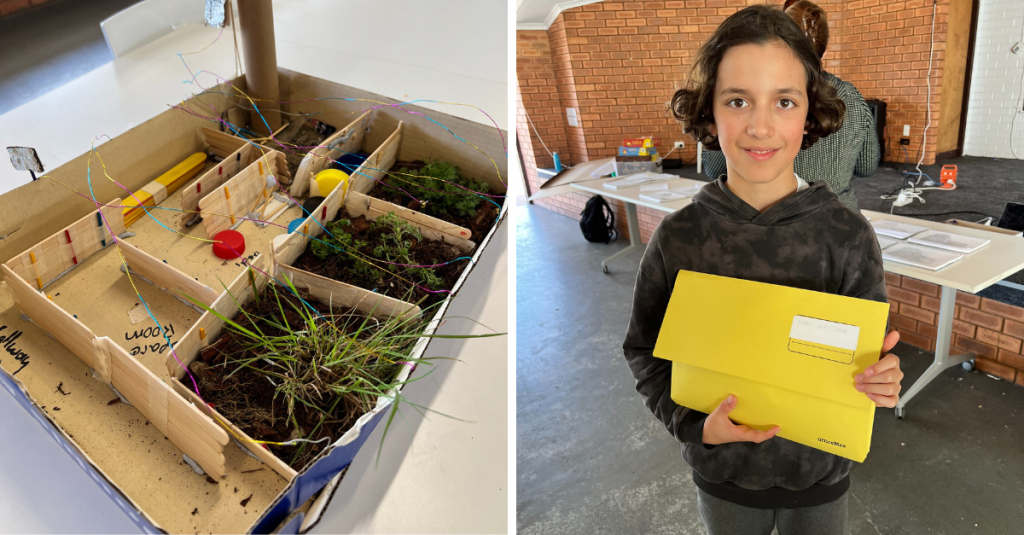 Outdoor activities and evening activities kept the students moving right up until bedtime. IGS students represented the school and themselves with respect, intelligence and enthusiasm.