Cast and crew, production, and parents all came together to continue preparations for the upcoming school production.
Oliver Falvey, a talented Year 9 student, has been cast in the role of Lucas, the smart and preppy boyfriend of Wednesday Addams. Oliver observed, "My character Lucas is timid and shy at first but gains confidence over the show." Oliver's singing voice, honed during extracurricular lessons is sure to delight audiences.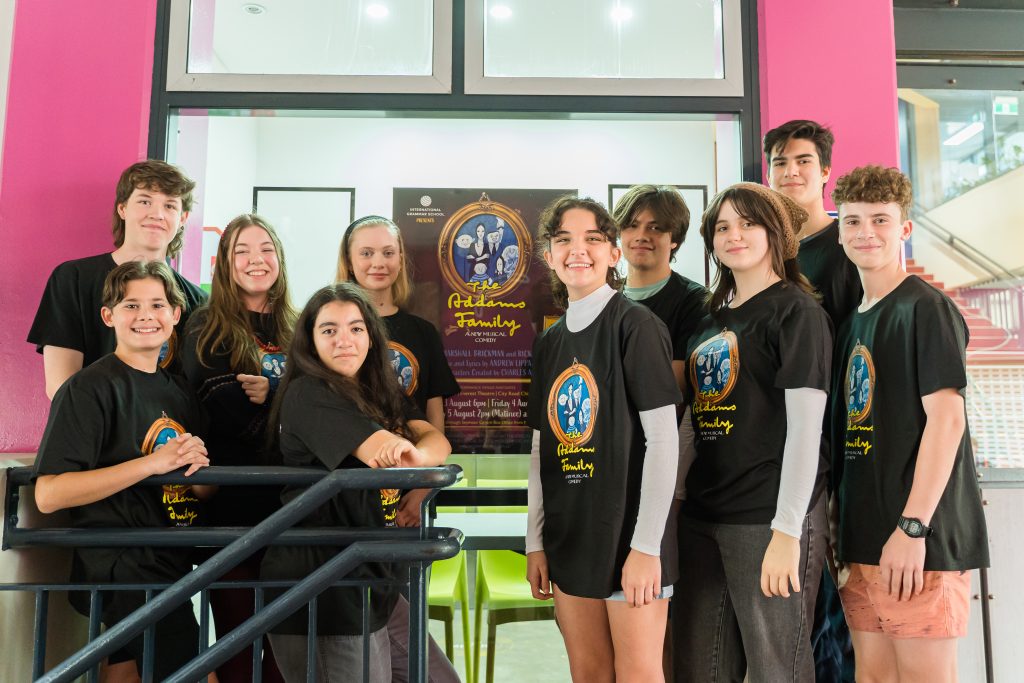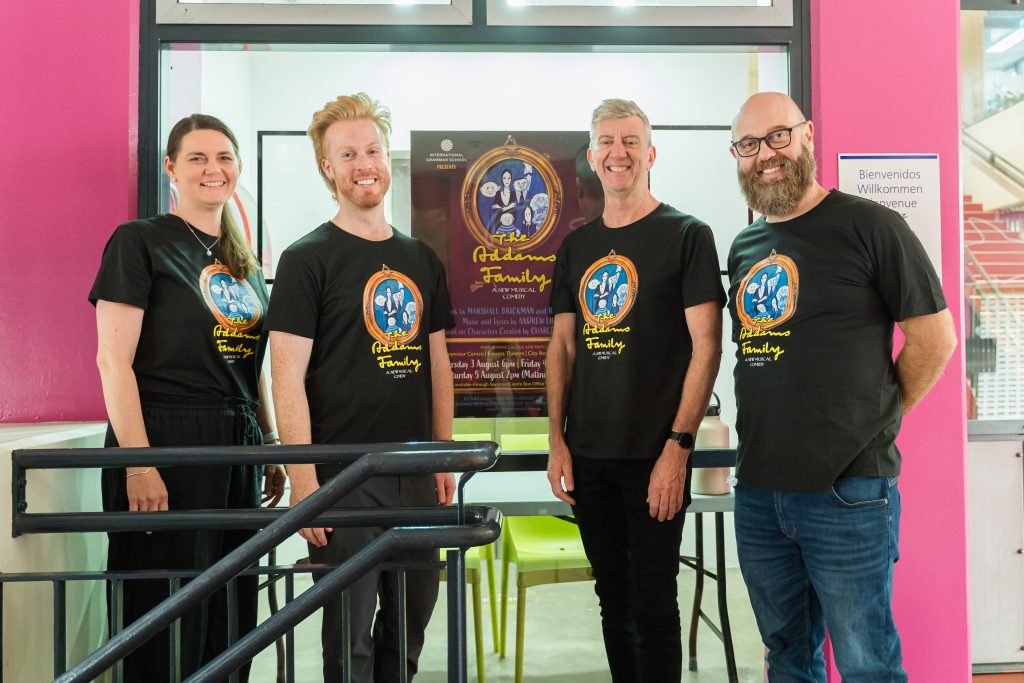 Another standout performer in the show is Year 11 student Lucinda Crittle. Lucinda is playing the lead role of Wednesday Addams, a character who is equal parts dark and vulnerable. While this is Lucinda's first IGS musical, she has recently enjoyed great success in productions of Oklahoma at Newington College and Urinetown at St Aloysius College.
Lucinda declared, "It's been so much fun rehearsing together and meeting all the nice people involved. I think this year's musical is such a great story about family, and that will make it a fantastic show for IGS families to experience together."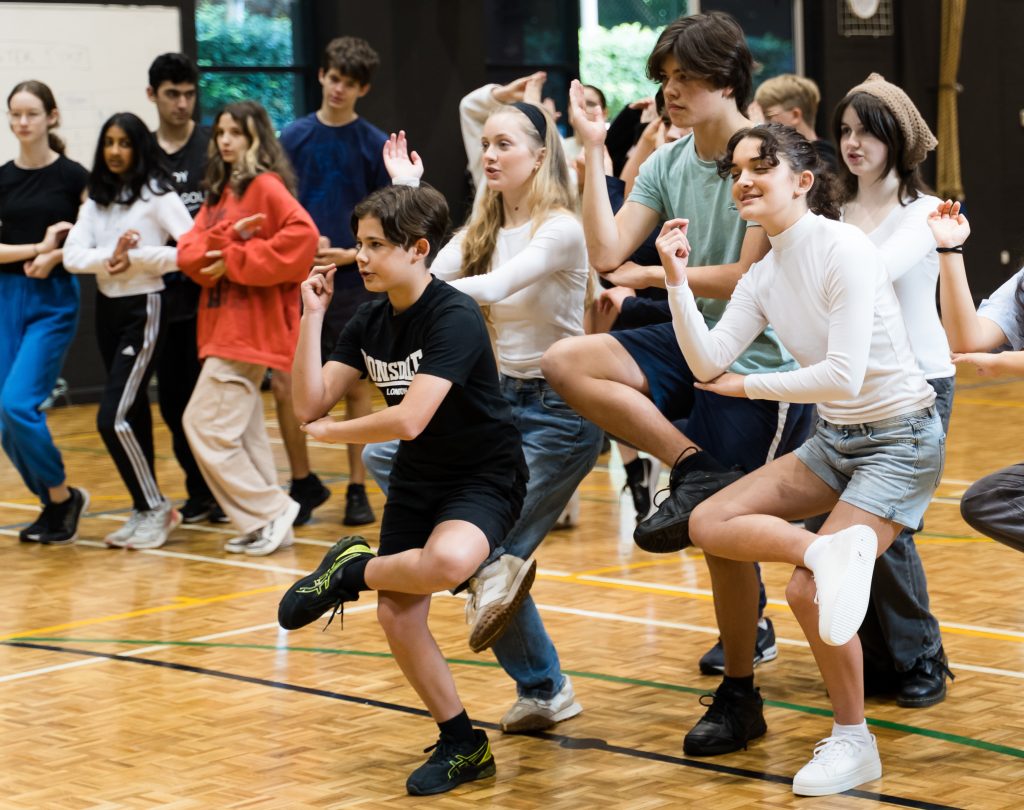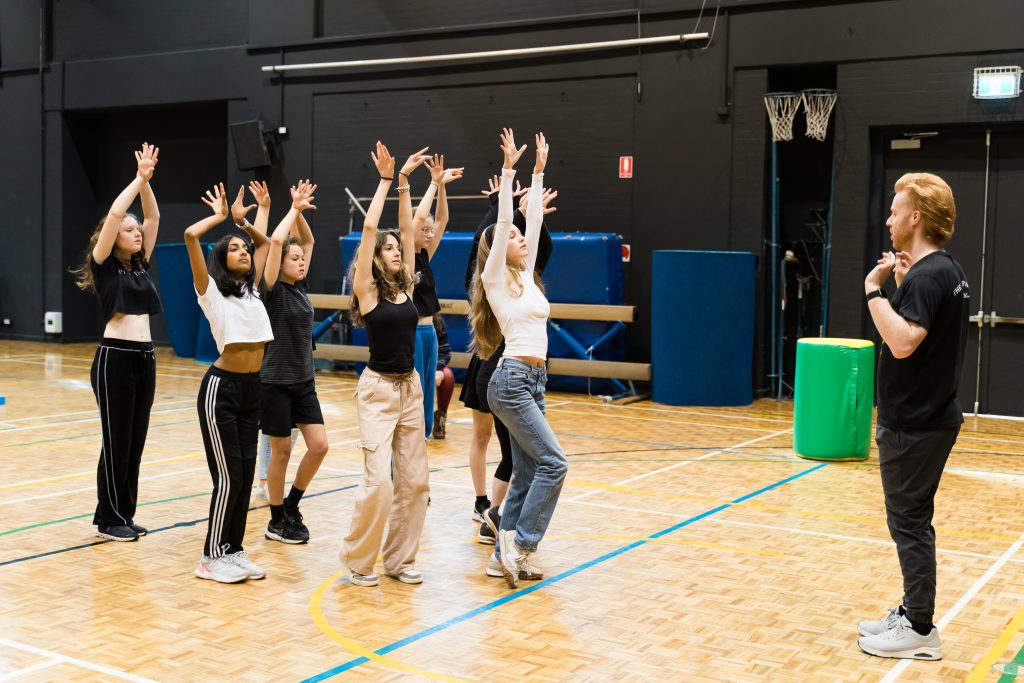 Meanwhile, Phaedra Hamer, a Year 9 student, is supporting the set production team in the role of Assistant Stage Manager. Having been involved in previous IGS musicals, she has loved how everyone comes together to work toward a common goal.
This year, the production team is focused on matching student skill sets to the various set design tasks required and the students have been creating tombstone designs inspired by the creepy and kooky Addams family ancestors. Phaedra can't wait to see everything come to life!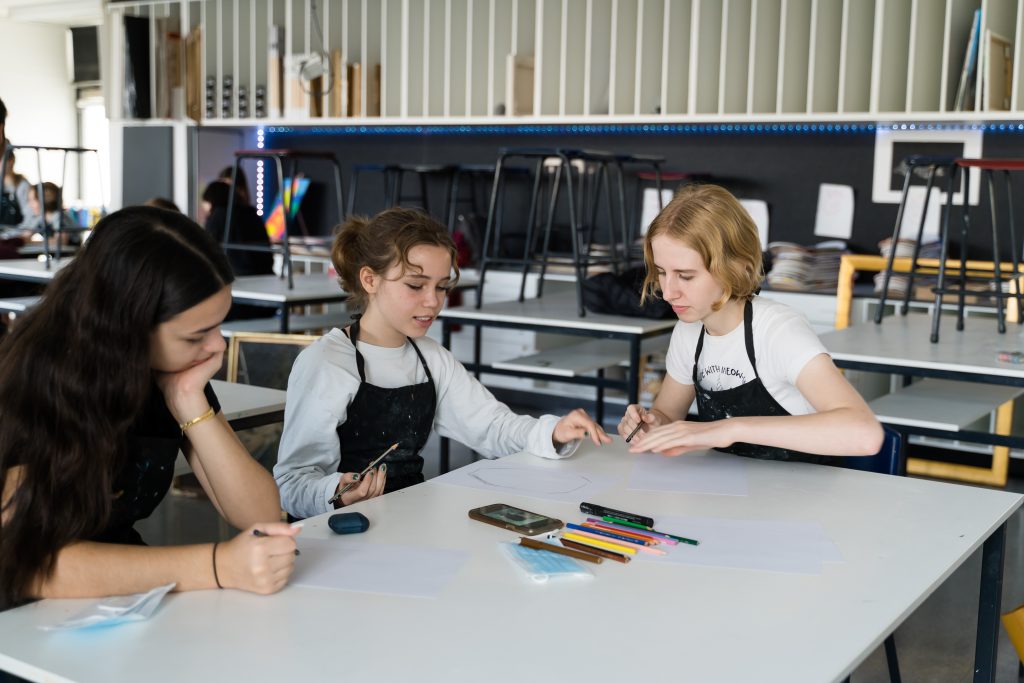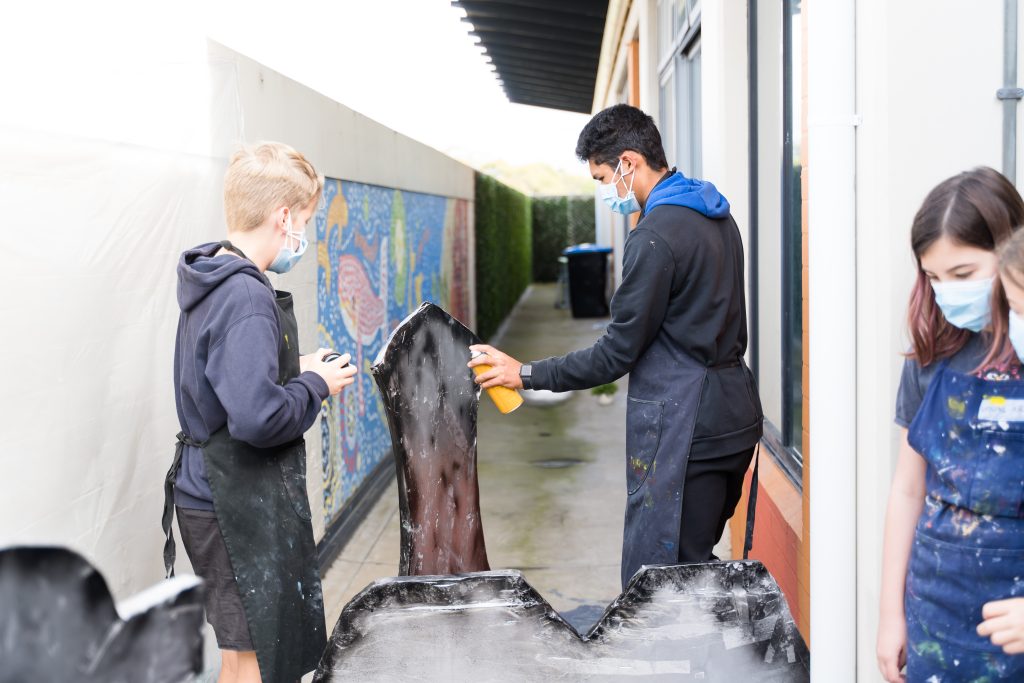 It's not just the students who are involved in the production. Parents like Sally Tomkins, who has volunteered for several musicals, are also an integral part of the process. Sally notes that this year, the production is sharing sets and costumes with other schools, making it a sustainable production that's great for the environment.
But most importantly, the musical is another way for students across different years to learn and grow together at IGS. According to Sally, the collaboration between younger and older students fosters a sense of unity and teamwork. "By the end of the musical, it's like one big family, a tightly knit unit. And the musical is a wonderful way for children to have another type of experience working in teams."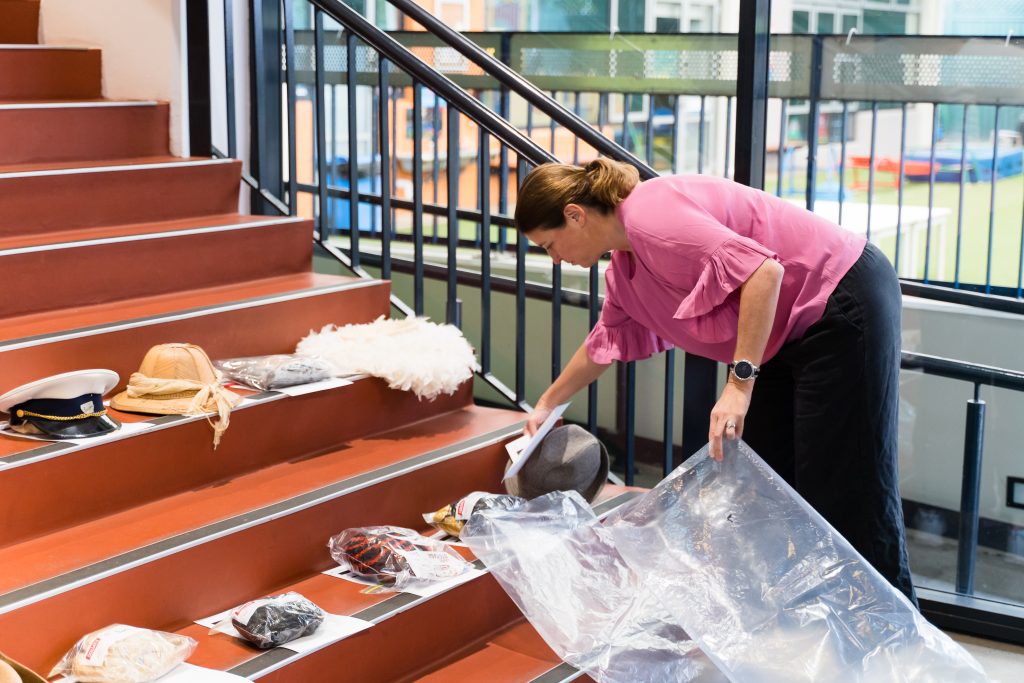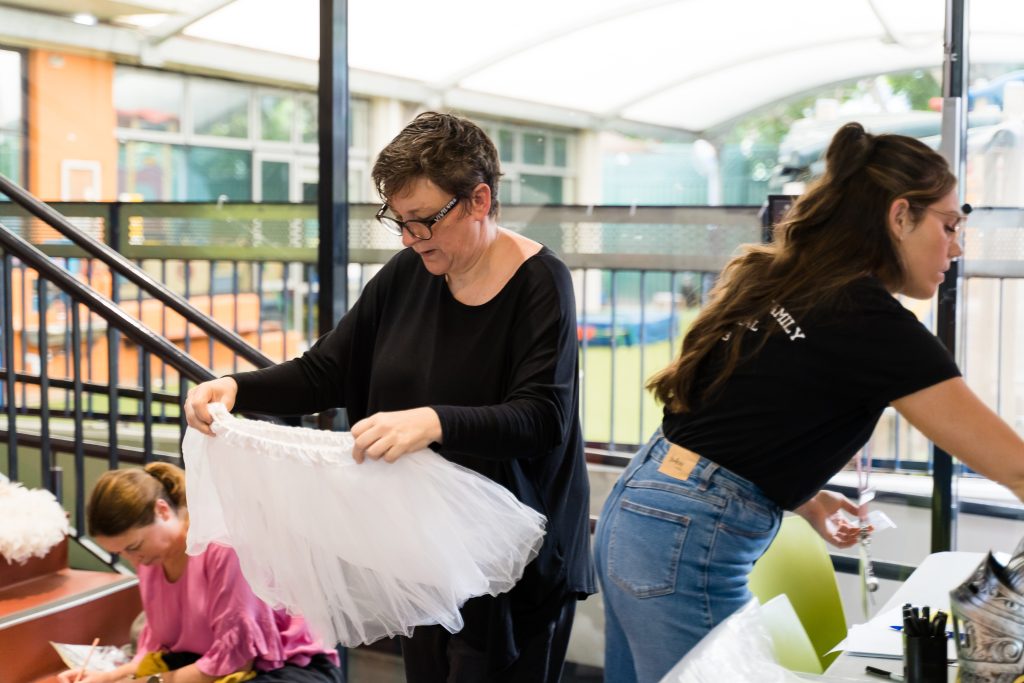 Overwhelmingly, Sally's takeaway is that "The students have enormous fun every year!"
Together, Oliver, Lucinda, Phaedra, and the rest of the cast and crew of The Addams Family are like a family, supporting and encouraging one another every step of the way. The vibrant rehearsals are filled with laughter and fun, creating a positive and collaborative environment that fosters musical talent and learning.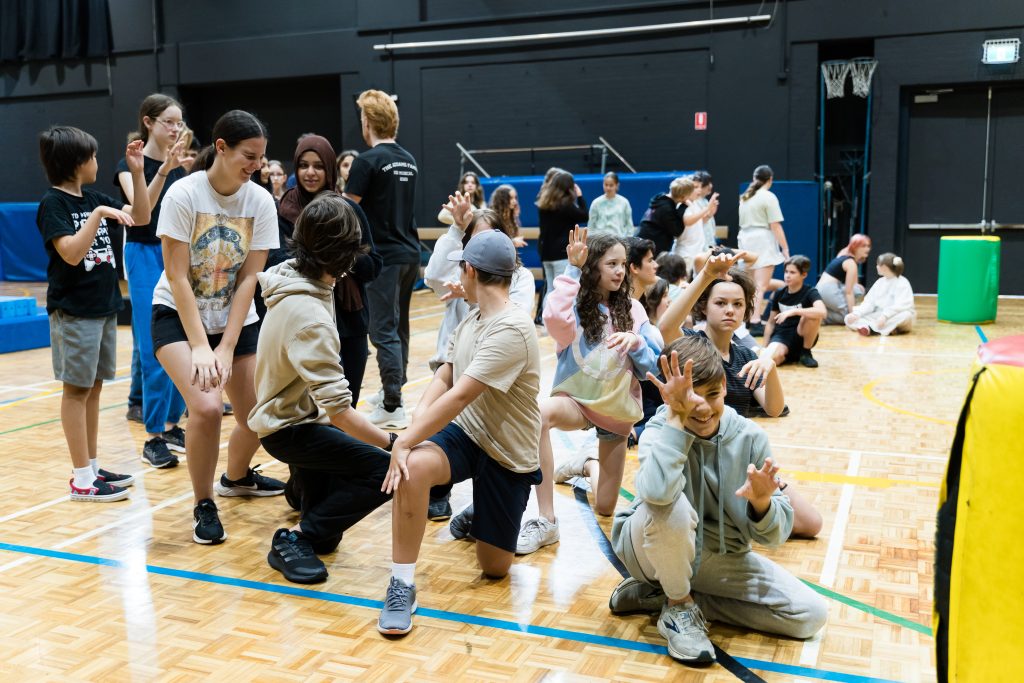 Director of Music Darren Kuilenburg said his vision in preparing this year's School musical is to ensure it is aligned with the School motto of 'Unity Through Diversity' and the values of vibrancy, diversity, connectedness, personal achievement and authenticity.
"Being involved in a musical fosters developmental attitudes including cooperation, collaboration, creativity, confidence and communication skills.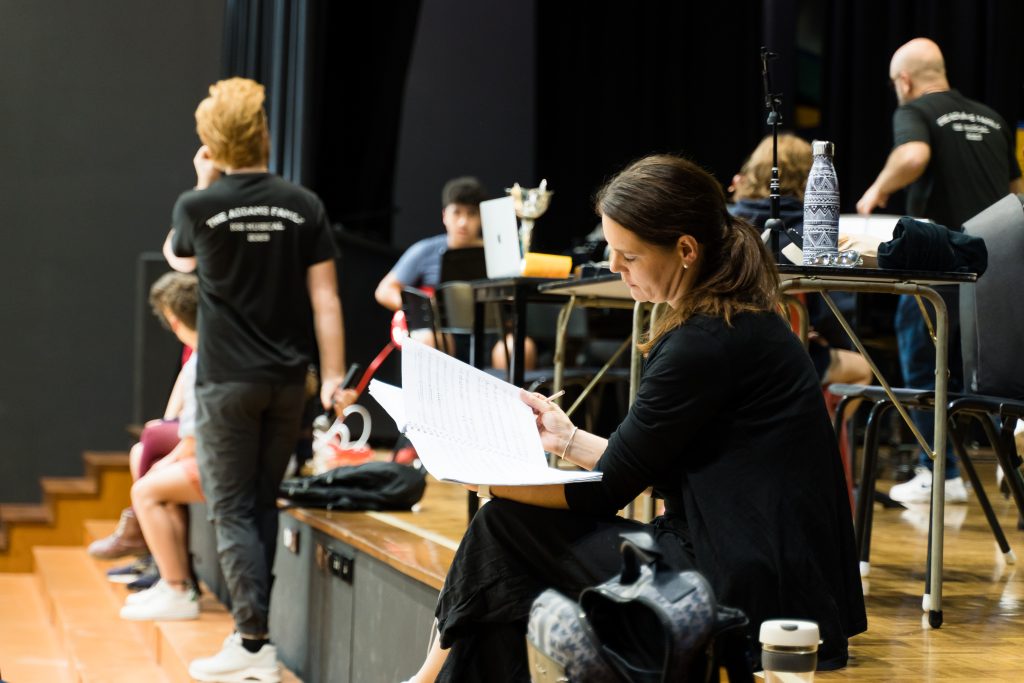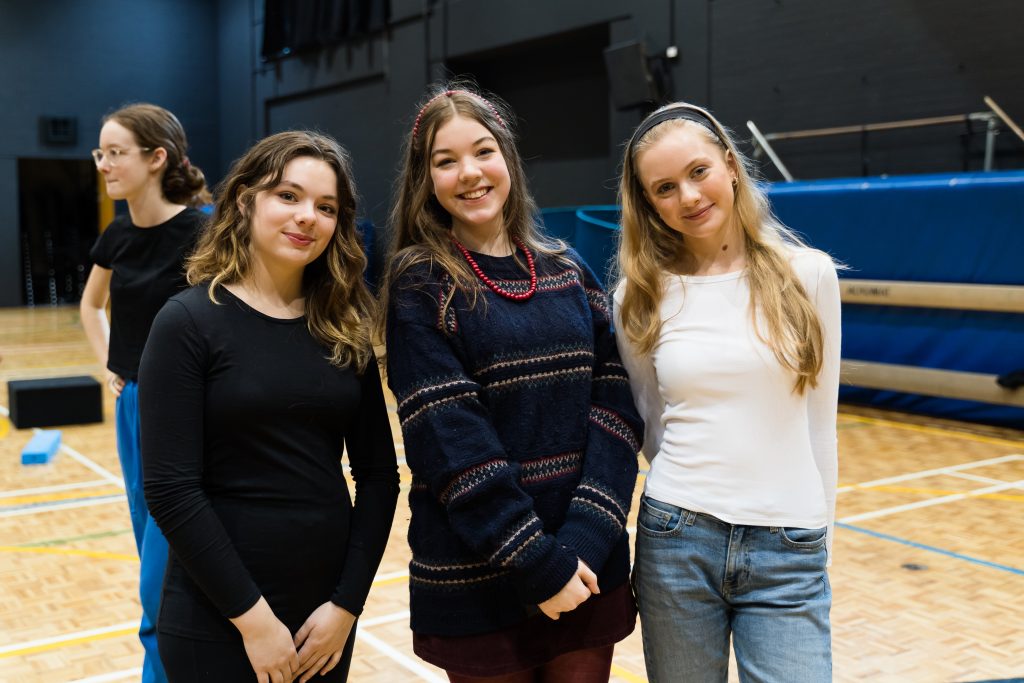 "Our goal is to empower such storytellers of various ages and backgrounds to create a connected performing arts experience here at IGS. In preparing students for life-long readiness, participation in an IGS Musical develops confidence, perseverance and resilience alongside the building of friendships and a sense of community. As such our 2023 production promises to be one of the highlights of your child's education at IGS in building a memory that can last a lifetime."
"In 2023, we are so excited to be presenting our production in association with The Seymour Centre, one of Australia's leading university arts centres."
The Addams Family promises to be a spine-tingling and unforgettable show. So be sure to get your tickets and come out to experience the magic of this iconic musical!
Tickets are available through the Seymour Centre Box Office from Monday 12 June.
Catch the performances on Thursday 3 August 6pm | Friday 4 August 6pm | Saturday 5 August 2pm (Matinee) and 6pm.