Over the past three weeks, we have thoroughly enjoyed the opportunity to connect with many new preschool children who will join the Early Learning program in 2024. 
During the Stay and Play sessions, children had the opportunity to explore the playground and a variety of indoor play experiences accompanied by a parent or carer.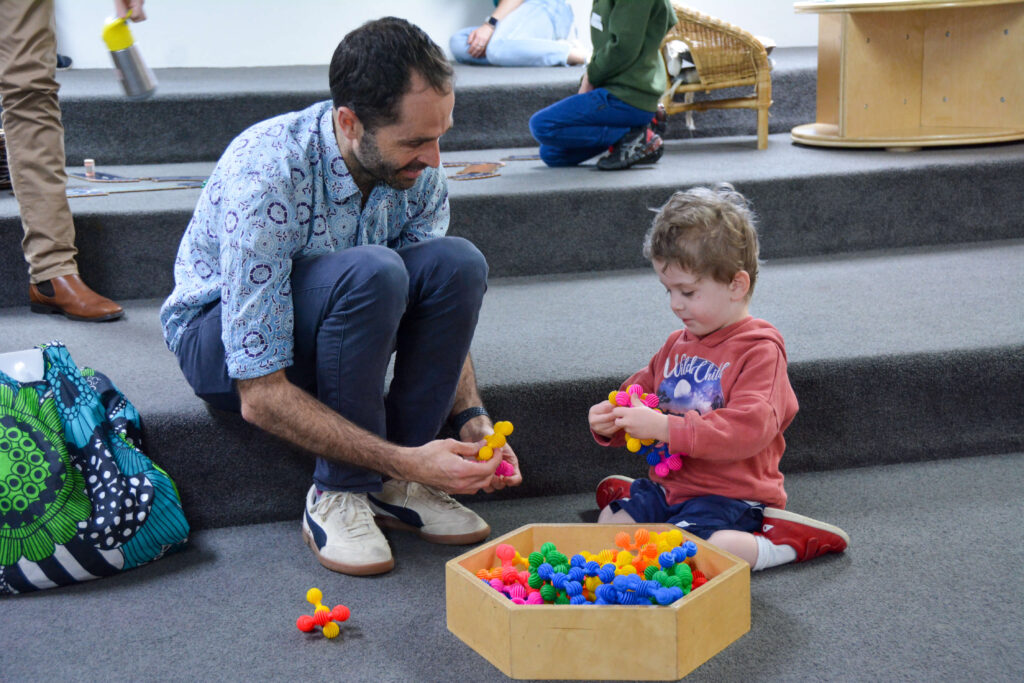 Orientations are essential to early childhood programs, guiding families on the practical and sometimes emotional aspects of introducing their child to early education outside the home. During the orientation program, we've had many conversations about getting to know and welcoming new families to the IGS community – laying the foundation for what we envisage will be a long and happy association.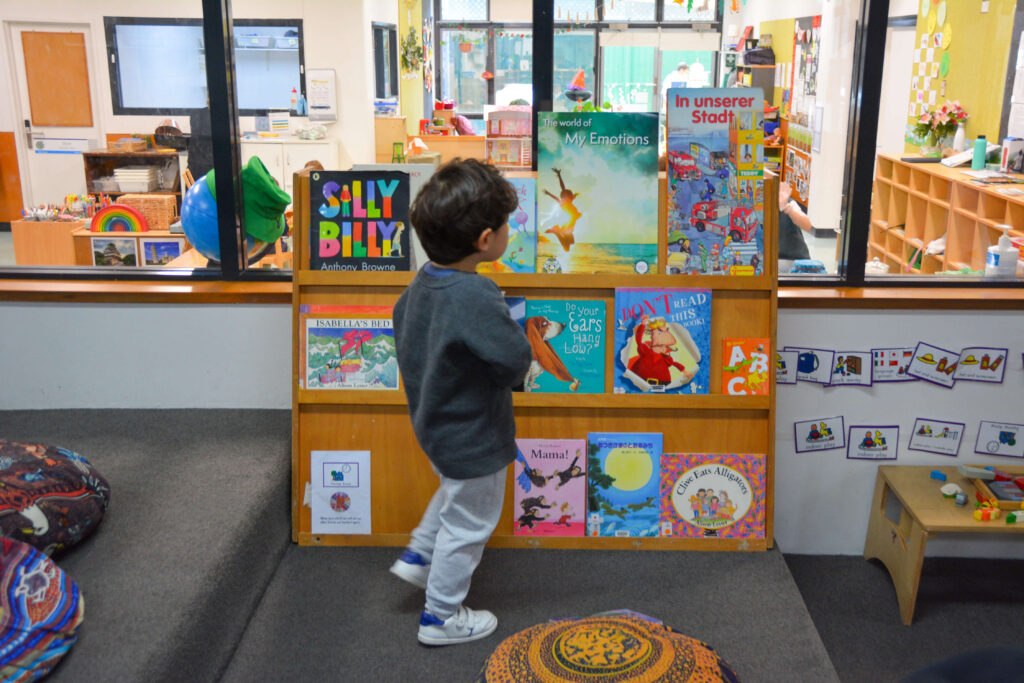 Orientation provides the opportunity to build trust and confidence with children and families commencing in the program. During the Stay and Play orientation sessions, children played alongside their parents and carers and met new classmates – a great start in a relaxed and happy way. An opportunity for families to walk in and feel comfortable, meet some of our educators, and see some of the beautiful spaces their child will learn in next year.
In the new year, just before Term 1 commences, there will be a final orientation visit for new enrolments on Tuesday, 30 January 2024 from 11am to 12pm. During this session, our new families will meet their child's specific teacher, educators, and classmates and visit their child's allocated classroom. We look forward to reconnecting with our new families in late January next year.
Enjoy the Gallery!