Congratulations to Oscar Robinson, Leo Dorsch, Lala Marr and Yiannis Yiannoukas who participated in a very rigorous trial including drills and games for two hours on Monday 6 February.
"All students represented IGS with pride and showed that they all deserved to be there, holding their own through all drills," said Assistant Head of PDHPE (Primary) Veronica Whitaker.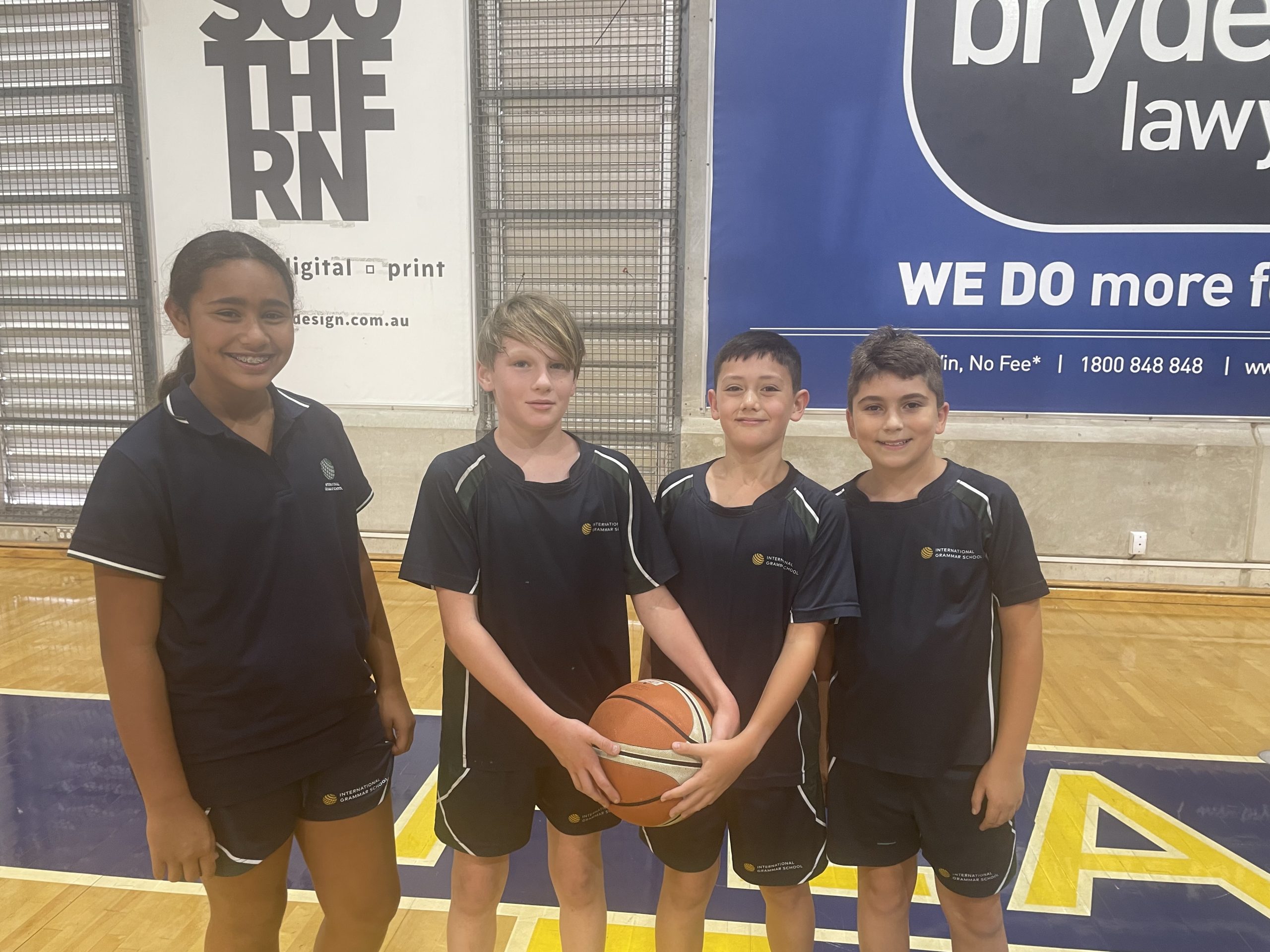 Following the fun, friendly and fiercely competitive trials IGS was notified that Oscar Robinson has been selected to participate in the CIS trials on the 10 March.
"We wish him the best of luck!" said Mrs Whitaker.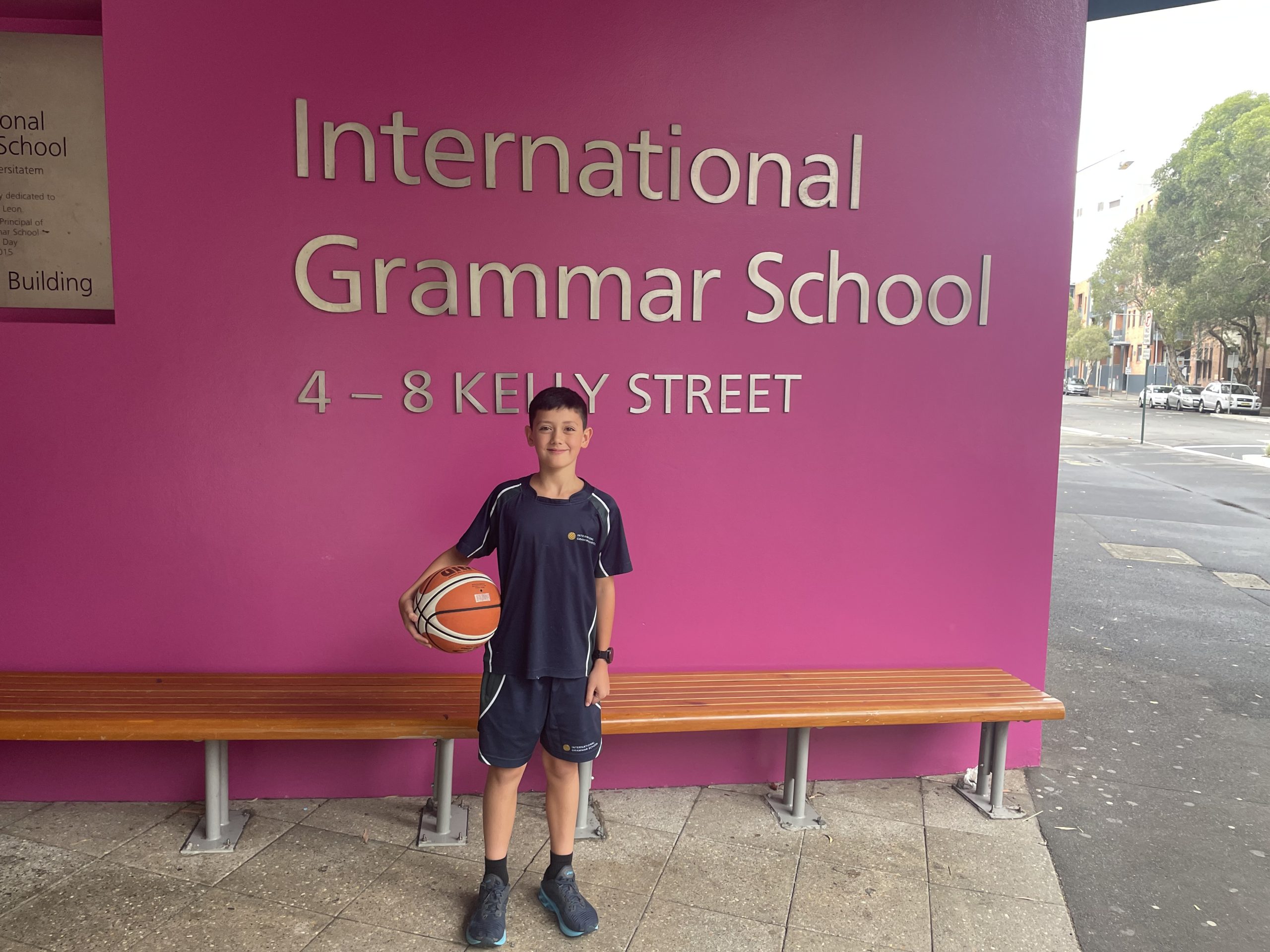 Oscar has been playing basketball and training very hard for the last couple of years, playing for the Sydney Comets Junior Representative team.
"It is great to see his dedication and hard work pay off."