Standing on the block, staring down a 50-metre swim is a daunting task even for the most confident of swimmers. But on Tuesday students from Year 3 to Year 6 dived head first into action and gave it their all at the annual Primary School swimming carnival.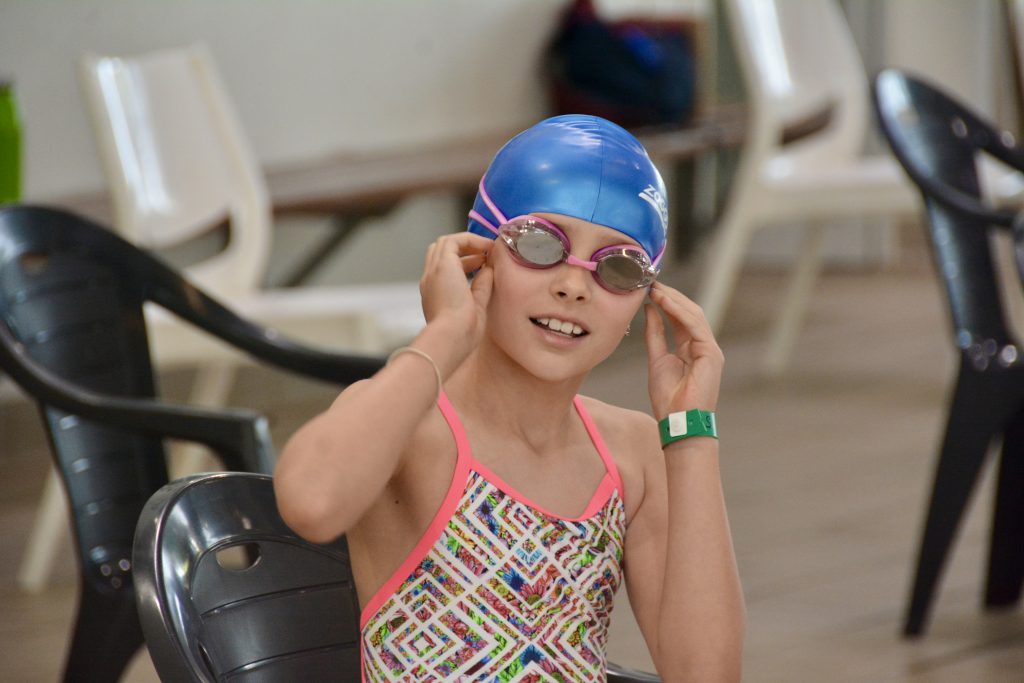 According to Year 5 students Emilie, Grace and Johanna, the day was a chance to put to the test all they have learnt in swimming this term so far.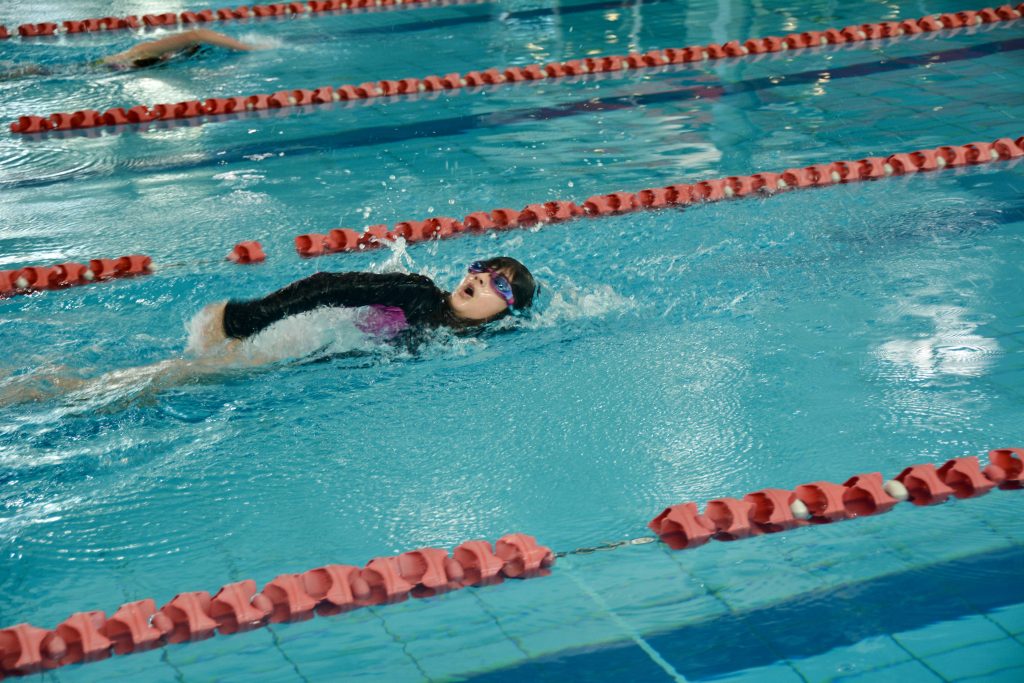 "When I did my 50-metre butterfly I think I went quicker than I ever have!" said Grace, adding that the butterflies she got in her stomach before the race made her go faster.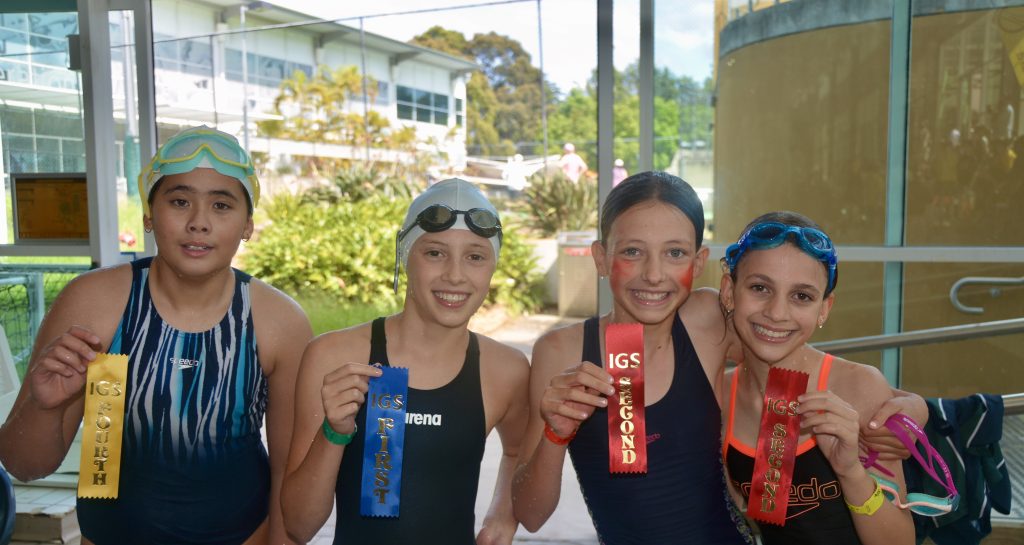 The day was also a chance for students to cheer on their friends and houses, with the stands erupting in cheers led by the Year 6 students.
"My throat hurts from cheering so loud," noted Johanna with a glint in her eye.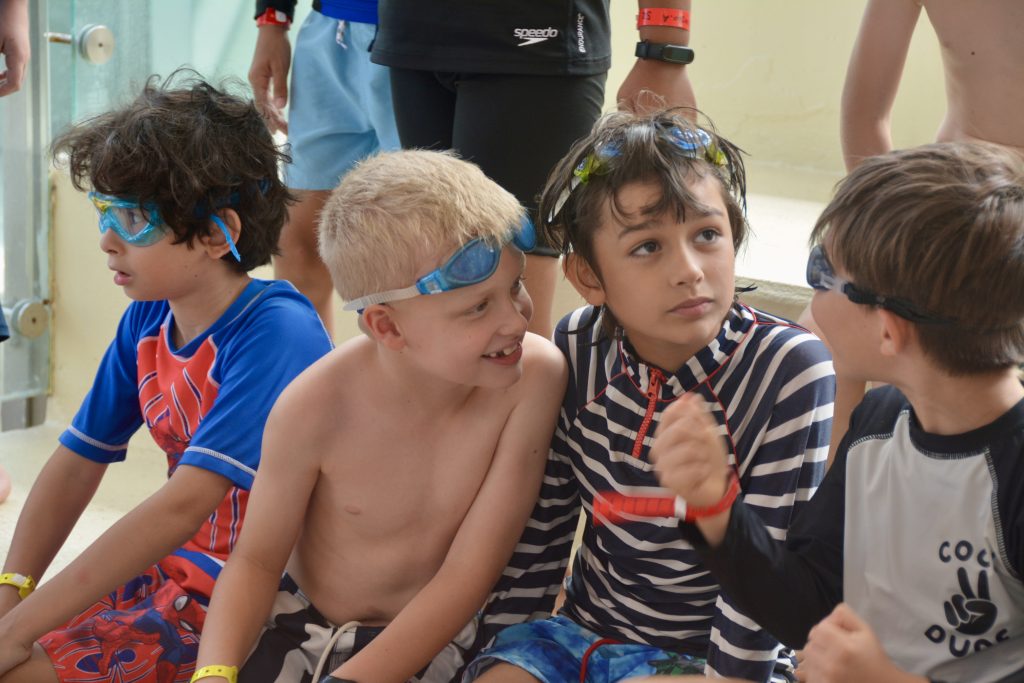 The day ran smoothly, thanks in large part to the hard work and preparation of the primary sports department, teachers and the high school volunteers who were ready at a moment's notice to jump into the pool if any swimmers needed help.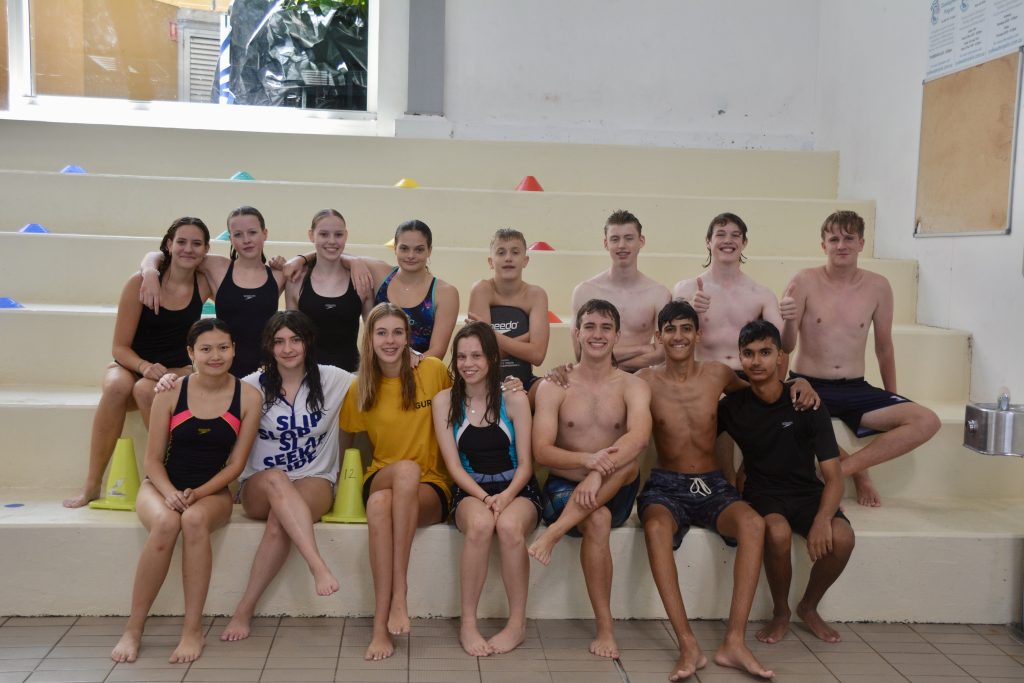 "I've been really impressed by the talent in the pool and the attitude of the kids. They are giving their all and having fun. It's really nice to be here," said Year 10 volunteer Hugh.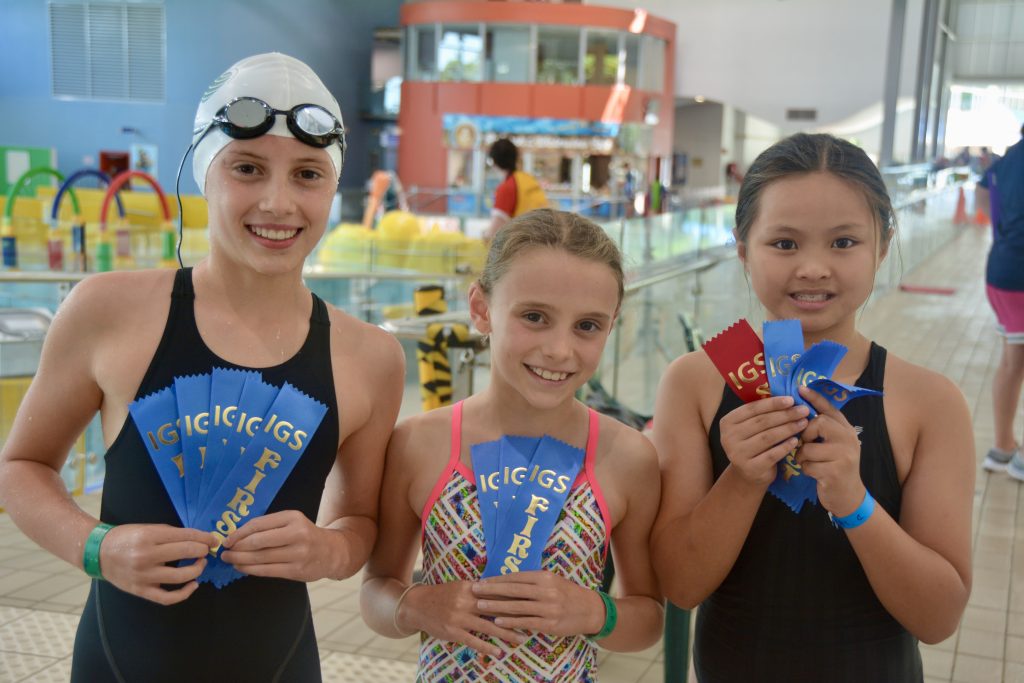 It was also great to have so many parents in attendance who cheered on all the children with huge enthusiasm.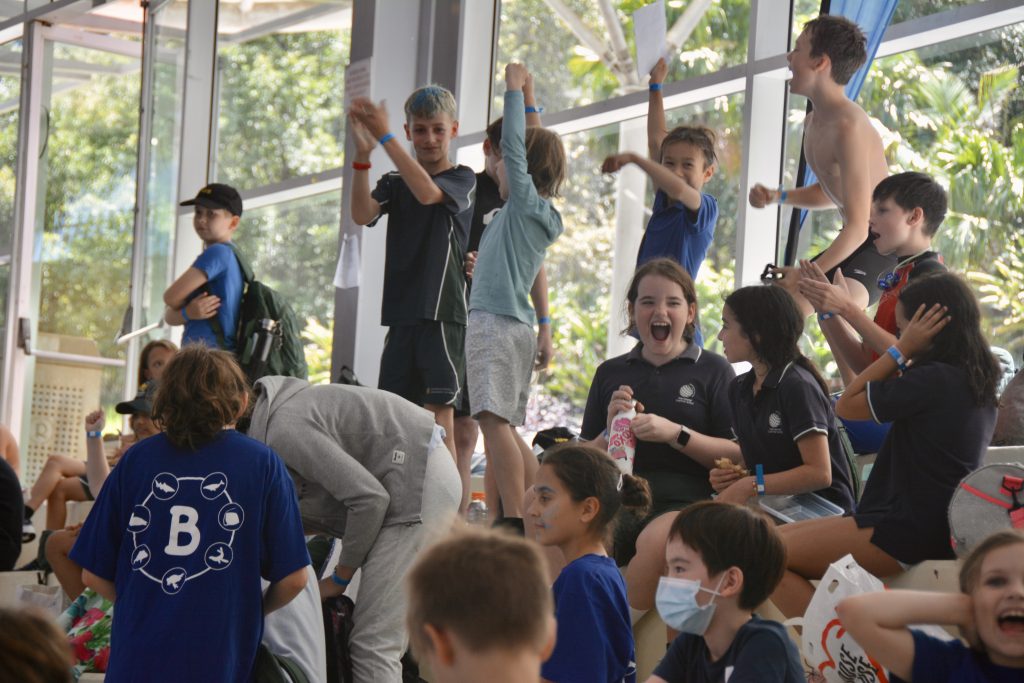 Thank you to everyone who made it such a fun memorable day for our students!