On Friday, the School's youngest students celebrated the end of a term of swimming with their very first IGS Swimming Carnival at the Ryde Aquatic Centre. 
With the assistance of teachers and Year 10 volunteers, students participated in swimming races and a range of novelty events, including the rapid river, water slide, dive balls, and kickboard races.
The format of the carnival allowed for all students to participate, providing a range of opportunities to compete and strive for their personal best.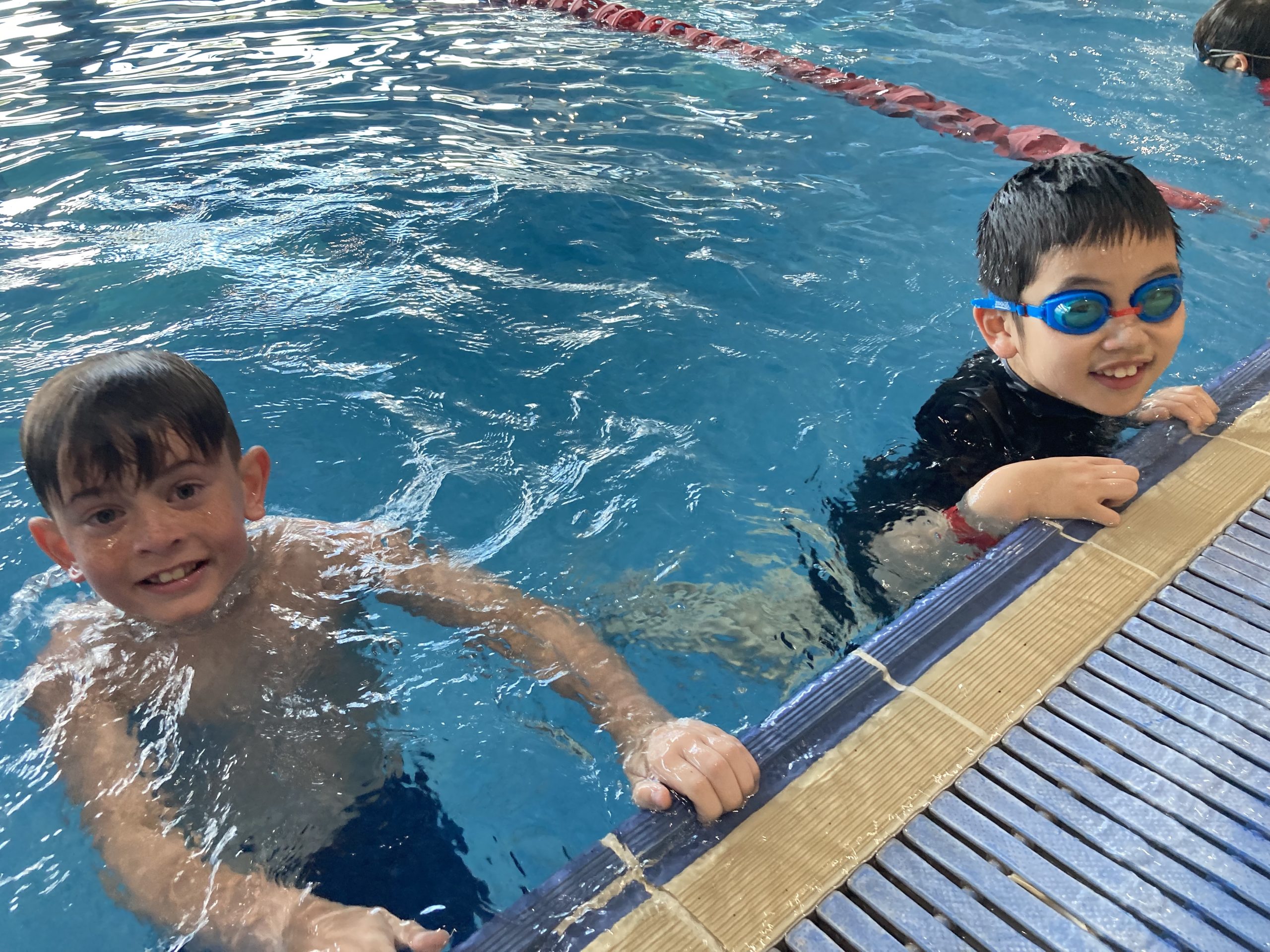 "I enjoyed the day because I overcame my fear of the big slide," noted Year 1 student Aanya.
Another student, Nonnika, commented, "My favourite part of the day was going into the whirlpool, because I could relax and still keep floating around."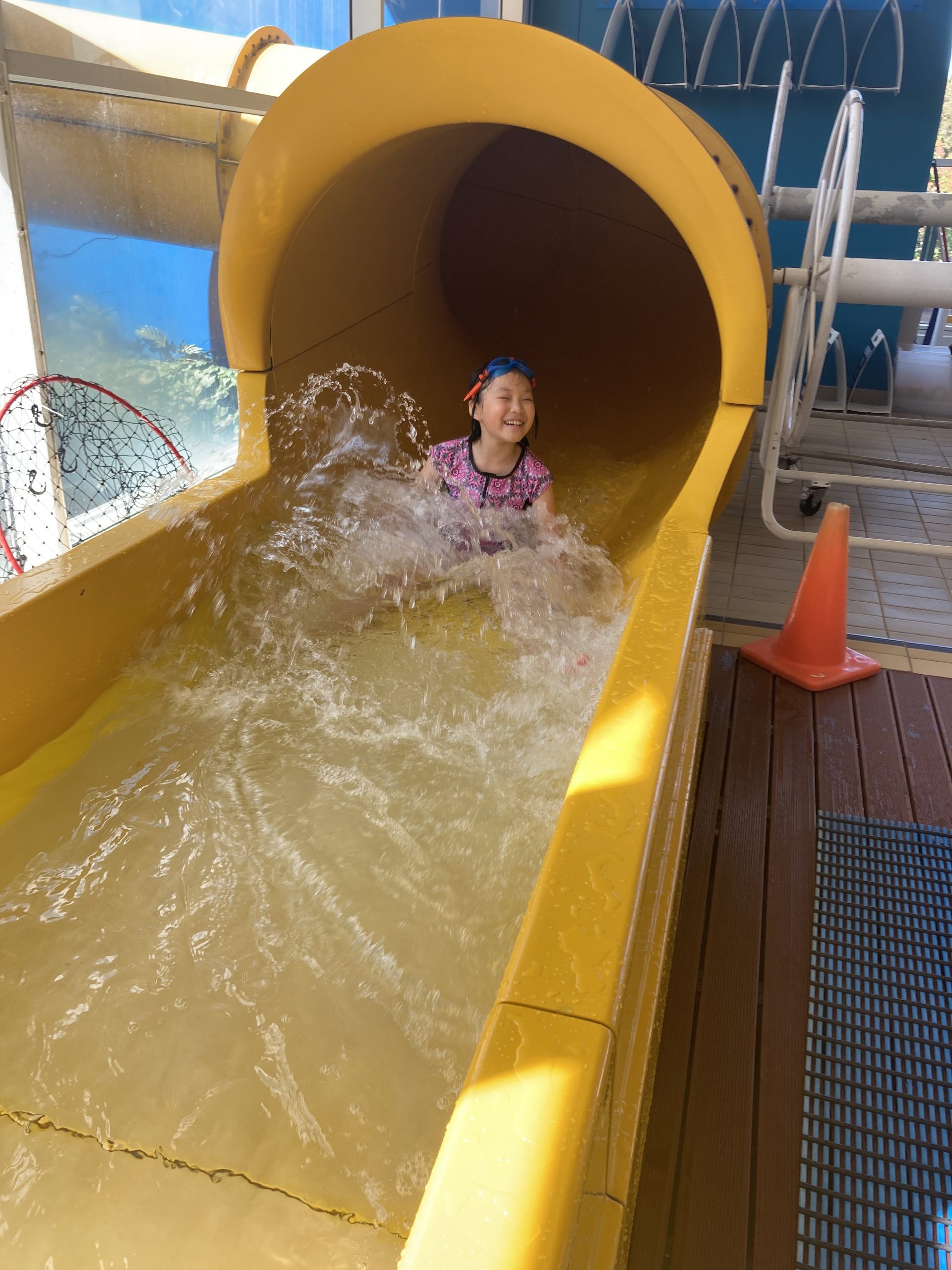 Reflecting on the joyous day, assistant Head of PDHPE, Sport and Outdoor Education (Primary) Veronica Whitaker (who enjoyed at least a few trips down the waterslide) gave special thanks to Mr Hunting for organising the day and the Year 10 students who were fantastic role models for our Junior School students.