On Friday 12 May Kristian Dragas represented IGS in the Combined Districts Secondary Sports Association (CDSSA) Football team at Valentine Park. Matched against high-quality opposition, the combined CDSSA team managed to have limited goals scored against them as they ran out champions with Kristian playing a significant role in the team's success.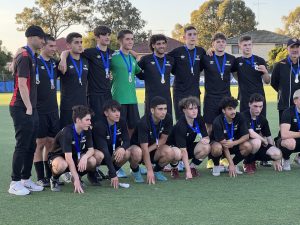 "We are very proud to announce that Kristian was then selected for the Association of Independent Co-Educational Schools (AICES) football team – a true reflection of his significant ability," said Director of PDHPE, Sport and Outdoor Education Simon Board.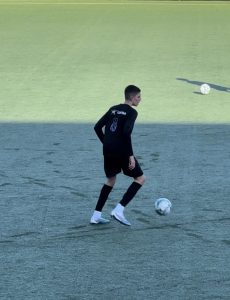 The 16s Girls competed as a combined CDSSA side with Millie Macalister, Amelia Williams and Genevieve Egan all proudly representing IGS in this match.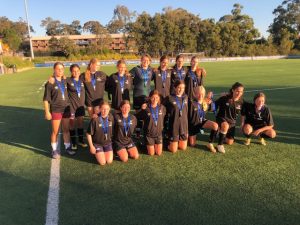 The 16s Girls team won all their pool games, placing first in their respective pool.  They then competed in a tight semi-final match where they were able to outlast the opposition ending in a penalty shot out to win the Semi-final. In a close-fought match they were narrowly defeated by HRIS in the Final, a team they had defeated earlier in the day.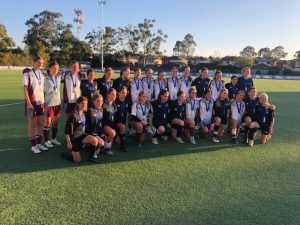 "Unfortunately, there was no representative team selected from this group, but we are certain each of our girls would have been selected to represent due to their dominant performances throughout the competition. 
"We are so proud of these outstanding achievements by our IGS footballers and excited about what 2024 might bring for IGS on the football field" said Simon.