At IGS, the learning doesn't stop when the final bell rings. Recently featured in the Sun Herald's Independent Schools Guide, our vibrant co-curricular clubs program is booming, and students are embracing the chance to dive into enriching activities beyond the classroom. One of the favourite clubs? Science!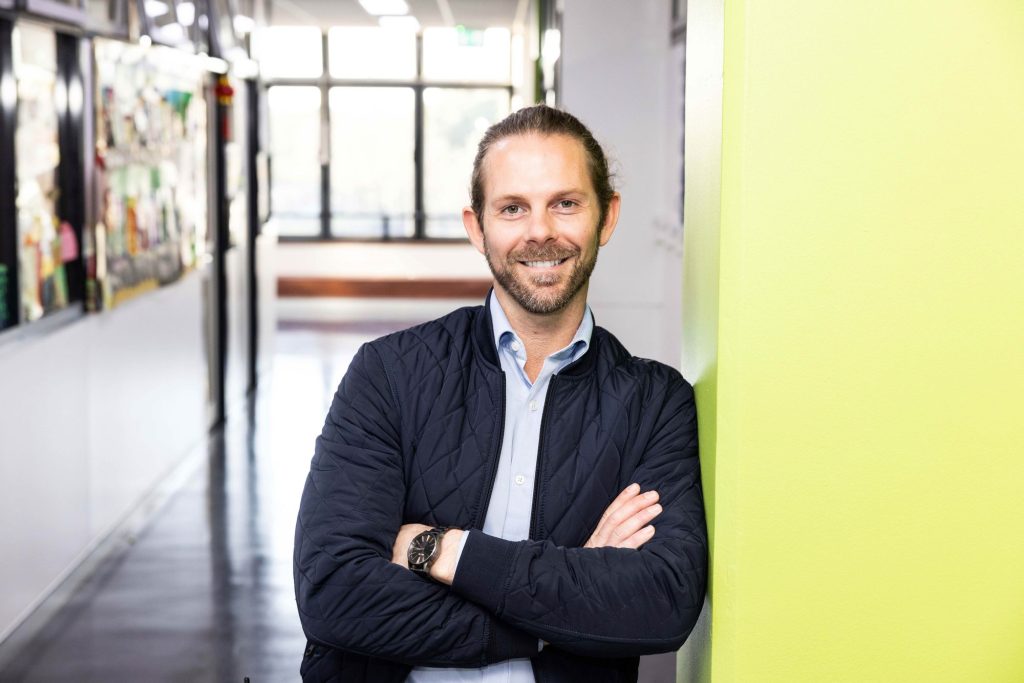 David Engelbert Head of Out of School Hours Care (OSHC) was quoted, "We have two science clubs a week and they are always oversubscribed." Led by dedicated instructors, these clubs offer hands-on experiences and according to IGS Deputy Head of High School Fabian Mandrini "Students do experiments they wouldn't normally do in class time because they've got to cover the syllabus".
Students have the chance to conduct experiments and explore the world of science in an engaging and dynamic way. It's no wonder that 650 spots have already been claimed out of the 853 available this semester.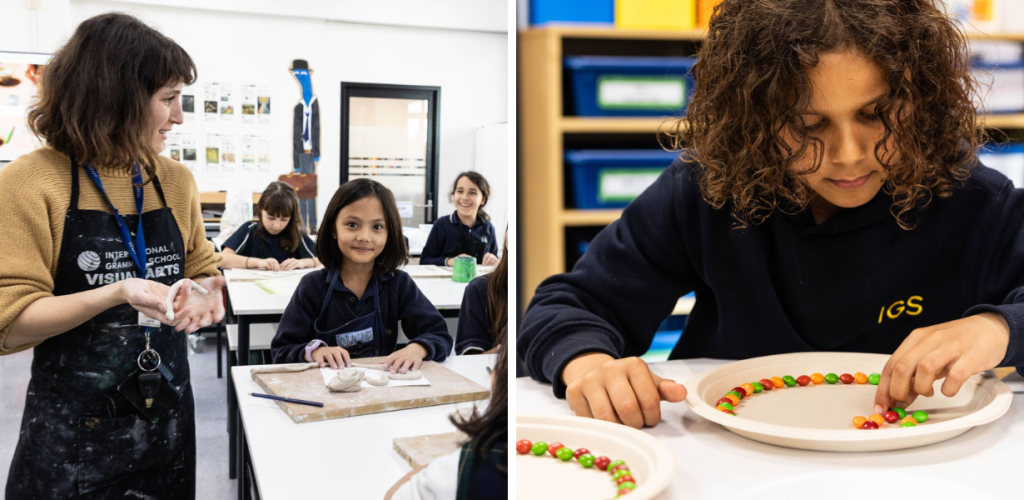 While science is a major drawcard, our co-curricular offerings span a wide spectrum, Mr Engelbert elaborated, "External providers run activities – like the karate coaches from a local dojo who have been doing clubs with the kids at IGS for about 20 years. This semester we have fashion designer Gary Bigeni doing a sewing club, teaching the kids how to create designs. He was put in contact with me through a parent. The greatest part of my job is being able to make those connections and bring about these awesome opportunities."
Students have the opportunity to pursue their interests and develop new skills. Our primary clubs program covers Years 1 to 6, and our high school students have their own dedicated set of clubs that bring excitement to their lunchtimes.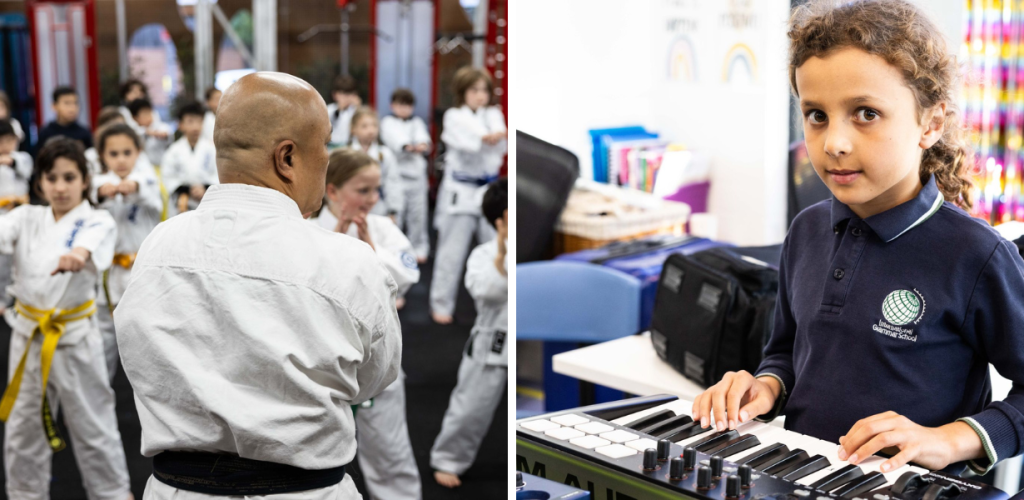 Lunchtime can be a pivotal moment for students, especially those in the transitional Years of 7, 8, and 9. Our lunchtime clubs provide a space for students to connect with like-minded peers who share their passions. It's about more than just learning; it's about finding your tribe and creating lasting friendships.
These connections open doors to exciting opportunities and foster a sense of growth and exploration.
At IGS, our co-curricular clubs program embodies our commitment to providing a well-rounded education that nurtures not only academic growth but also personal development, friendships, and a lifelong love for learning. As Mr Mandrini highlights in the article, "It's all about a sense of community and engagement. It's a way for children to follow a passion, but also it helps kids find their tribe."
Learn more about IGS clubs here.