Grace is among six IGS All-round Achievers, students who achieved a result in the highest band possible (Band 6 or Band E4) in 10 or more units of HSC courses.
A "grateful" Grace plans to work next year before studying Biomedicine at UTS or Psychology.
Grace felt one of the secrets of her success was to "have a hobby outside of school".
"I went to the gym a lot to relax and unwind," she said.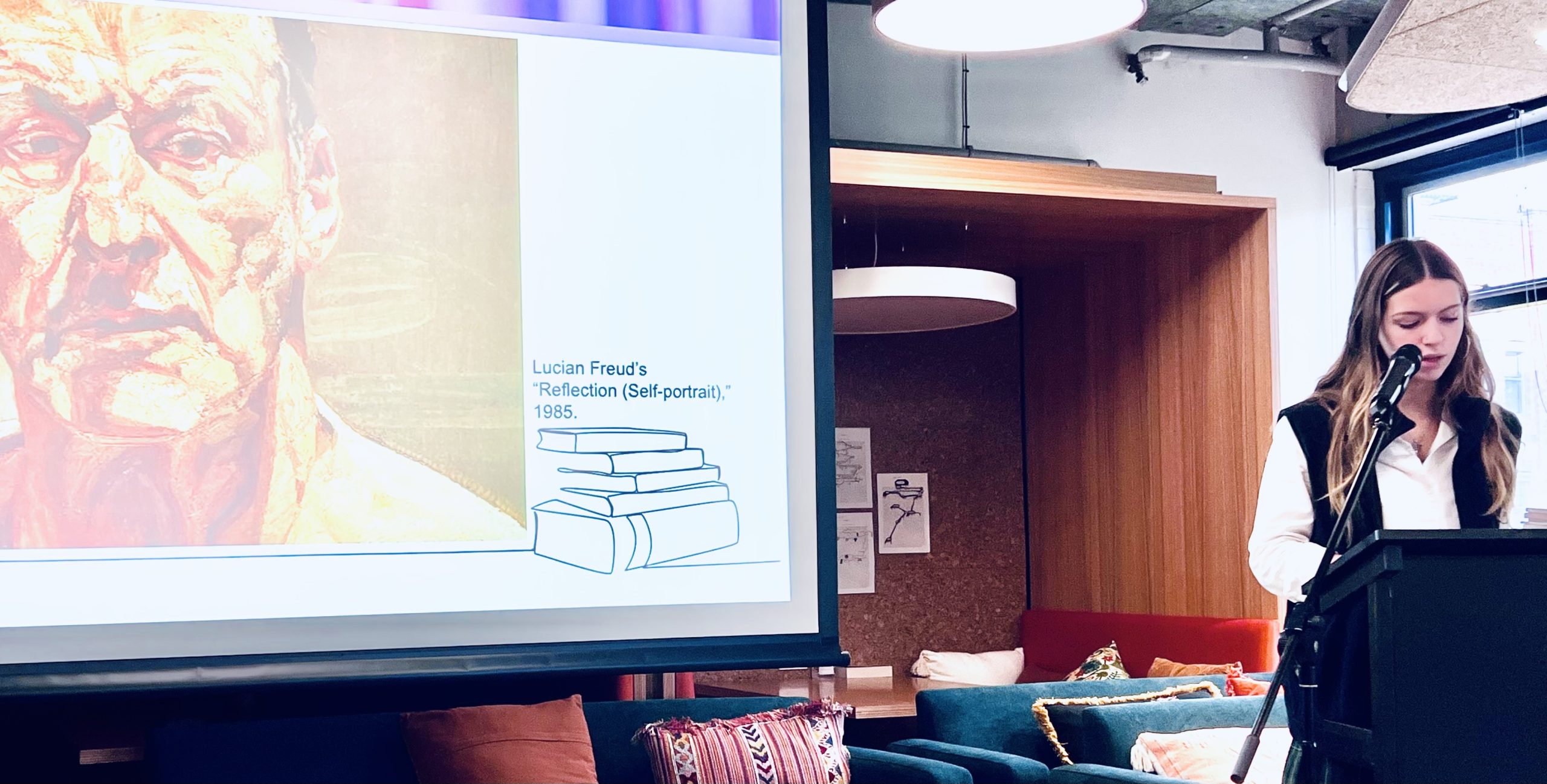 "It helps you be rigid with your schedule, because you have limited time.
"I like to keep things organised. I had a lot of freedom, but with that comes a lot of responsibility. 
"To have a full schedule allows you to find the balance. It works for me."
Another successful secret was to select subjects she enjoyed.
"I loved Biology, exploring nature, looking into how things work. It's very satisfying when everything clicks, how the smaller structures play into the larger ones."
Grace also enjoyed studying Extension 2 English, in which she wrote short prose fiction exploring modern realism in an Australian setting.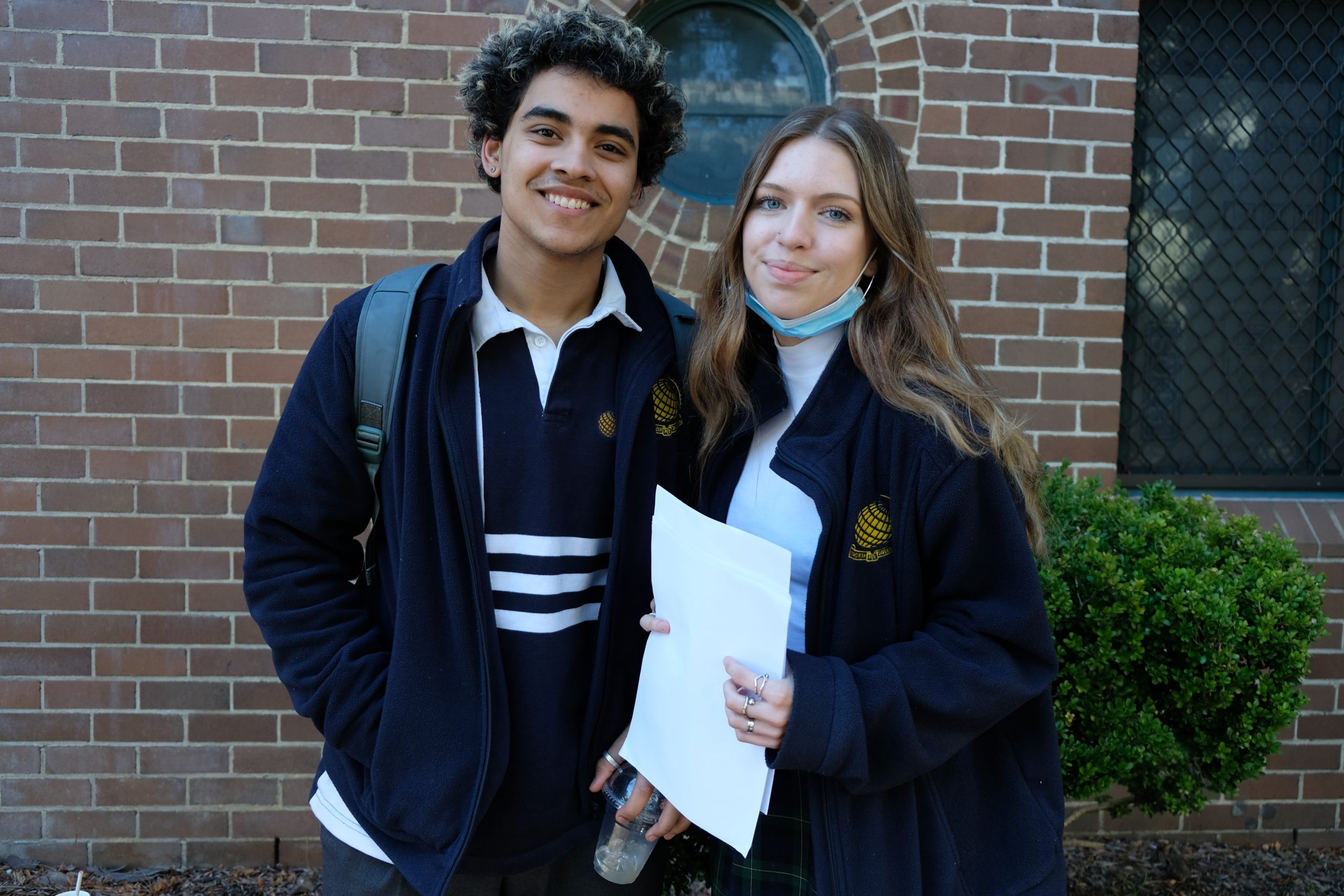 This involved researching intergenerational trauma and the cycle of narcissistic abuse.
She also enjoyed Visual Arts.
"It was a really big way for me to relax in a school setting. Painting was therapeutic, dedicating myself to something a little mindless but still productive."
Grace demonstrated great independence throughout the year, while her mother travelled for work.
"Mum is one of the busiest people I know," she said.
Grace's mother Lisa said she was humbled by her daughter's achievements.
"She's such a beautiful girl, self directed. It's all her," Lisa said.
"The world puts enough pressure on children these days. All I have tried to do is create an environment for her to thrive. It's been up to her to study."
Congratulations, Grace! We're all so proud of you!
View more HSC highlights from the class of 2022.