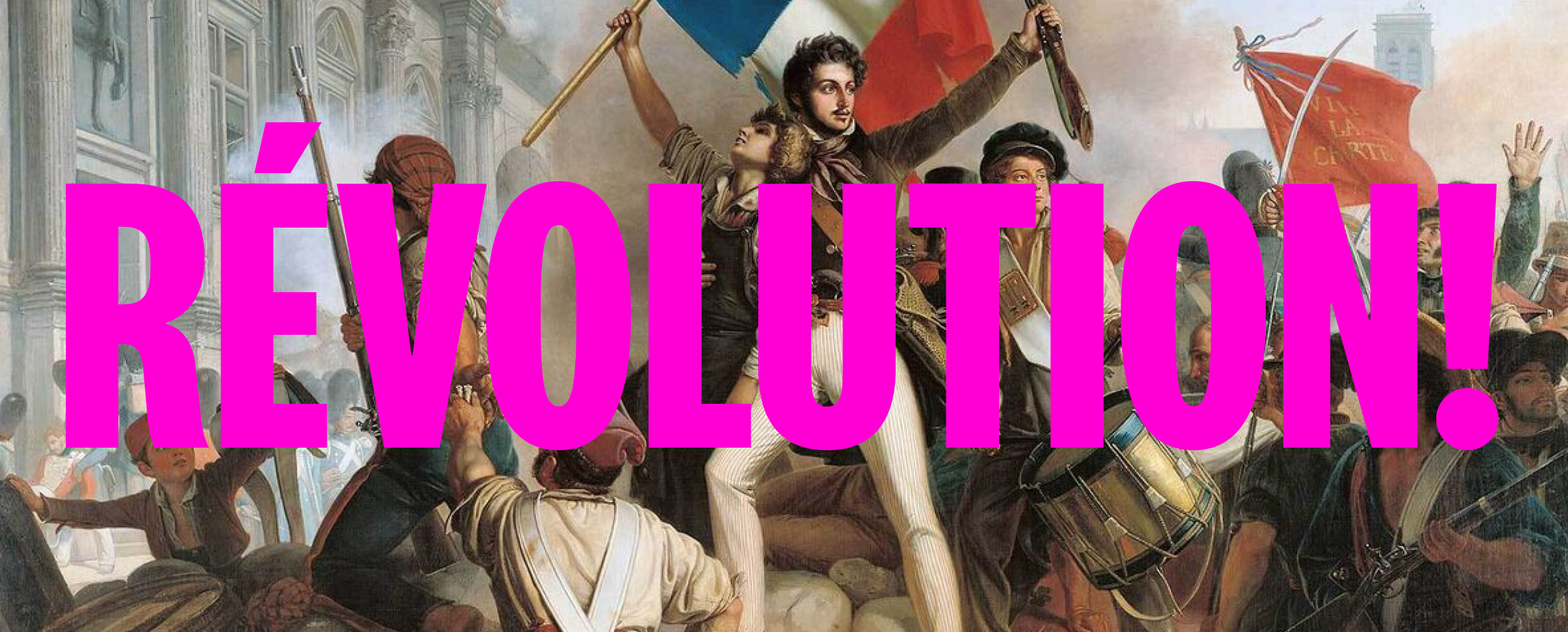 Founded in 1984, IGS has been a beacon of progressive bilingual education, fostering creativity, inclusivity, and a love for learning. Brace yourselves for the pièce de résistance of our 40 Years Young celebratory year: Vive la Révolution Concert at the world-renowned Aware Super Theatre within the International Convention Centre (ICC) on Wednesday 26 June 2024.
A SEASON OF UNPARALLELED ENTERTAINMENT
Renowned for our outstanding musicals, the Vive la Révolution Concert at ICC will feature a spectacular showcase of original choreographed performances, emotive mixed media films, breathtaking light shows, and captivating solo performances. Our talented students will have numerous performance and production opportunities to contribute to an original theatrical production that goes beyond the ordinary.
Salon de Kabarret
Jazz Supper Club – Term 1 Friday 5 April
In addition to an epic spectacular at the ICC, IGS students will present an evening Salon de Kabarret, in the style of the golden era of cabaret in Term 1. Watch out for audition calls in the New Year!
IGS Festival Ensembles: Uniting Community Through Music
Experience the vibrancy of the IGS School community as we introduce the inaugural IGS Festival Ensembles. This extraordinary initiative will bring together students, alums, and parent/carer groups to rehearse and perform together, creating a unique fusion of music and friendship. Join us as we make music with companions, children, and peers, forging connections that last a lifetime.
Join the IGS Festivals Ensembles Here
NEW RELEASE: Rehearsal & Performance Schedule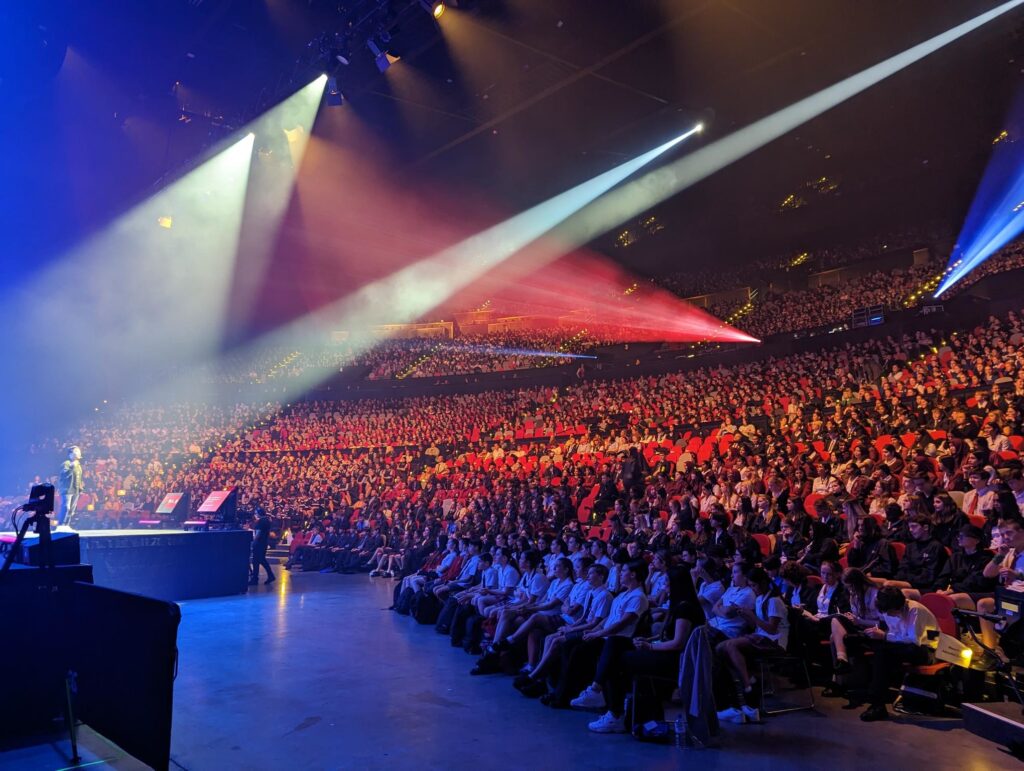 AUSTRALIAN PREMIERE PERFORMANCES: A MUSICAL FEAST FOR THE SENSES
Save the date – don't miss out on the debut of original Australian premieres commissioned exclusively for IGS. The Vive la Révolution Concert program will feature transcendent works by acclaimed composers Paul Jarman, Harry Sdraulig, and Australian female composer Ella Macens – our Composer in residence in 2021. 

United Through Diversity
The IGS School Anthem, composed by Paul Jarman, commissioned in 2023.
Paul Jarman is a world-renowned composer, lyricist, performer, musical director, and sought-after conductor, presenter, and adjudicator.
UNTITLED Acknowledgement of Country
Composed by Harry Sdraulig, commissioned in 2024.
Harry Sdraulig is a prolific Sydney-based composer and educator whose work has risen to prominence through a string of commissions and performances by Australian and international arts organisations.
Earthbound
Composed by Ella Macens, commissioned in 2021.
Award-winning Ella Macens is rapidly becoming one of Australia's most celebrated young composers, and was the School's Composer in Residence in 2021.
Orange Tree
Highlighting our School's rich musical history, Orange Tree composed by Paul Jarman in 2014, promises to be a stand out performance. Based on the moving poem Orange Blossom by IGS Alum Valerio De Simoni, this piece transcends time and honours Valerio's life, reminding us of the beauty that lies within each blossom.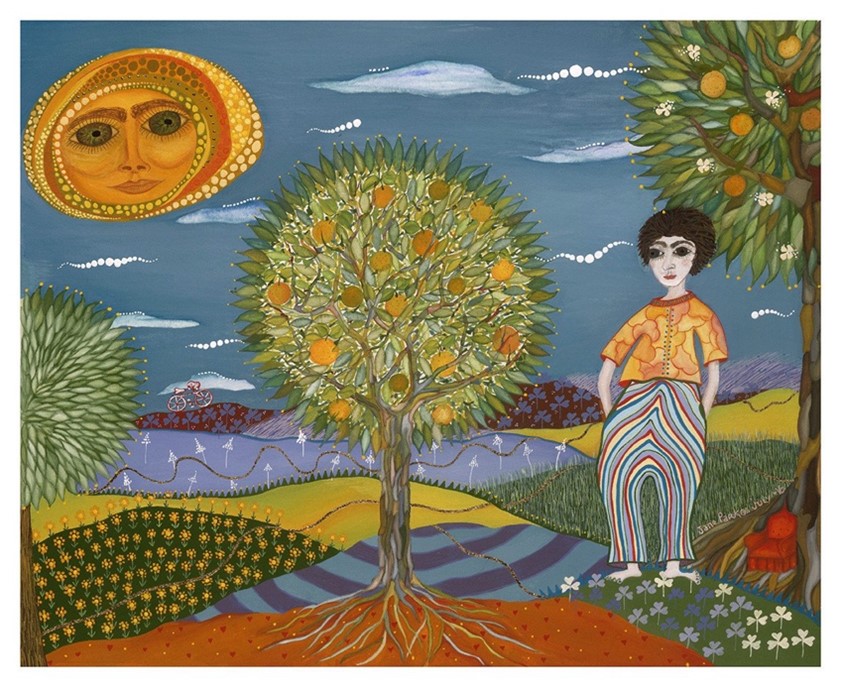 Be sure to Save the Date
Showtime : 6PM Wednesday 26 June 2024
Vive la Révolution Concert tickets will be available in Term 1. Don't miss this once-in-a-lifetime celebration of 40 extraordinary years at International Grammar School. We invite you to join us for a dazzling evening, shining a spotlight on the dynamic talent, creativity, and inclusivity that defines our distinctive community. Tickets to go on sale in Term 1. 2024.
If you would like more information, please reach out to our Director of Music, Darren Kuilenberg darrenk@igssyd.nsw.edu.au
We invite you to be a part of our Anniversary conversation on social media using the hashtag #IGS40YearsYoung. Share your memories, stories, and excitement as we embark on this vibrant journey celebrating 40 Years Young!