In the National Assessment Program – Literacy and Numeracy (NAPLAN) 2017, IGS students excelled in all areas of both Literacy and Numeracy.
In particular, IGS student means for each of Year 3, Year 5, Year 7 and Year 9 were higher than State means and higher than or equivalent to means for NSW Independent schools across all test areas.
Creative and analytical writing was a focus for the Year 7 to Year 9 English classes. Several IGS teachers are experienced markers for the NAPLAN writing test. Using these staff, all IGS teachers engaged in professional development across this area. The High School Mathematics faculty embarked upon targeted resourcing of Numeracy strands to support student learning, in addition to a critical analysis of the Numeracy tests as they align to the NSW Mathematics syllabus.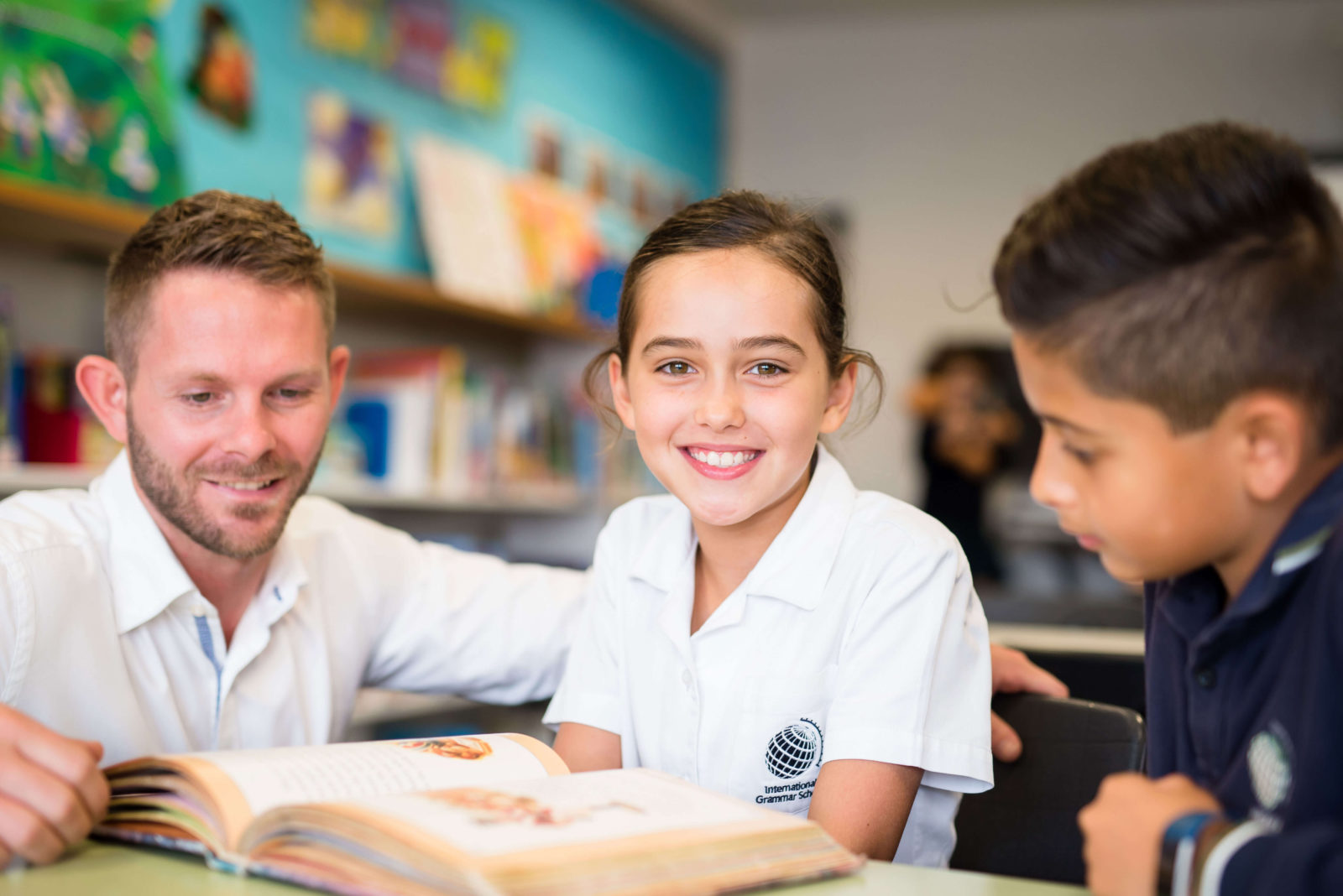 For Year 9 students, these NAPLAN tests were an early opportunity to meet the minimum requirements in Literacy and Numeracy for their HSC. The percentage of Year 9 students at IGS who have now met these standards are:
Reading 90% (75% in NSW Independent schools, 58% in all NSW schools)
Writing 74% (61% in NSW Independent schools, 45% in all NSW schools)
Numeracy 88% (77% in NSW Independent schools, 59% in all NSW schools)
Students who did not meet the minimum HSC requirements through these NAPLAN tests will have opportunities to sit an online Numeracy and Literacy test and will receive further ongoing strategic and targeted support.
We are proud of our students and teachers and commend them for their efforts!