As part of the IGS Master Plan, we are working with internationally renowned, Australian architects BVN to design and develop The Kindergarten Centre. Located in The Wright Building, incorporating Levels 1 and 2 and The Peace Garden, the new Centre will create an enchanting, safe and nurturing learning environment for our children's first year of school.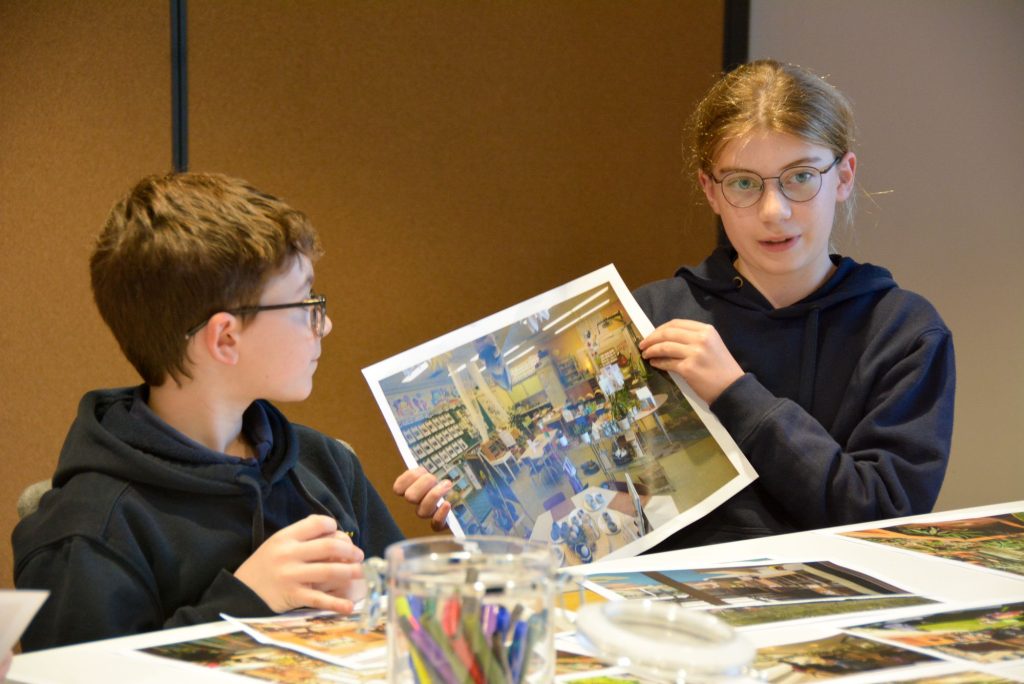 During this week, the School held a series of consultation workshops with BVN to gain input and insights from students, parents and staff for our new Kindergarten Centre.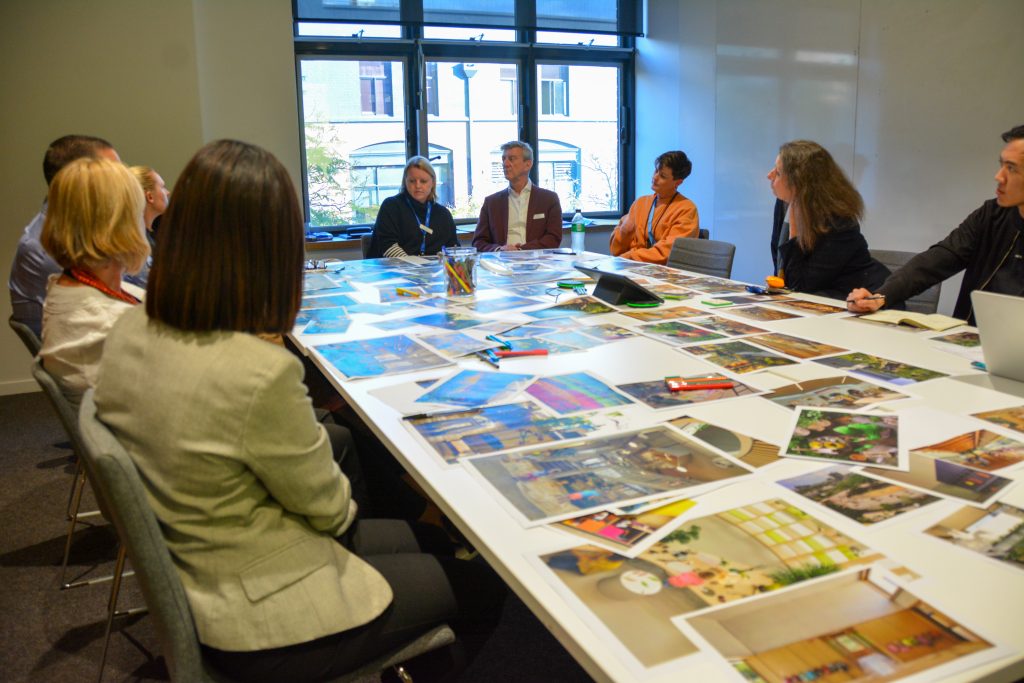 To stimulate discussion the workshops commenced with world-leading precedent imagery of Kindergarten learning environments. Later, there were a number of design provocations for the group to respond to and debate.
Groups were taken through a series of exercises to draw out the vision for what the formative years of IGS students' learning should look like. In one of these exercises, participants chose three words to represent Kindergarten: words like safe, playful, flexible, warm and spacious led the room.
Through these insightful exercises and dialogues, the workshops effectively encapsulated the essence of the desired learning ambience for IGS students. BVN will now continue to develop plans in accordance with our vision and we are confident they will create a beautiful place for our Kindergarten students.