For the last day of term students and staff have returned to Clifton Gardens and other locations for the School's annual Picnic Day. 
Students read books in the shade, played cards or chatted with friends.
Others played spike ball, soccer, cricket and basketball or enjoyed the climbing equipment.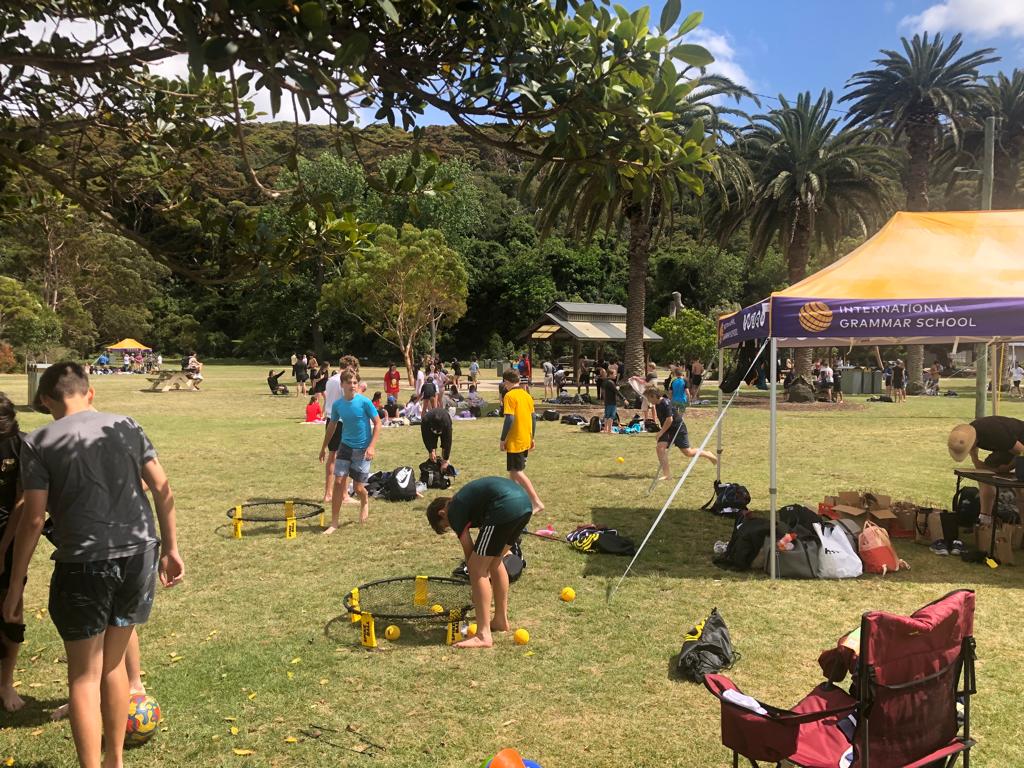 There was sandcastle building, paddling, and, for older students the opportunity to jump or dive into deep water from the jetty and swim to shore.
Staff in large hats supervised, along with lifesavers in the water, and fun was had by all.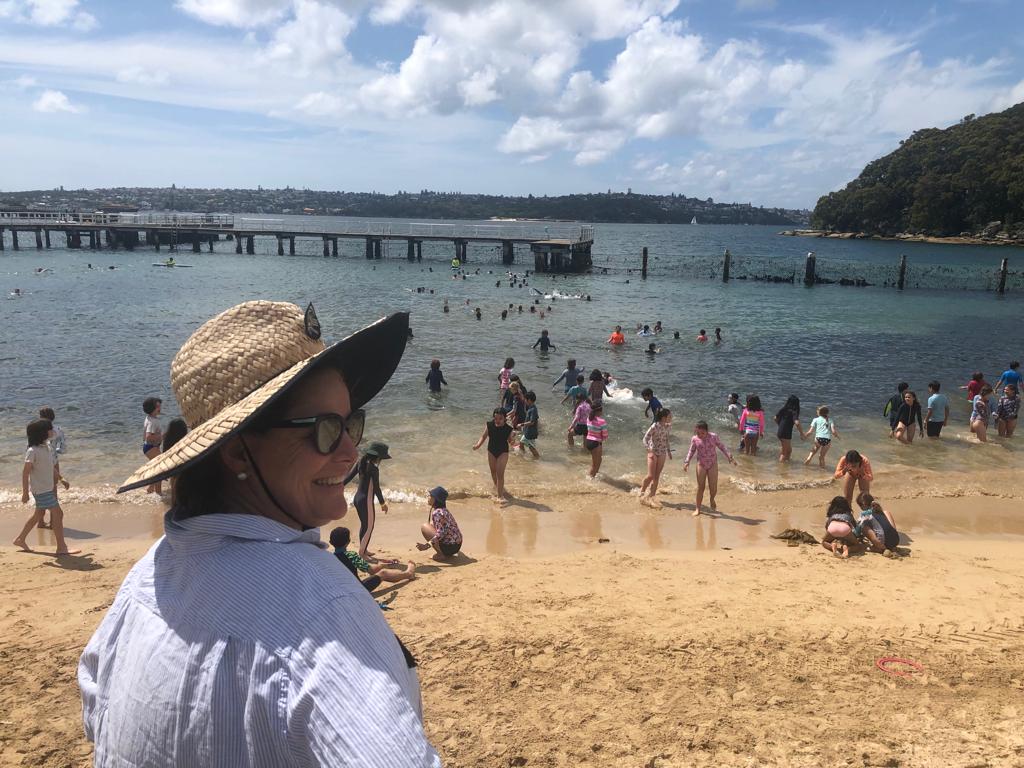 "It's one of the best days of the year," said Director of Advancement Paul Galea who has attended almost every Picnic Day since 1992.
"I think it gives teachers, students and parents a chance to interact in a less formal way and to really celebrate the end of a long school year together." 
Year 6 students attended Cables Wake Park, Kindergarten enjoyed a day of building Lego with the campus all to themselves, and Years 1 and 2 went to Taronga Zoo. 
IGS wishes all of our families and staff a safe and happy holidays!