Primary School
Primary School Teacher Emma Privett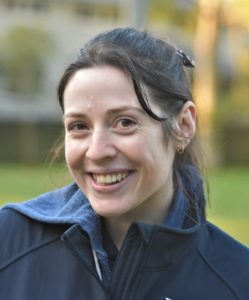 Emma spent five years working in Early Childhood, and more recently another two years working in before and after school care in the Kindergarten to Year 6 sector.
She holds a Bachelor of Social Sciences from the University of Sydney and is a recent graduate with a Masters in Early Childhood and Primary School Education.  Emma also has experience in coaching under 7 to 12's netball and teaching/supervising a swim school in Sydney's East.
Primary School Teacher Natasha Majstorovic

Natasha has joined IGS to cover Josie Nardella's long service leave for the remainder of the year. She has spent most of her life in the Inner West and is a bilingual teacher (Croatian), who loves to travel and explore the world. She is currently learning AUSLAN.
Natasha holds a Bachelor of Psychological Science and recently completed her Master of Primary Education.  She is passionate in her commitment to inspiring students to form positive relationships with learning, encouraging students' wellbeing while having a strong sense of self, and maximising learning, performance, and achievement throughout students' lives.
Primary School Teacher Ivana Majstorovic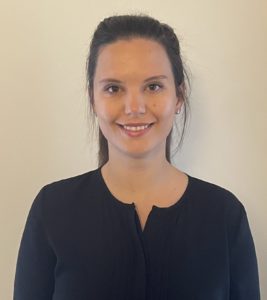 Ivana is covering Nancy Gagliano's long service leave for the remainder of the year. She is originally from Bosnia and moved to New Zealand at the age of nine, where she attended school and university.
She completed her Bachelor of Education degree in 2015 and worked in over 20 Schools around London, covering nursery to Year 6. She has subsequently taught in New Zealand and Melbourne and more recently, as a casual teacher at IGS.
High School
High School Biology Teacher Alastair Hunt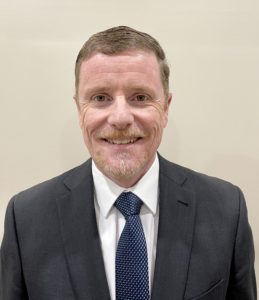 Alastair Hunt is a highly enthusiastic teacher of science, with significant experience in teaching the ACT and NSW Syllabuses. He has taught all years in science many times over during his 24 years of teaching, particularly HSC Biology.
Alastair was the Coordinator of HSC Biology at Canberra Grammar School from 2001 to 2014 and was appointed to the role of Master Teacher in Science for two years upon commencing with Trinity Grammar School in Summer Hill, Sydney. He also developed a good reputation at Trinity Grammar School regarding his teaching of International Baccalaureate (IB) Biology.
He has experience and expertise in student pastoral care/welfare having held positions in these areas at Canberra Grammar School and at Trinity Grammar School for over 10 years and helping with Outdoor Education Camps for over two decades.
Alastair has also worked with CSIRO in Tasmania as an entomologist and will always have a passion for the study of living things. He published a Scientific paper in the Journal of the Australian Entomological Society in 1994, which improved our understanding of the insect fauna associated with Acacia tree species (Wattle trees). His intense interest in nature has paired nicely with his enthusiasm for the outdoors.
Support and Operational Staff
Library Assistant Carmelina (Melina) Marchetta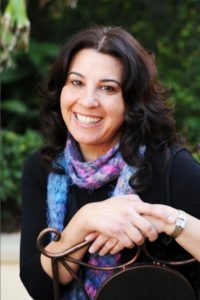 Melina is a published author and scriptwriter and Mum to her young daughter.  She also worked as an English and History teacher at St Mary's Cathedral for ten years. We are thrilled to be able to welcome her to a part-time role as Library Assistant.
Melina has written many award-winning teen novels, such as Looking for Alibrandi, Saving Francesca and On the Jellicoe Road. In 1993 and 2004, she was awarded the CBCA Children's Book of the Year Award: Older Readers. We are both delighted and privileged to welcome Melina to the IGS community!
Reception and Administration Officer Kate Ermacora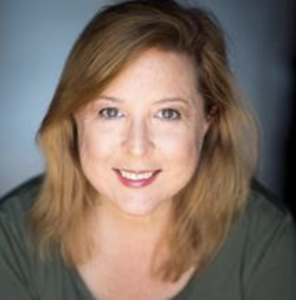 Kate is joining us in the role of Reception and Administration Officer, following a period of Temp work with us last Term. She has had considerable customer service and reception experience, working recently as a Visitor Services Officer for the City of Sydney.
Kate also has an interest in languages and is fluent in both French and Italian, and has had experience teaching English in Italy. She is also an actress and has played various roles in comedy and tragedy.
We are looking forward to Kate utilising her many talents and communication skills in her new role at IGS!