Teachers will experience the property first hand and refine their plans for the many different ways they can enrich our students' education in this beautiful part of the world. Student day trips will commence in Term 2.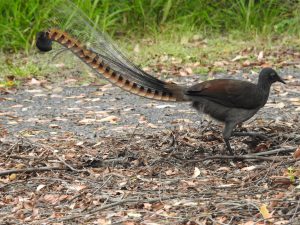 As we anticipate this new chapter in our School's history, these are just some of the native wildlife to be enjoyed at The Retreat.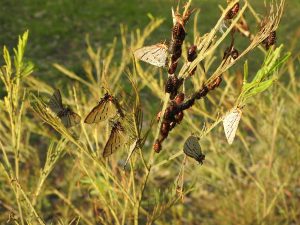 We wish you a relaxing and joyful time with your children over this holiday season and look forward to seeing you all again in Term 2!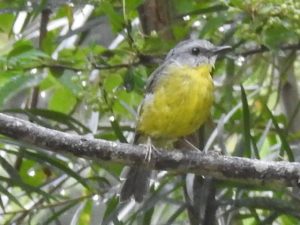 Shauna Colnan
Principal