After the shock announcement that Eddie Jones would return to Australia from coaching the England National Team, to spearhead Australia's Wallabies' Rugby World Cup campaign, every journalist in the country was trying to get an interview with the high-profile personality.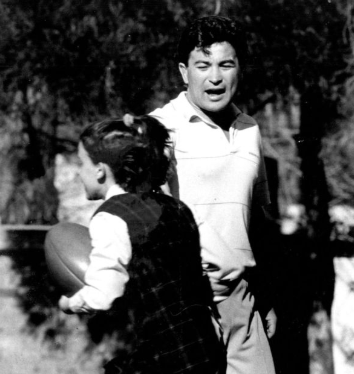 But thanks to his long-time affiliation with IGS (Jones was IGS Acting Principal in the 1990s and gave Paul Galea his first job at the School) Director of Advancement Paul Galea sat down with him to reflect on his time at IGS.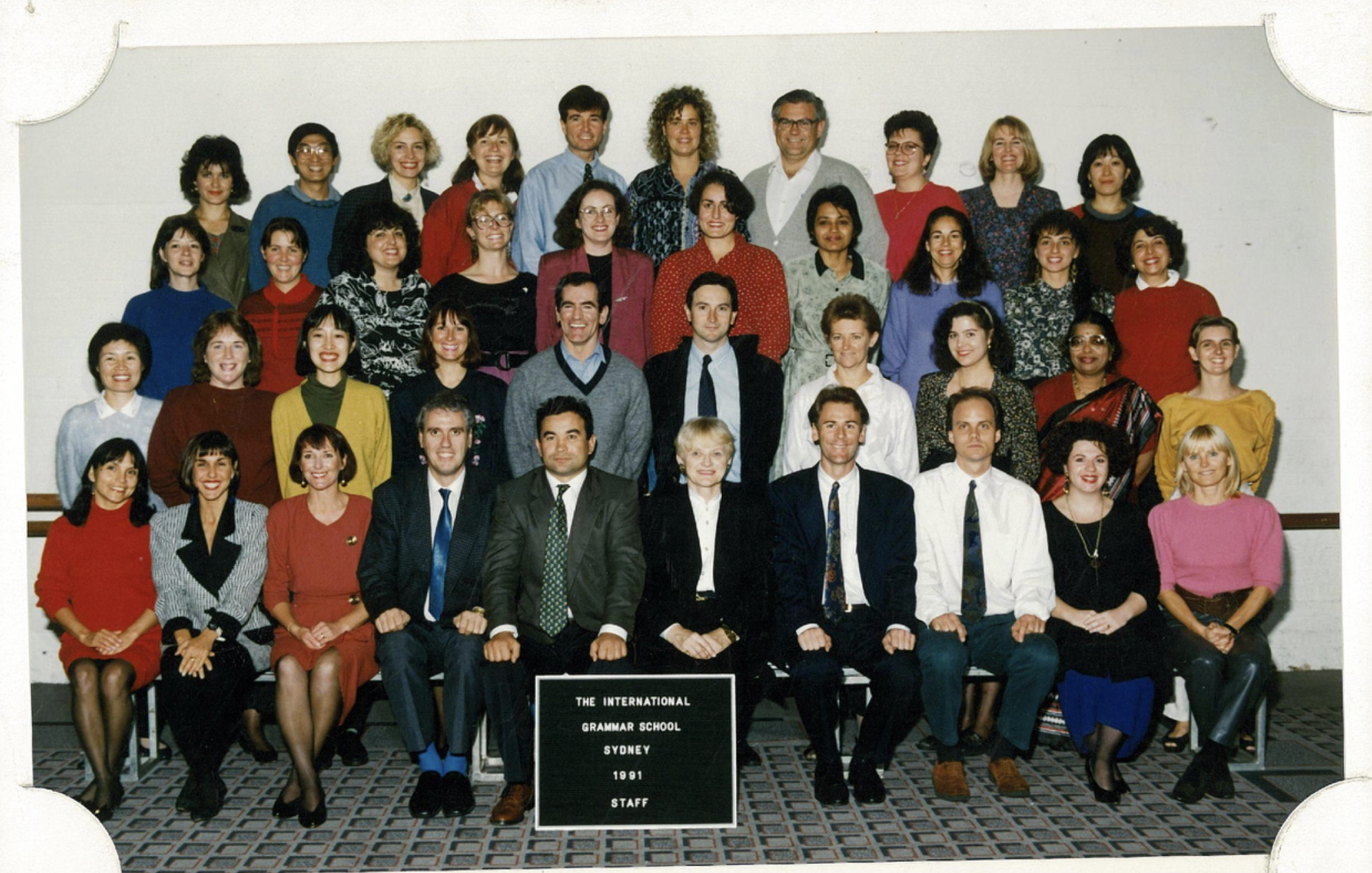 Back when the High School had only 30 people, Eddie hired Paul.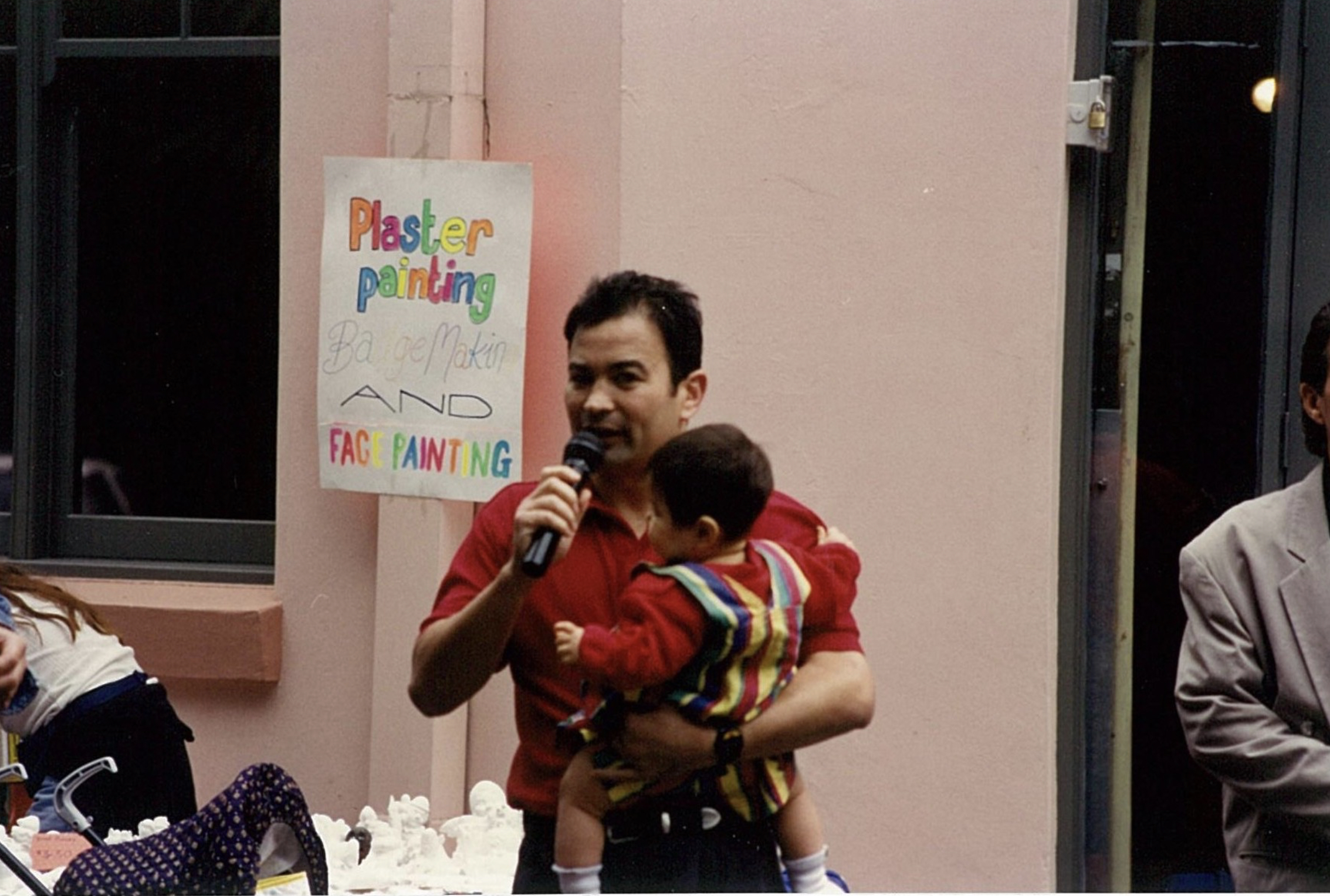 Listen to what his experience at the school taught him, and how some of the lessons he has learnt during his career coaching on the international stage could be applicable to our students..