On 12 October, students from Years 5 and 6 attended an ASISSA Gala Day for Oztag and Newcombe Ball at Redeemer Baptist School North Parramatta. "As soon as people boarded the bus the atmosphere was filled with excitement" said Axel Nilsson, IGS Sports Leader.
"In Oztag the aim is to place a ball behind the line without the other team taking the opposition's tag. If the tag is taken, the ball is placed down and rolled behind the player. In Newcombe Ball, the player tries to throw the ball over the net and if it hits the ground on the opposition's side, the player gets a point. You can't move with the ball though." explains Grace Head, IGS Y5 student.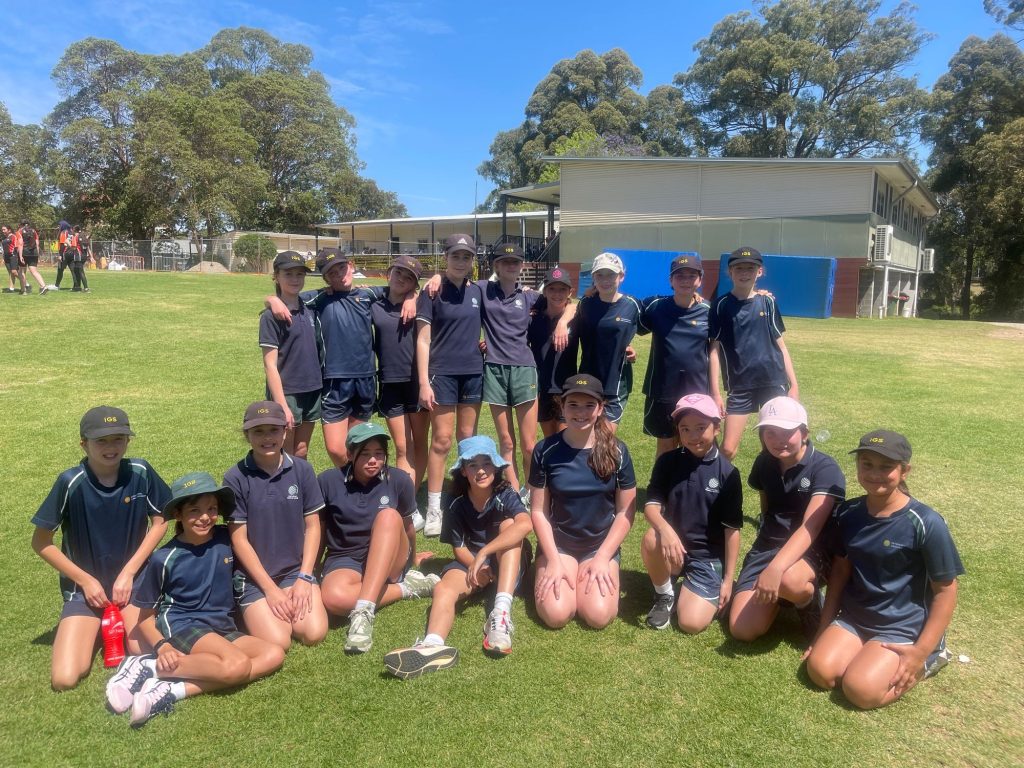 The teams were split by year and gender. The males had a great time watching the games from the grandstand and were incredible on the field. The Year 6 male team placed first, taking out the grand final. The Year 5 male team came third, an amazing achievement! The Year 5 female team placed fourth in the games with an outstanding effort whilst the Year 6 played their hardest and placed second, with a nail-biting grand final.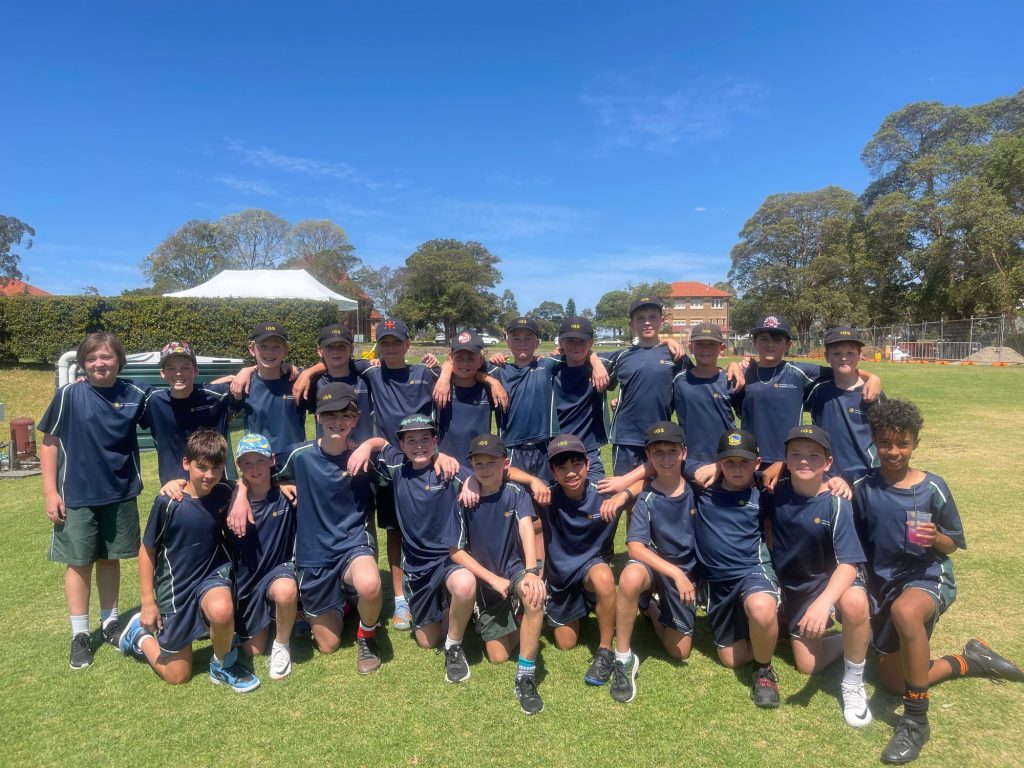 In between games, everyone was cheering each other on. Also, students were cooling off at the slushie and ice cream truck as well as with a food truck that came at lunch. "The day was extremely hot and I'm sure everyone enjoyed the ice cream", mentioned Grace Head.
All IGS teams were extraordinary, on and off the field. Everyone had a great day, and what a magnificent day it was! IGS would like to thank the students Grace Head and Axel Nilsson for the report on this great event.