William's film, IFIFEELSHEFEELSWITHME, will be part of Virtual Exhibition VX at the Art Gallery of New South Wales.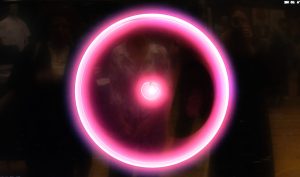 IGS Director Art and Design Drew Bickford has described William's short film as "terrifyingly beautiful" and "experimental".
We congratulate all our Class of 2022 graduates for their diverse major works, a number of which have been nominated for HSC showcases. 
View 2022 Drama OnStage nominations from IGS and 2022 ARTEXPRESS nominations from IGS.