"We are looking for ex-IGS students who are doing things that are giving back to their community. They could be a doctor, a scientist, an artist, an activist, a journalist or anyone who is making the world a better place. Any and all would be welcome as a nomination. So if you think you know someone who has done great things in the wider community, let's highlight their achievements!
"I am looking for Alum of the Year nominations from IGS parents, teachers, Alums, siblings-anyone from our community!"
To nominate an ex-IGS student as Alum of the Year 2023, send an email to Paul Galea with about 100 to 200 words, explaining why you have nominated this particular person. If possible include a photo or two.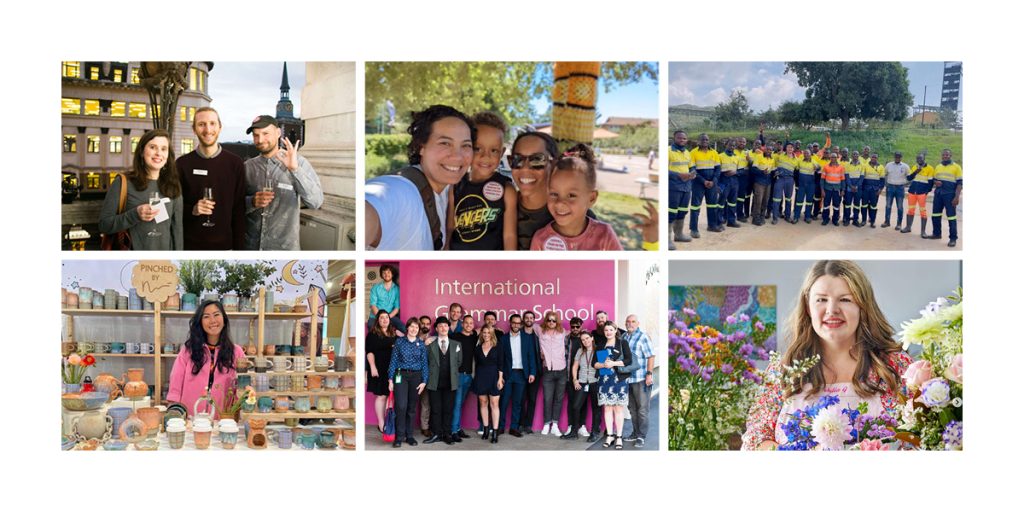 "I have two great nominations for 2023 already; Ben Gran, Nursing activist from the Class of 2009, and Katie Scarf, Community food organiser, from the Class of 2010… but I would like more!"
To find out more about these two nominations and the nomination process click here.
Paul says "Below are two examples of nominations for 2022 Alum of the Year, Nicholas Jordan. They will give you an idea of what is required. So start nominating!"
'Whether I had a unique video idea or wanted to implement fresh changes to Blitz, he was always there, enthusiastic to help. He would come early, stay late after shoots, or offer advice, and always had time for a chat, whether that be with me, or any other members of Blitz. Considering how well we got along, it wasn't a surprise then when I found out he was an Alum of IGS.
He is also currently working on a startup that helps people find community-rated restaurants focusing on a diversity of cuisine called Have You Eaten which seems to be going well.'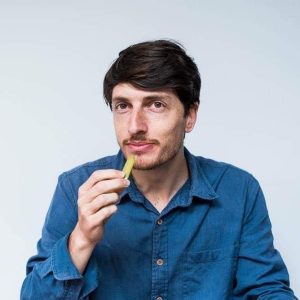 Nicholas Jordan- IGS Alum of the Year 2022

'Nick is the most community-oriented and connected person in my life. He is engaged with diverse groups of people based on a wide range of shared loves. His work in food media has been featured in a range of publications, and his commitment to engaging with the communities who brought their culture and cuisines to Australia has opened the eyes of readers to a rich and rewarding element of the food we all enjoy.
Nick is committed to elevating the voices of others, including in his work with Diversity in Food Media; the Have You Eaten app and website; the Local Knowledge column for Broadsheet Sydney; and as publications coordinator at UNSW ARC where he supports student editors of university publications. He has taught ethics to primary school students, and taught us all about the art of friendship and community!'