For Year 5 Gold student Daniel Cassidy it has been an exhilarating week as he climbed the ladder to the diving platform at both the Combined Independent Schools (CIS) diving carnival and the NSW state championships. 
But he needn't have been nervous as Daniel walked away with impressive results at both competitions.
At the CIS diving carnival, Daniel came second in his age group qualifying him for the NSW Primary Schools Sports Association (NSWPSSA) carnival in early April.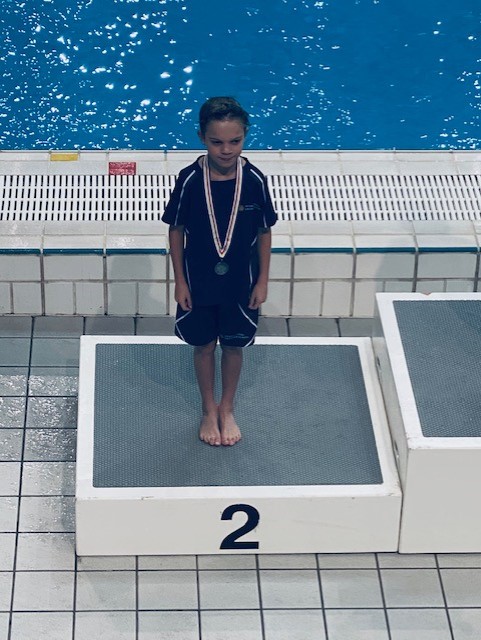 Ms Whitaker, who was there to cheer him on, said she was incredibly proud of his performance, especially as he is contending in a very competitive age group. 
Over the weekend Daniel also competed in the NSW state championships and came away as the State Champion of the 3m springboard event in the U11s age group. 
Congratulations on your impressive results Daniel. We are so proud of you and can't wait to see what you do next!