The recent All Suburbs Independent School Sport Association (ASISSA) events have produced some great results for IGS.
Nine IGS students represented ASISSA at the CIS Swimming carnival on 22 March. In a very competitive field, our students showed a great deal of determination and swimming prowess. 
Special congratulations to ASISSA 11-year-old girls' champion Sienna Vendramin!
We also congratulate our Junior Girls' Relay team of Chloe Fay, Filippa Vendramin, Arya Singh and Georgia Dewhirst, and Senior Girls' Relay team of Lucy Martin, Frankie Dorsch, Remy Roberts and Sienna Vendramin.
Finalists
The following students qualified for Individual events and demonstrated great stamina, with many of them competing in finals also, including Chloe Fay, Max Martin, Sienna Vendramin, Filippa Vendramin and Lucy Martin.
Lucy finished seventh in both the 50 metre Freestyle and 100 metre Freestyle. Sienna finished eighth in Breaststroke, ninth in Butterfly, and tenth in the 50 meter  Freestyle, while Filippa finished fifth in the 50 metre Freestyle.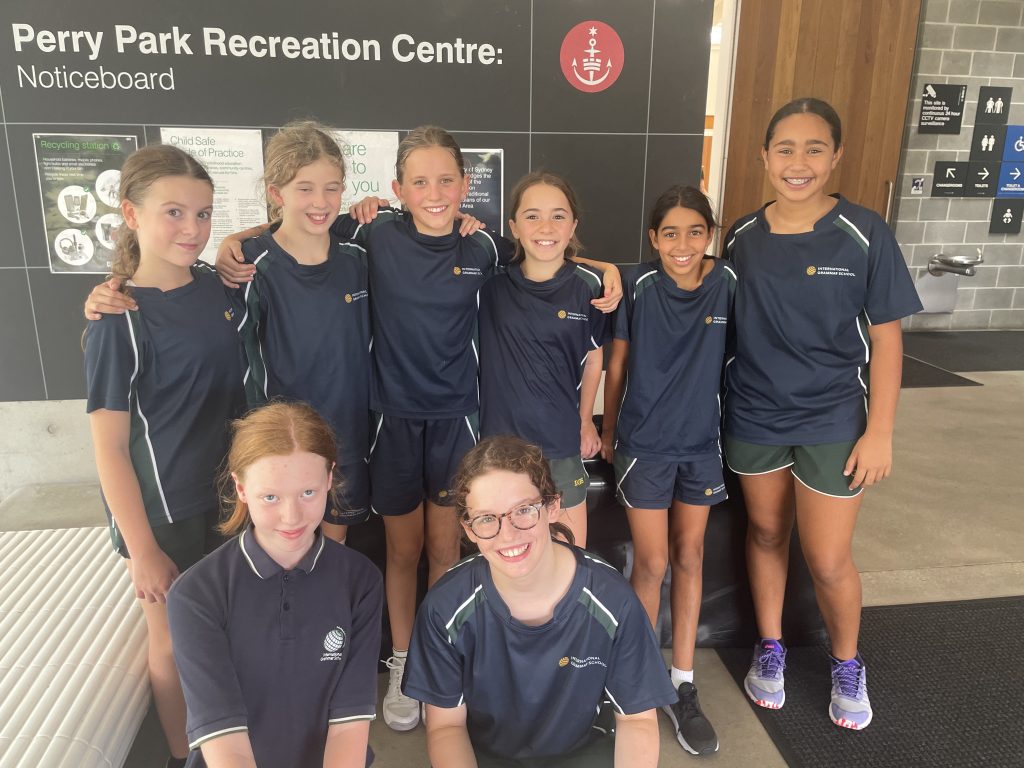 Netball triumphs
A great day of ASISSA Netball was held at the beautiful indoor courts at Perry Park on 23 March. Our team played six games of netball, showing definite improvements as the day went on.
Congratulations to all players!
Special congratulations to Lucy Martin and Kallarah Marr for being selected to represent ASISSA in the Combined Independent Schools Netball competition.
A big shout out to Lucinda Saxby, who was greatly missed!!
Veronica Whitaker
PDHPE Primary