Our core values reflect a charter of diversity, individual and social responsibility and respect for self and others.
Our Vision
International Grammar School was founded on the principles of bilingual learning and respect for diversity. This same vision continues to take the School through the 21st Century, equipping students to be world ready.
With the strategic aspirations of limitless learning, empowered students and a sustainable future, we are delivering our vision, inspiring collaboration, creativity and innovation.
Our broad curriculum, enriched by languages and music, includes exciting developments in Science, Technology, Engineering, Arts and Mathematics (STEAM) learning.
Our vibrant learning community is located in the nation's most creative, dynamic, digital precinct, a short walk to UTS and the University of Sydney. We are committed to inciting passionate and creative learning.
Our Five Core Values
IGS is a school built on strong core values which underpin our activities, actions and behaviours.
Diversity

Personal Achievement

Connectedness

Vibrancy 

Authenticity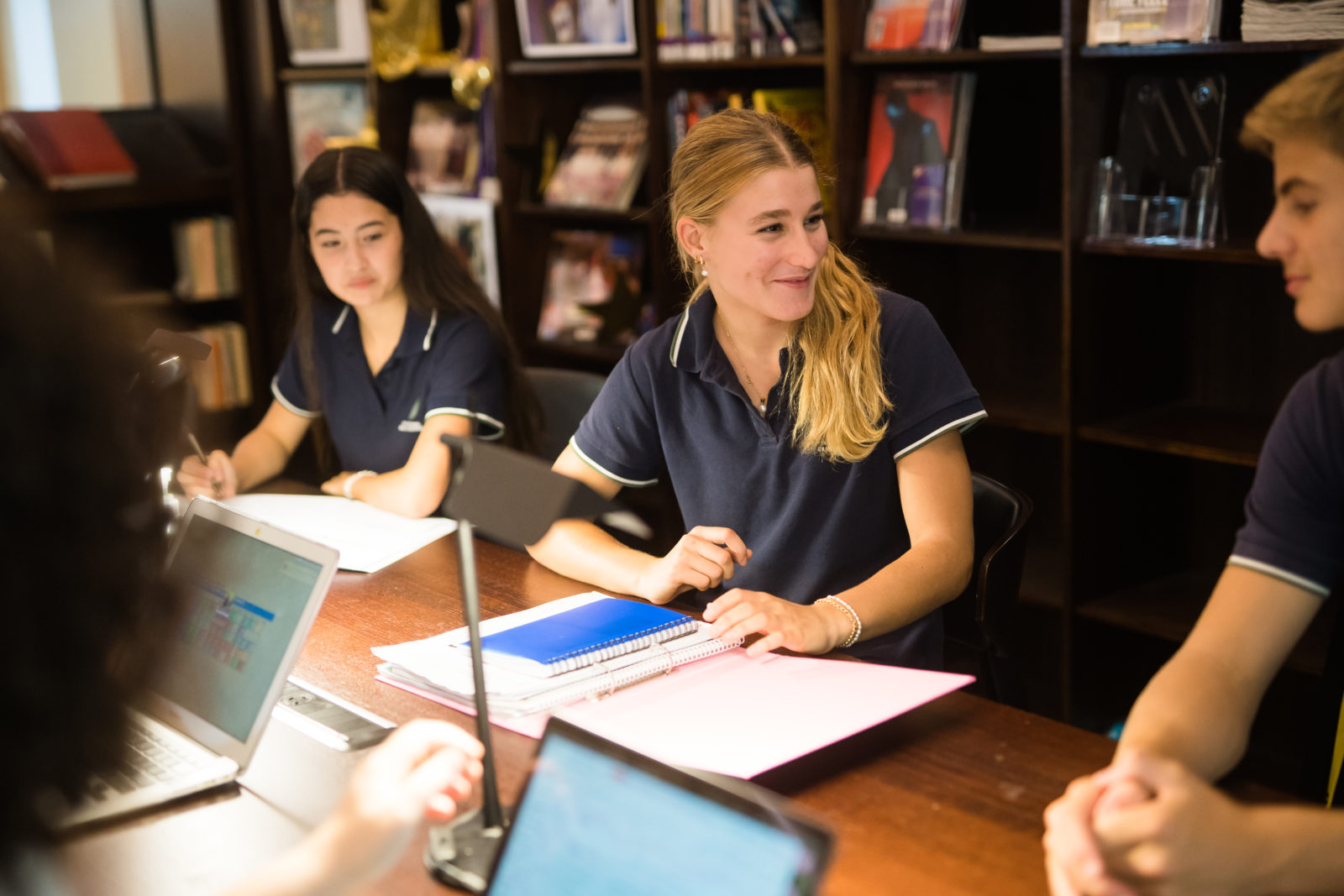 Our Values Framework
Each child should feel safe and secure at school

Difference is accepted

Respect for self and others defines relationships

A high level of personal responsibility produces a harmonious community

A passion for learning is essential in a quality learning environment

Challenge and risk-taking in an environment that is safe, nurturing and caring is essential for growth of spirit and leads to high self-esteem

Honesty is essential in trusting relationships

Participation in the variety of school life engages children with the community and supports their healthy growth and holistic development

Learning happens in different ways and at different times for each child

The program of learning must be designed to meet the child's specific developmental level and learning style

Learning is best packaged within the framework of traditional disciplines

Learning is strengthened when cross-curricular areas are explored

Children learn best when they are responsible for their own learning and are encouraged to think independently and make judgements for themselves
Student Care
A lighthouse school for student wellbeing
We support our students with an extensive student care program.
Learn More