Year 3 students enjoyed a wonderful day out recently, where they participated in two different workshops linked to the Year 3 History and Geography unit, Whose Place.
Students visited the Sydney Museum where they participated in structured learning activities that helped them to identify different points of view and explain why people in the past may have behaved as they did.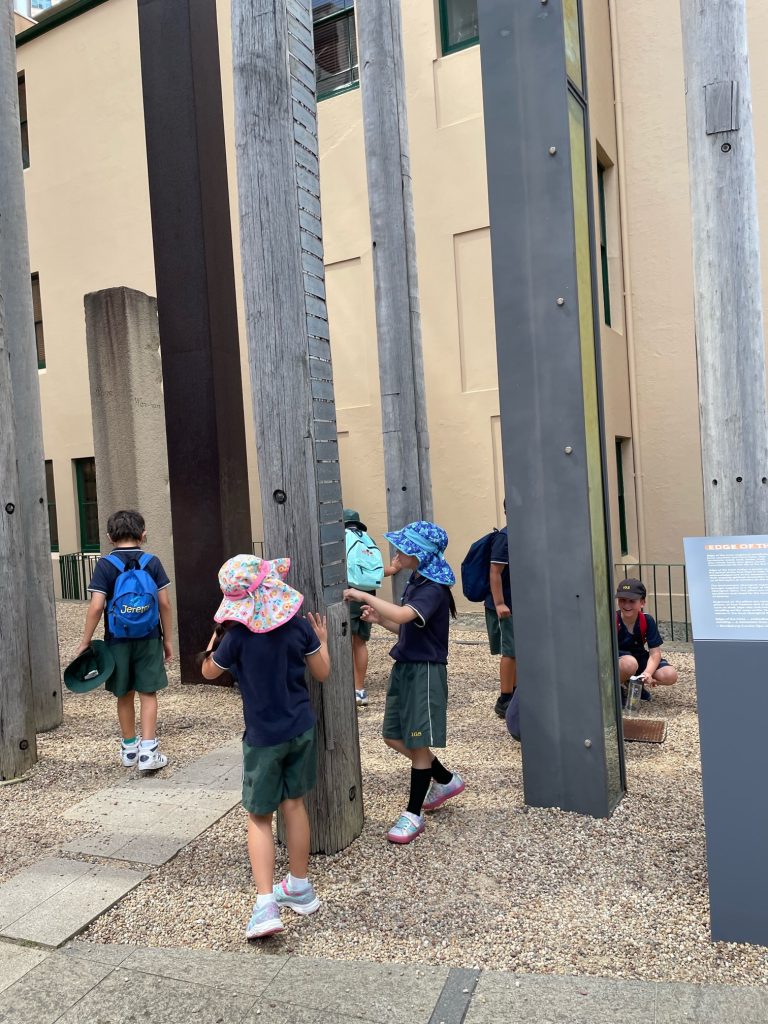 They analysed artworks and displays of artefacts, handled objects, and worked in small groups to learn about First Nations people's experiences before and after the arrival of Europeans.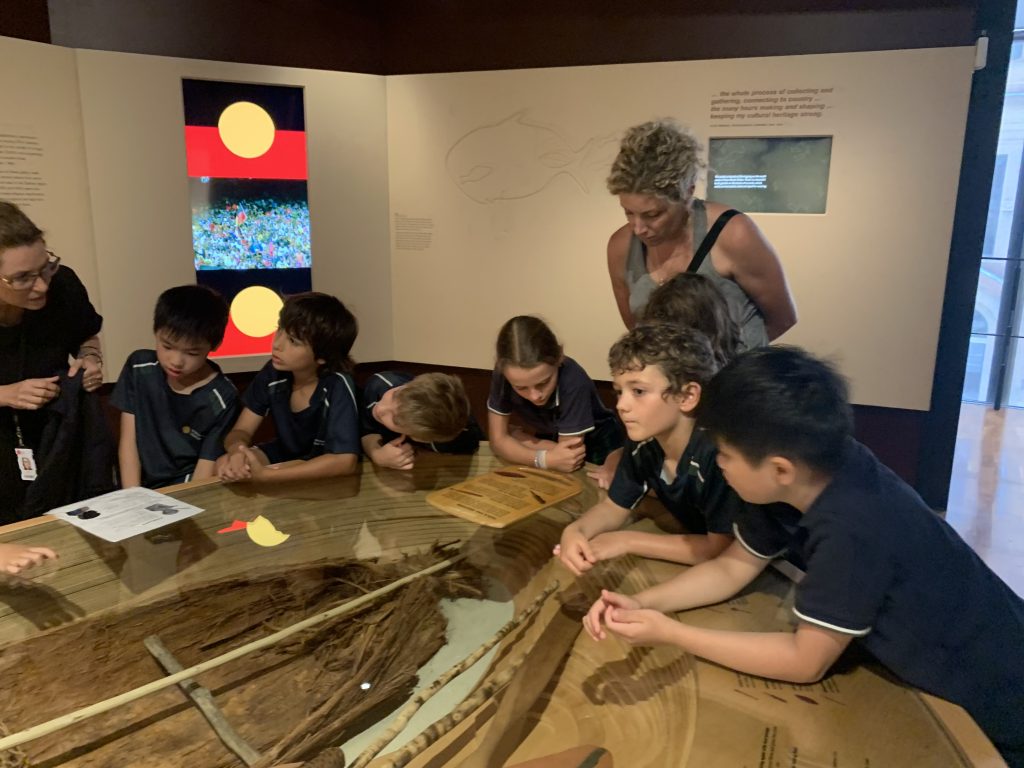 They also visited the Royal Botanic Gardens to investigate the plants used by the Gadigal People for food, medicine, tools and weapons.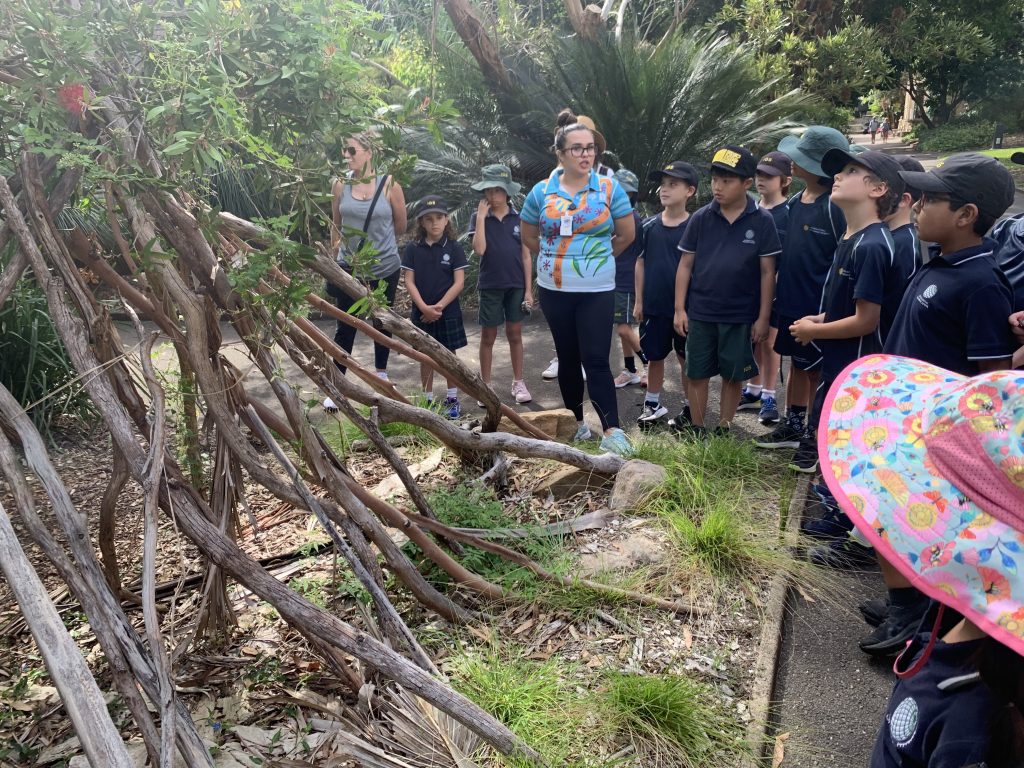 Students learnt about the importance of Country and Place to First Nations people, their relationship with the land and the uses of plants for food, medicine, and shelter.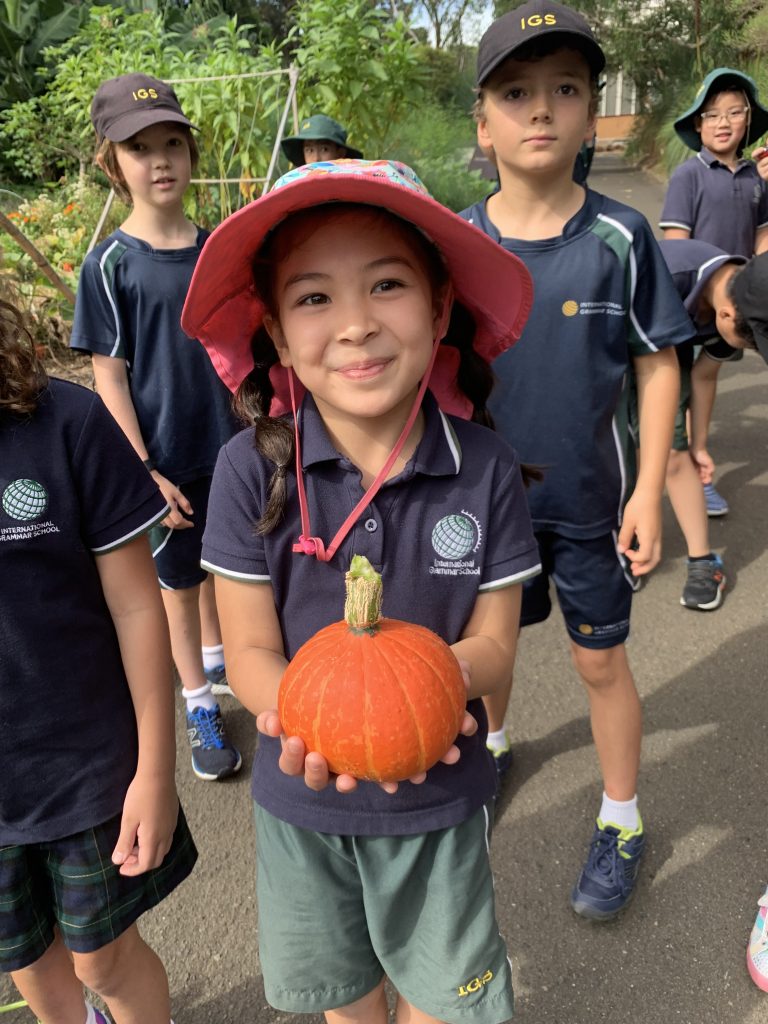 Students listened attentively and were highly engaged during all activities. The Year 3 teachers were most impressed with how well the students participated during the day.
A huge thank you to our fantastic parent helpers who joined us on the day.