Competitive sport is on hold for now, but it doesn't mean you have to lose fitness.
There are multiple benefits to keeping fit, including improving wellbeing.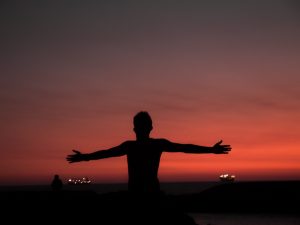 Staying fit, even indoors, is easier than ever with these online suggestions.
Select a workout from www.darebees.com and complete it. Remember to choose a level which challenges your fitness. For a greater challenge, you could combine two of the workouts.
If supervised, head outdoors.
While remembering to keep at least 1.5 metres between yourself and others, head to a park and let off some steam.
Interval Training: Run 400m, rest for one minute and repeat this five times. Time how long it takes you to complete the 400m and try to improve on this. To make it harder, run faster, increase the distance to 800m or increase the amount of sets.
Continuous Training: If supervision permits, run for 30 minutes around an oval or suitable
venue. Record your distance and time. To challenge yourself, try to increase your running
speed or distance.
Some online options
Dial up YouTube, check there's plenty of space around you, and try Mr Kleeman's top workouts. (Not for anyone with health challenges. Be sensible!) 
Les Mills Body Combat Class # 8  
Les Mills Body Combat Class # 13 
Les Mills Body Combat Class # 14  
Les Mills Body Jam Class  
Les Mills Body Balance  
Les Mills Tobata Class  
Yoga, anyone?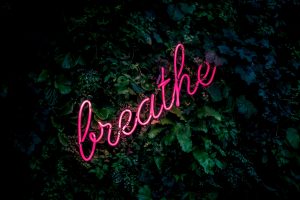 Explore Yoga with Adrienne Keep a list of classes you've completed.
Remember the Bleep Test?
Bleep or Beep, it's a great workout. Once again, be sensible. Not for anyone with a heart condition.
20m Bleep test (record tour results)
15m Bleep test (use if you do not have space (for 20m) (record your results)
Still feeling wriggly?
If you have access to a spin bike at home – ARC Fitness have classes on Facebook.
Complete a 'Planet Fitness' home workout.
Be creative and complete your own circuit!