Cutting across disciplines, SAGE gave Middle Years students inspirational, real world, project-based learning experiences outside the classroom for a full week.
Students and staff threw themselves into their extraordinary opportunities, transforming their understanding of Shakespeare, opera, The Rocks and Tasmania in fresh ways!
Here are some highlights from our Years 7, 8 and 9 SAGE programs. Parents of students in Year 10 will soon receive more highlights from the Tasmania – Writing the Island program.
Year 7 Shakespeare Bootcamp 
Year 8 Rocks Quest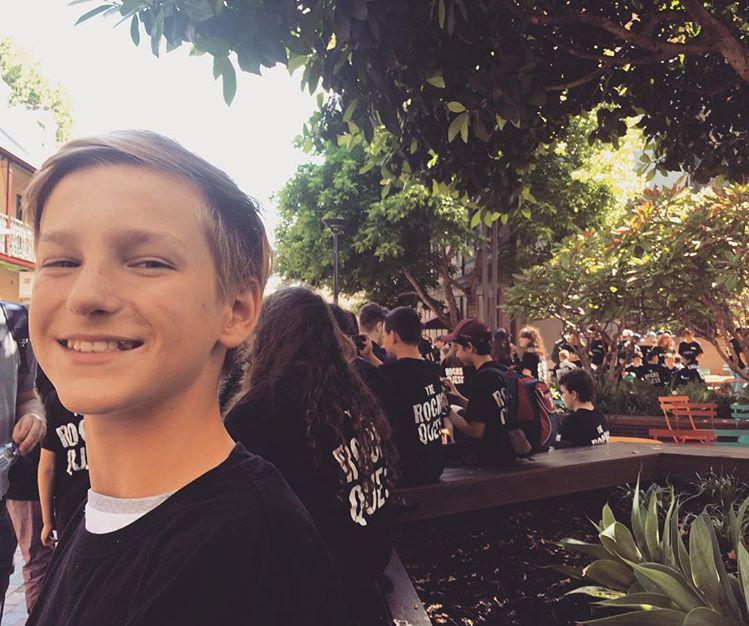 Year 9 Opera on Kelly
Some of what was performed on the night!