In the IGS Design Centre, guests learnt from Director of Art and Design Craig Malyon, and Design Teachers Ksenija Doic and Hannah Fenton. 
It was a wonderful opportunity to welcome members of the school community into the classroom, to meet IGS teachers and see what they do and how they teach, all while learning some new skills.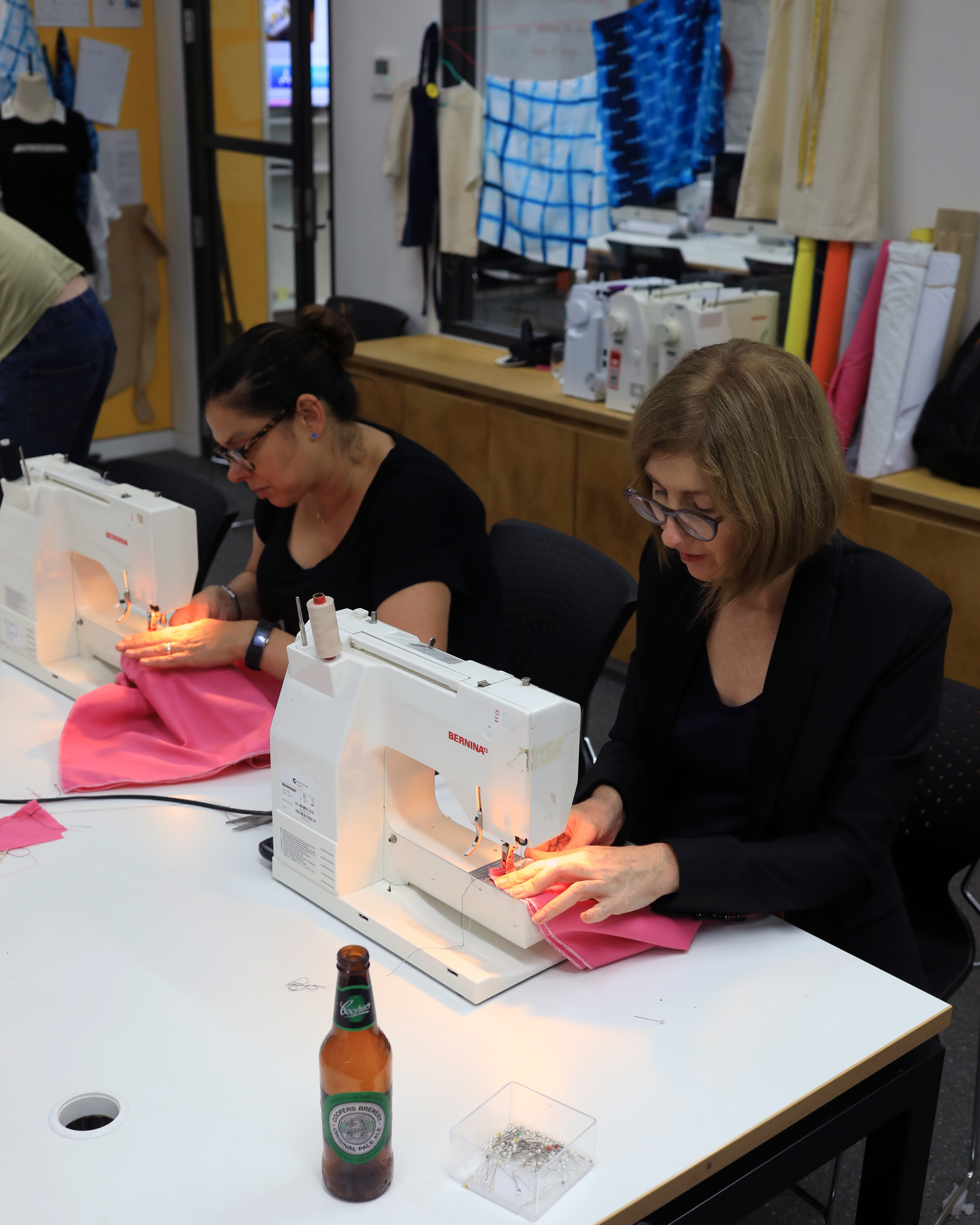 This class was one of four craft classes for adults available as part of the IGS Community Learning Program. 
See upcoming craft classes, as well as all other Community Learning Program events.