The greening of the Campus and new Bibliothèque is sparking a few conversations among students.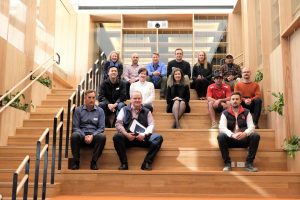 Year 1 student Miles was keen to discuss plants with Principal Shauna Colnan.
"Miles is an avid gardener," Ms Colnan said.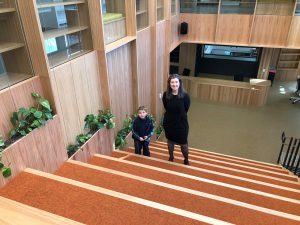 "He gave me a gift of agapanthus that we will be planting in the Bib. I took him on a special tour of the Bib to look at the plants.
"Miles gave me gardening advice and told me all about his garden and what he has growing and what he is looking forward to planting next on his farm.
"It was an incredibly special meeting with this clever, passionate student whose knowledge, expertise and strong-mindedness are truly inspiring."