The plan builds on the successful innovations of the previous plan, introduced in 2016.
In her Speech Night Address, Ms Colnan detailed the improvements achieved since then, and outlined her consultation process with more than 500 members of the IGS community during 2021 to develop the new plan.
Ten initiatives will be introduced over the next five years, under the strategic aspirations of:
Deeper learning
Students striving and flourishing, and
A strong and sustainable school.
View the initiatives at a glance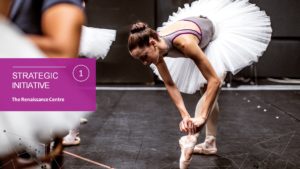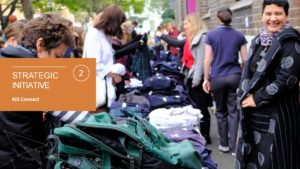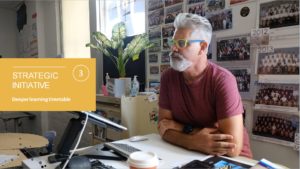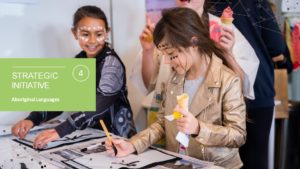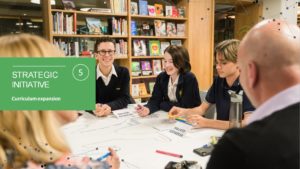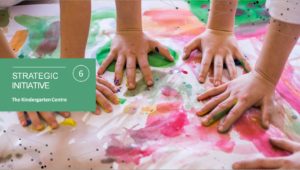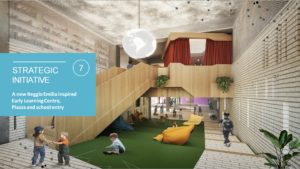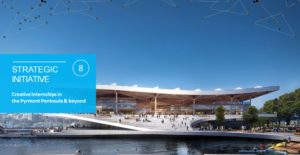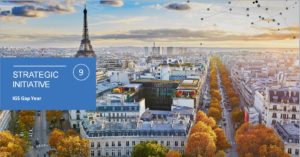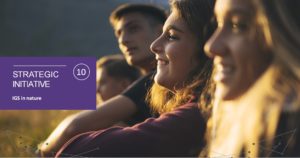 Please view the full IGS Strategic Plan Into The World 2022-2026.